Dodo Juice Sour Power is the ultimate in gloss enhancing shampoos, 1:600 concentrated car shampoo that produces a ultra-slick and silky lather that glides over paintwork with ease, and produces a high gloss, just waxed shine after drying.
Dodo Juice Sour Power is a vibrant green coloured, pleasantly scented shampoo, but that is what we have come to expect from Dodo Juice.
It has a unique blend of pH-neutral cleaning agents, slickness magic and carnauba waxing agents all firmly packed into this one product – it really is magic in a bottle!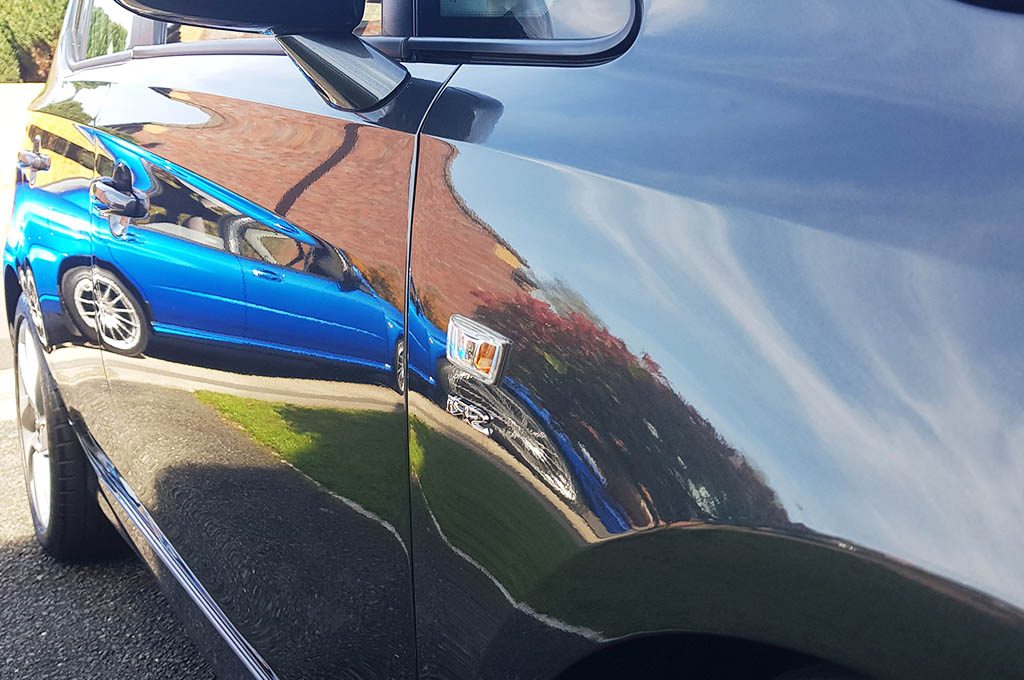 Sour Power gloss-enhancing car shampoo with carnauba wax is concentrated with the Dodo Juice themselves recommending 1:600 giving it 3x more punching power on dilution than high street shampoos, although as usual feel free to experiment with dilution ratios to suit your own preferences and situations, as a refresh detail may need slightly less as well as light dust removal, winter conditions I would stick with the 1:600.
It foams well in the bucket and transfers well to the panels via a washmitt, it also has noticeable lubricity to offer plenty of glide under your wash media, Sour Power has a decent amount of cleaning power that wont damage any underlining waxes, sealant or ceramic coatings and it smells fantastic!
Dodo Juice Sour Power contains carnauba wax that increases hydrophobicity, gloss, and shine – during the rinse stage water beading was very apparent. A great maintenance shampoo that refreshes the finish without a massive amount of effort.
If your new to the Dodo Juice range this would be a great starting product.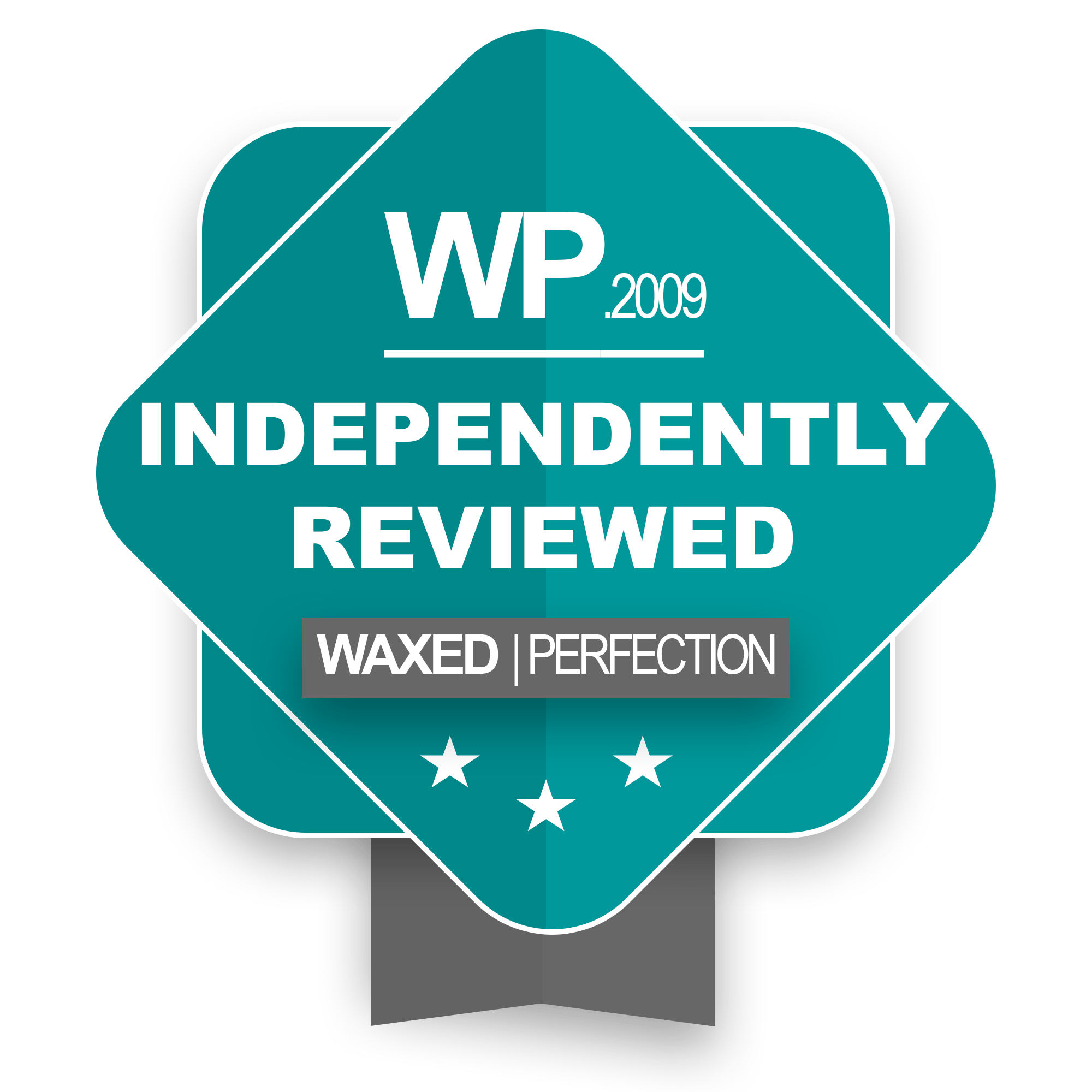 Submit a Product for Review
Do you have a product you would like Waxed Perfection to consider for review? Great!