I only work with brands that can be tried and trusted. Check out who I'm currently working within my blog section.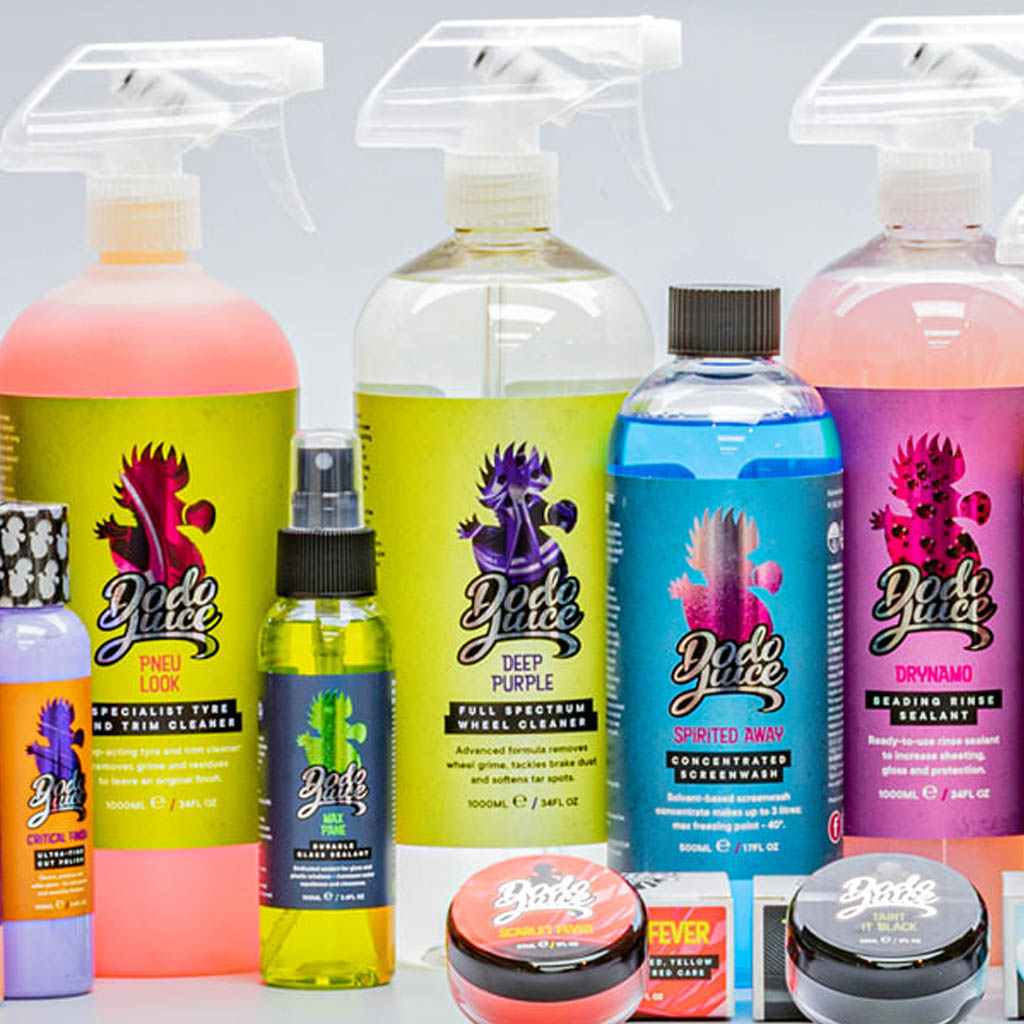 Dodo Waxshack | Dodo Juice Waxshack - Get The Best
After the best detailing products? Looking for car care accessories? The Dodo Juice Waxshack is the global webshop for Dodo Juice, makers of the finest car care products.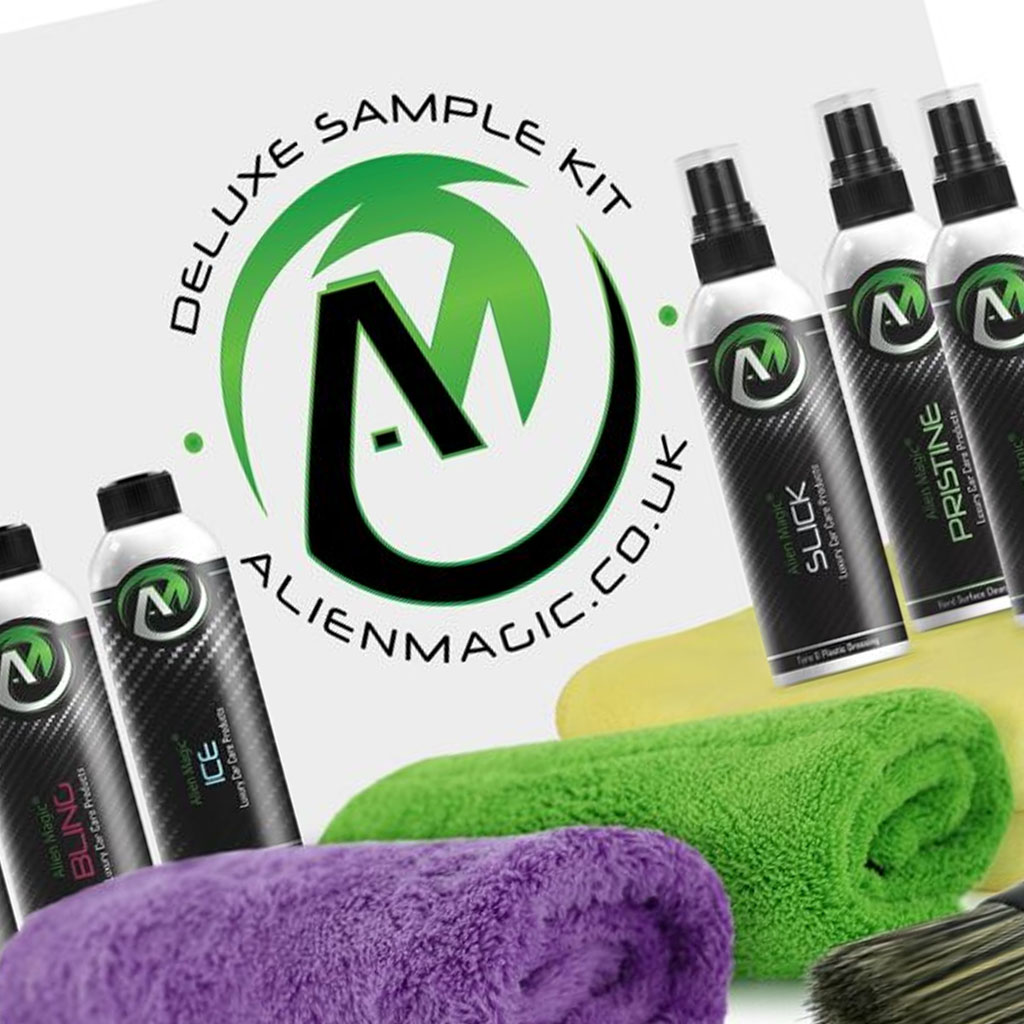 Alien Magic ® | Luxury Car Detailing Products, Ceramic Coaings
Car detailing products, Ceramic Coatings, Car Polish, Car Wax, Snow Foam, Car Interior Solutions, Hydrophobics & Sealants, made in UK by Alien Magic ®.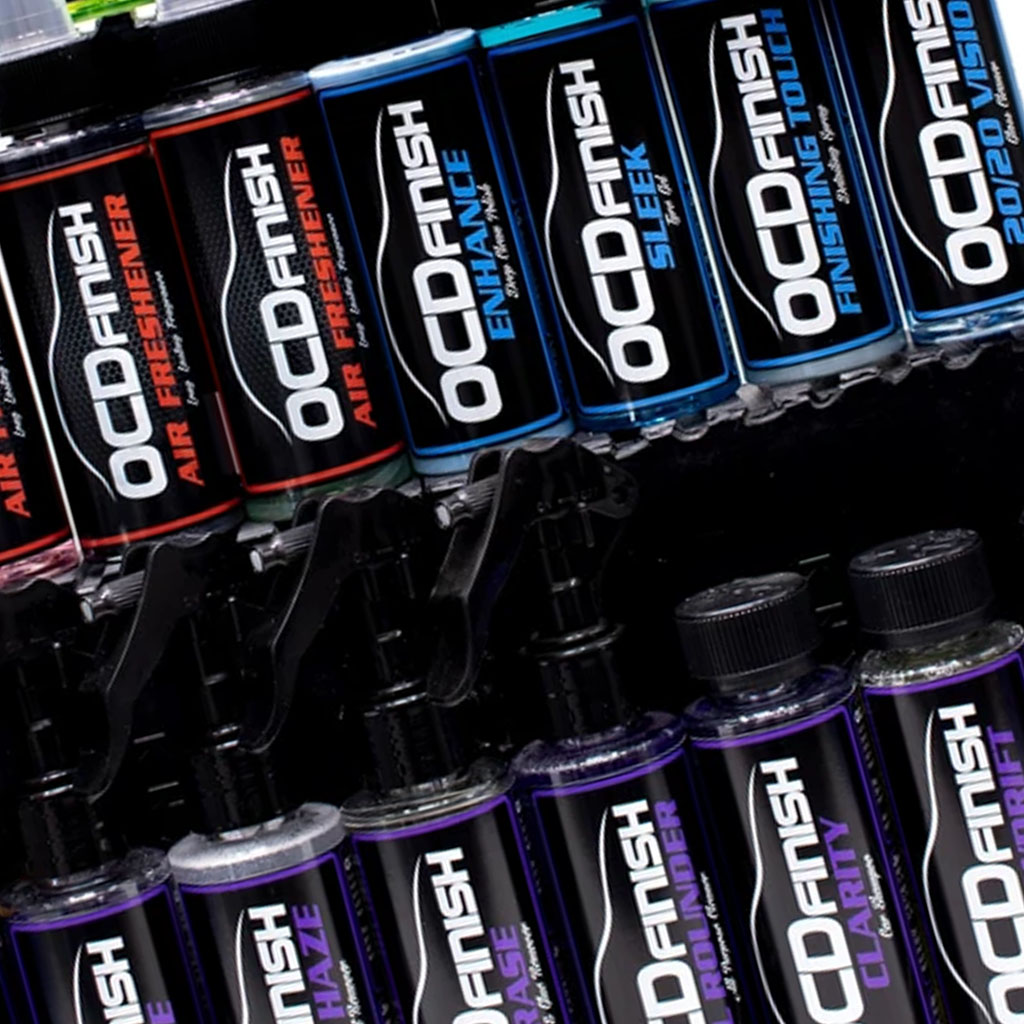 OCDfinish - Premium Detailing Products
OCDfinish was founded through the love of detailing. Our aim was to create a range of car care, that is the ultimate in detailing products and customer service. We want to create a product and a service that suits all of our customers, whether they be a car enthusiast, a detailer or a reseller.
CarPro was the original creator of Nanotechnology car detailing products and continues to bring new professional car detailing products and fresh ideas to the professional and enthusiastic detailer. From interior coatings and cleaners to ceramic paint coating, CQuartz, they have something for every car care need.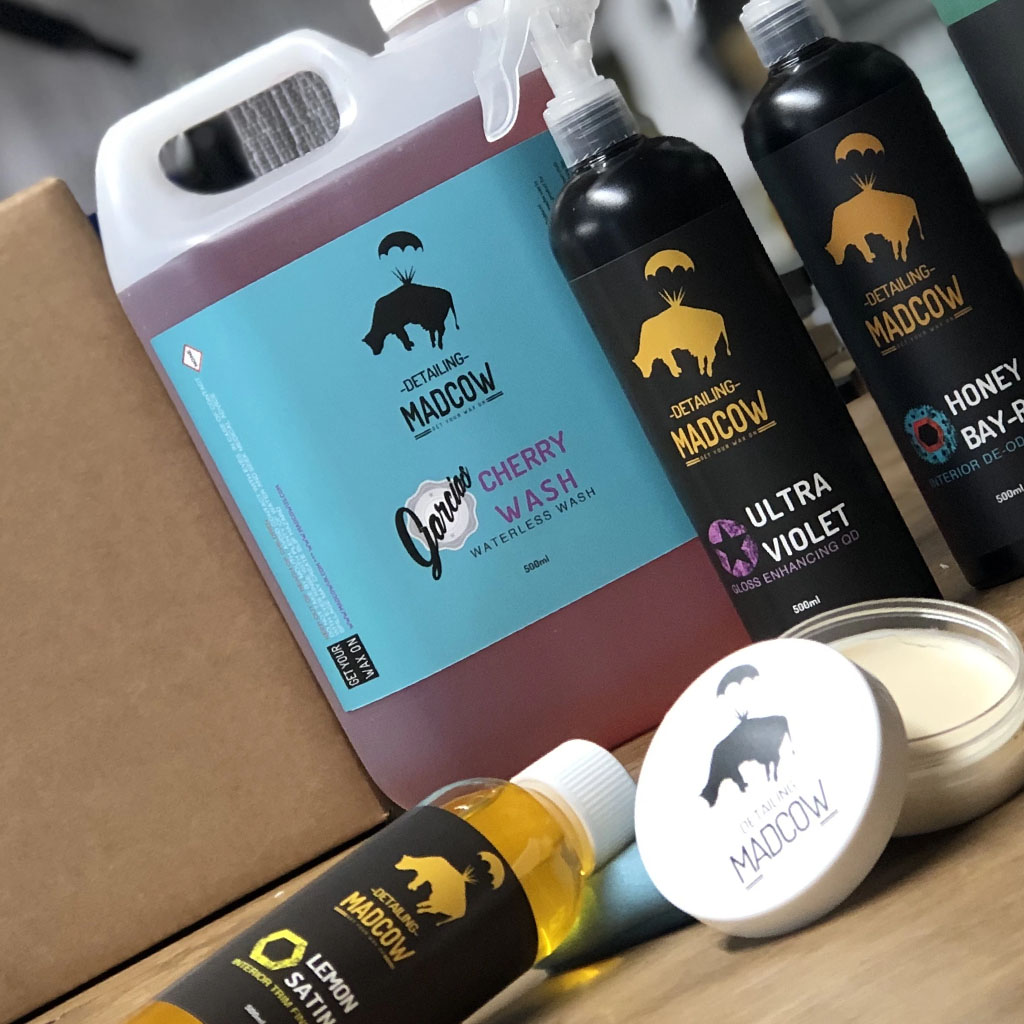 The Detailing Experience – MADCOW BRAND LIMITED
Welcome to MADCOW! An Automotive Brand dedicated to detailing, valeting, cleansing your car, bike, thing.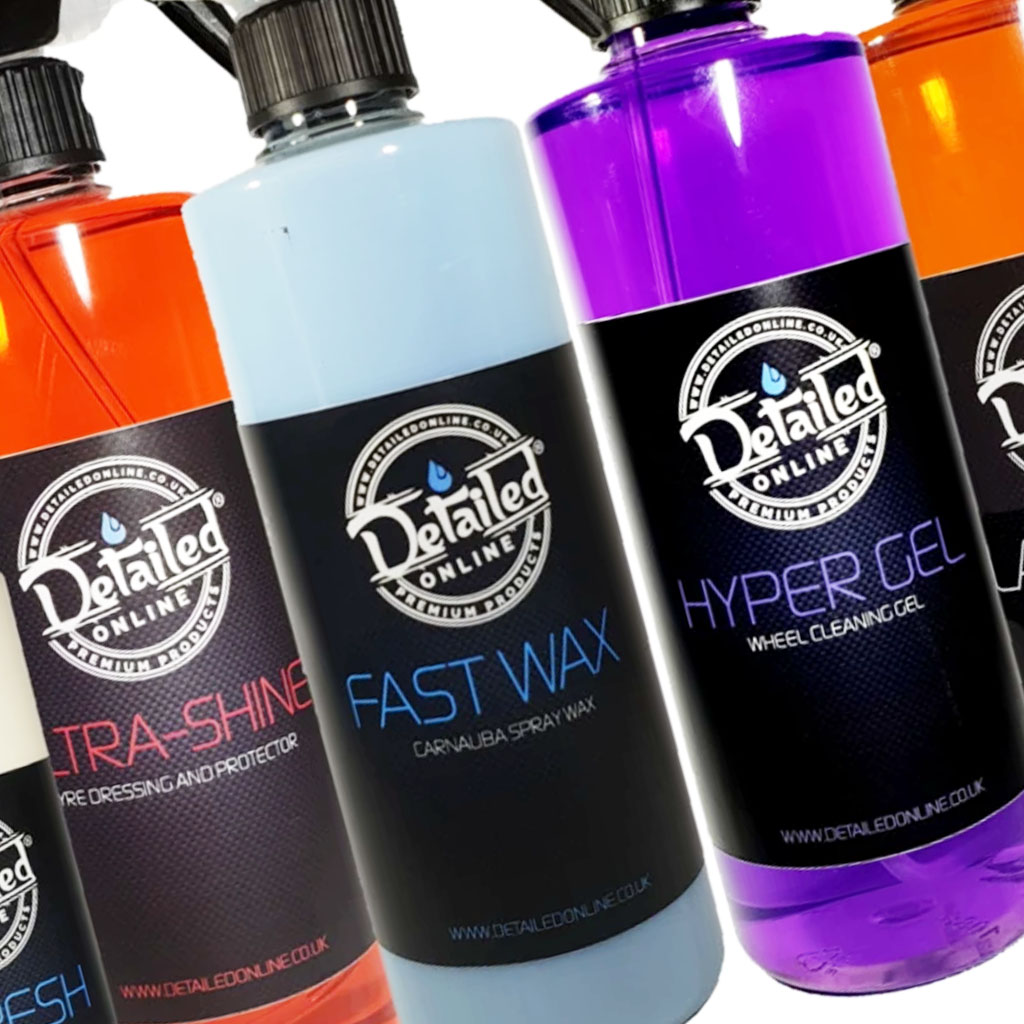 Detailed Online: Car detailing valeting products
We're a detailing company selling premium products for prices everyone can afford.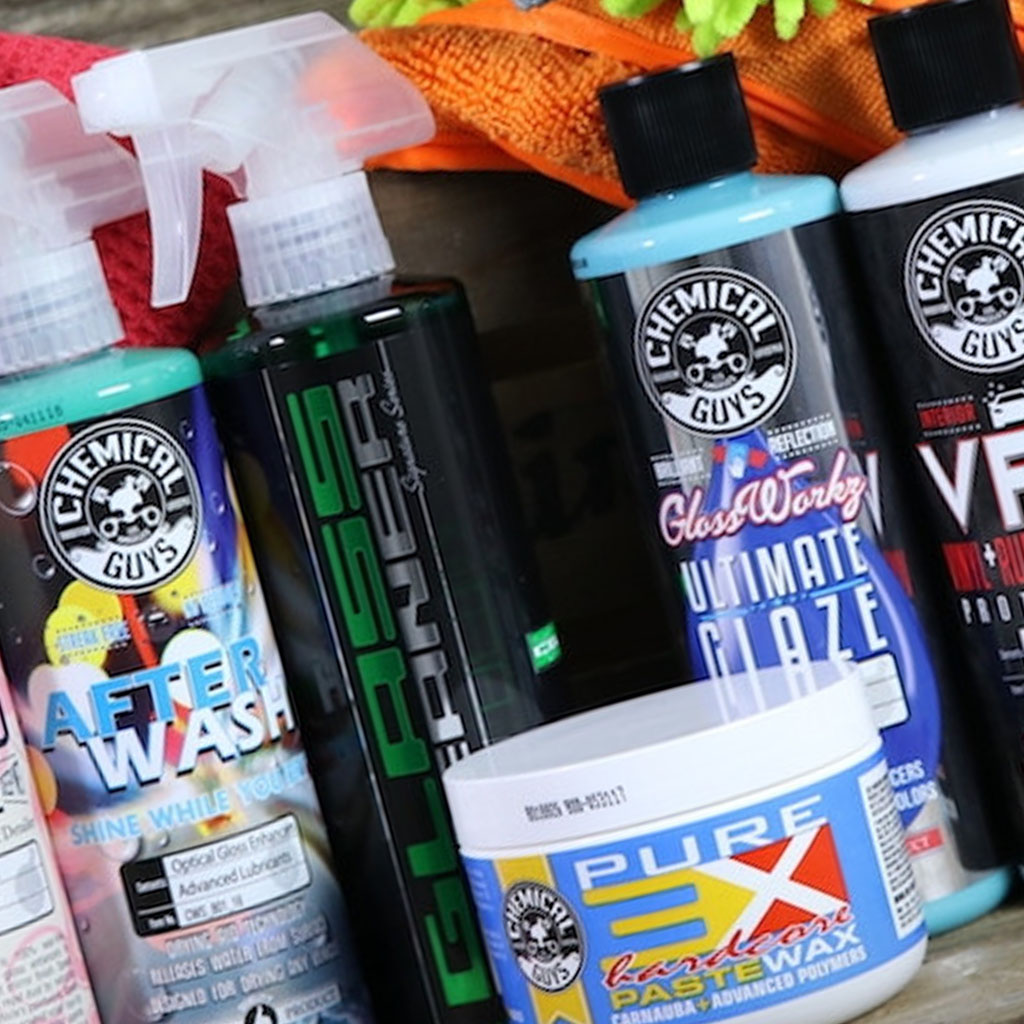 Chemical Guys UK - Official UK Site
UK importer of Chemical Guys car care products. Shop online for chemical guys car wax, cleaning products, interior polish, air fresheners and accessories.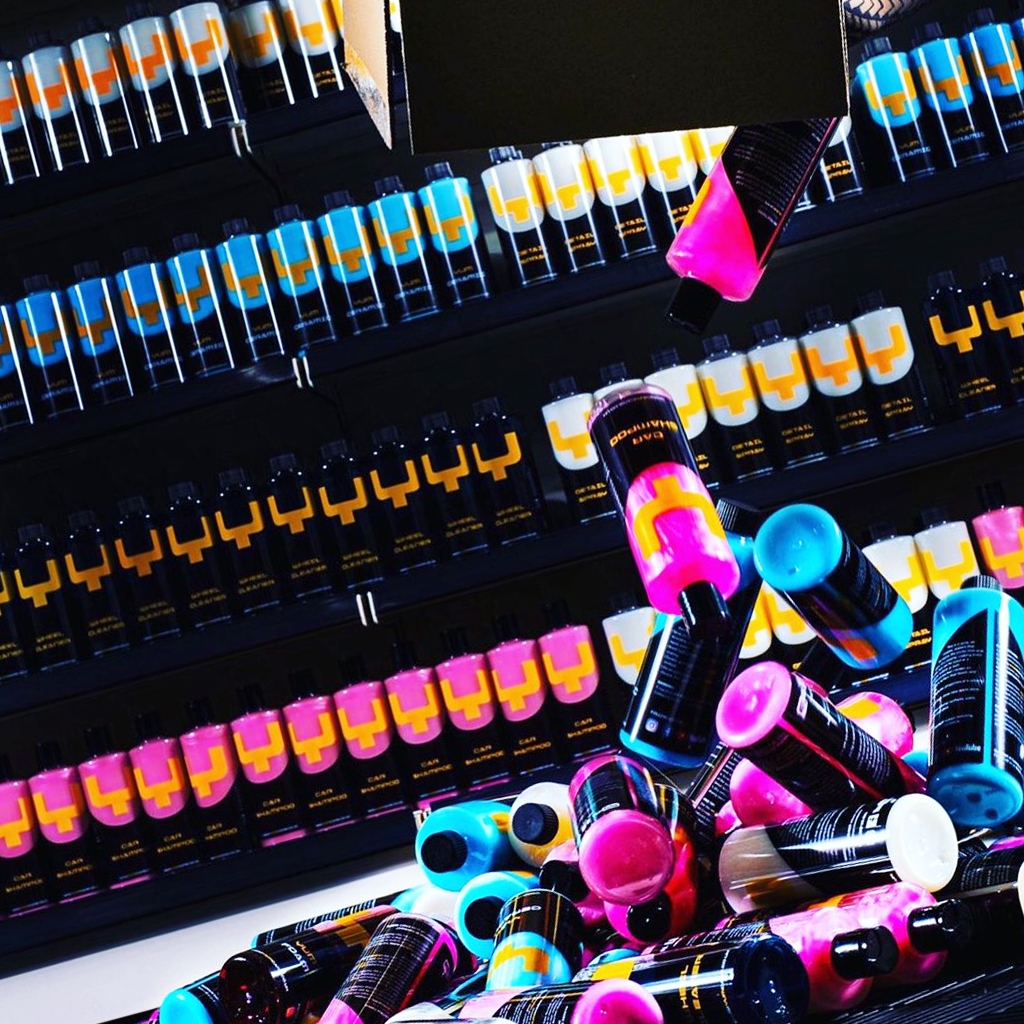 YUM CARS ® | Professional Car Detailing and Car Care Product company based in Mansfield
YumCars Detailing Ltd was founded by the director, Nicholas Briton, from his passion of car presentation. It was launched to revolutionise how car owners maintain their investment to trigger positive emotions through preparation, enhancement and protection of their vehicles.
The aim of YumCars is to create a knowledge sharing environment surrounding the detailing industry which strives to not only educate the customer but also the wider community.
The detailing range by YumCars was founded due to insufficient alternatives on the current market in price, performance or both. Every single product has undergone rigorous testing,proffesional formulation and years of knowledge passion and attention to detail.
The end result is the most potent highly formulated products on the market which will aid you in the detailing regimen you currently have furthermore the price vs performance is tailored towards the customer so every single YumCars user will be 110% blown away by the results!!