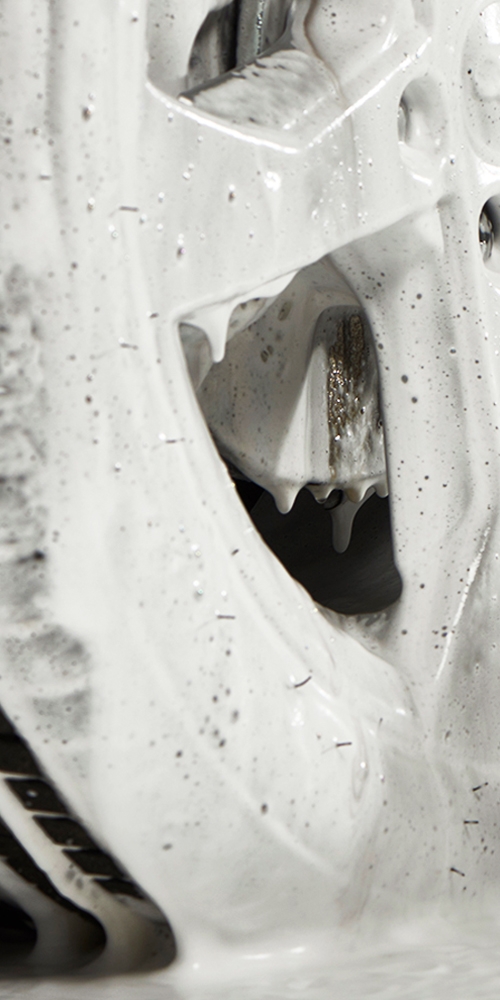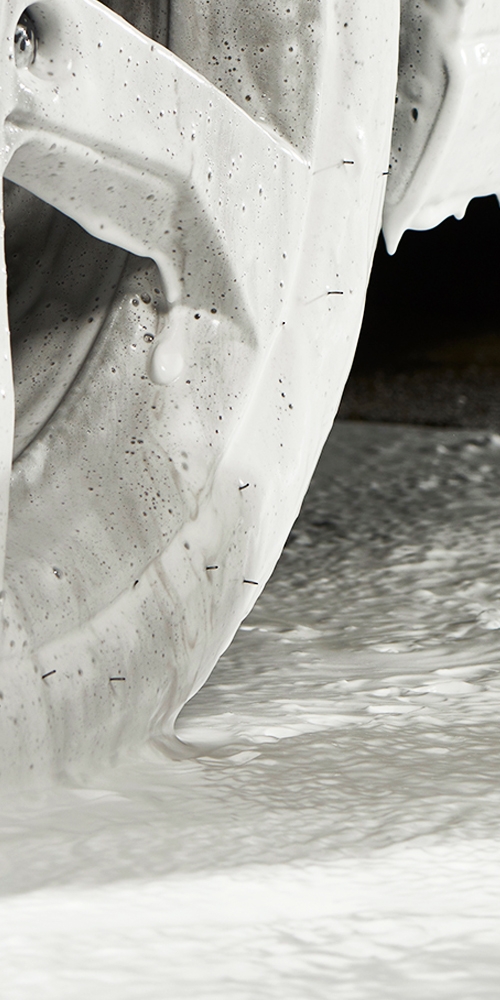 Hi, I Am Waxed Perfection
I started Waxed Perfection in 2009 to make it easy to access detailing and car care information from anywhere and collaborate with anyone who has a brand to offer. While that vision still lies at the core of our reviews, it has transformed into our mission to power how detailers, brands and customers works together. As products continue to evolve, I stay focused on delivering reviews to readers across the globe and blowing our readers' minds every day.

Get Your Product Reviewed By Waxed Perfection
Best ways to gain product / brand attention
At Waxed Perfection, we're looking for the brightest minds to help us develop.
"Waxed Perfection is built on the principle of bringing people together. I do this by creating an environment where you trust my reviews and my recommendations."
Good infomation site: Detailing World
NOTICE: As an Amazon Associate I earn from qualifying purchases.