Key features of Mile Deep PRE Wash

What Mile Deep Say:
RELEASE is a highly concentrated citrus pre-wash. A powerful cleaner and degreaser suited to use in heavy soiling areas such as engine bays and lower areas of the vehicle, perfect for removing soiling deposits and bug splatter. An effective cleaner yet gentle on coatings and last stage products such as waxes and ceramic coatings, safe to use on painted surfaces, plastics, rubbers, and glass. Take care when using on polished wheels, do test an inconspicuous area first before use.
What We Say:
RELEASE, Citrus Pre-Wash. It is clear in colour and has a slight chemical scent. The manufacturers recommend dilution ratios of 1:10 light duty, 1:5 general duty and 1:1 heavy duty pre-wash. It can also be used neat as a heavy degreaser. I found these ratios to be pretty much textbook during my tests. Once diluted to your chosen ratio, just spray on, agitate with a brush for plastics, rubbers, or other non-scratch surfaces, allow to dwell for a few minutes, then rinse off with a pressure washer or strong stream of water (be careful to not let it dry). This product removes a good amount of dirt and contamination, reducing the chances of inflicting scratches and swirls during the contact wash stage. Citrus pre-washes are fundamental during the wintertime months and are particularly suited for heavily used or daily driven vehicles that accumulate a lot of grime.
We found this product great for cleaning engine bays, inside door shuts, wheel arches as well as a tyre cleaner for removing old tyre dressings.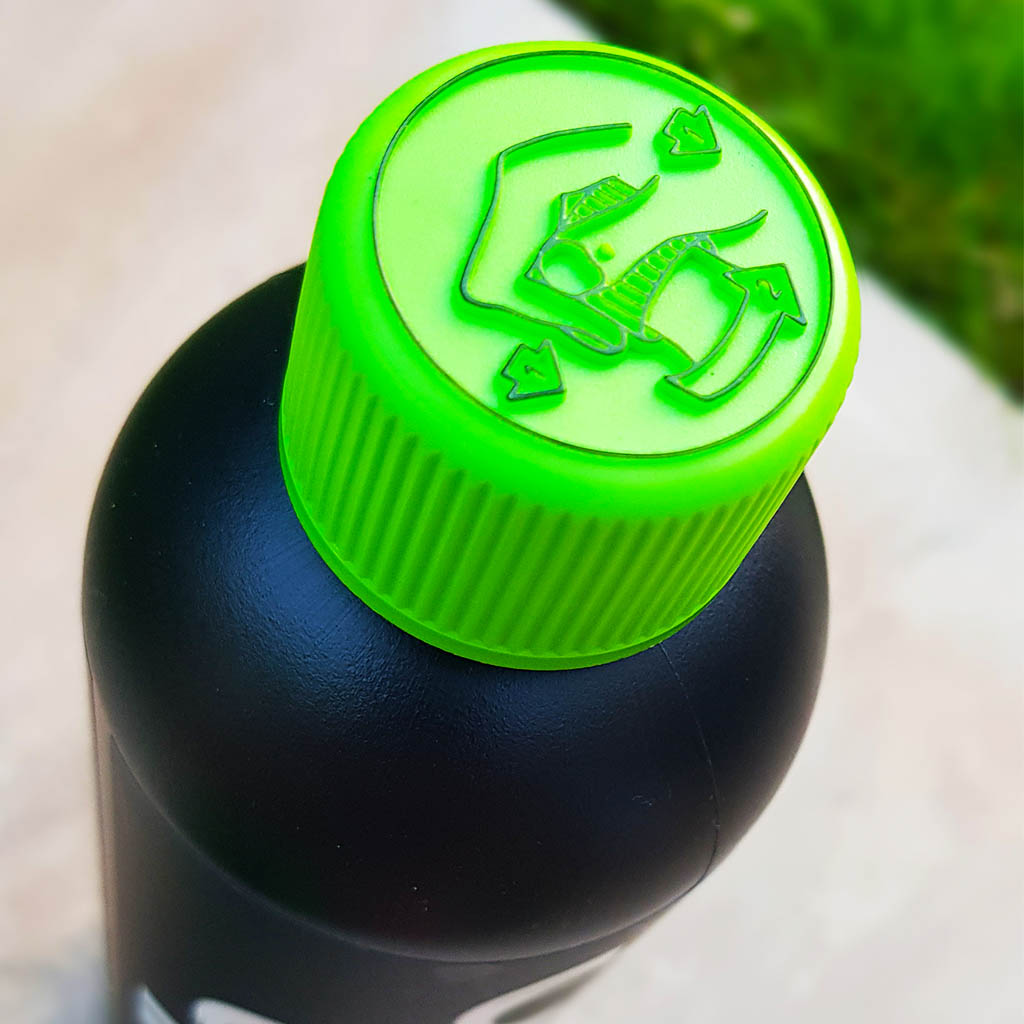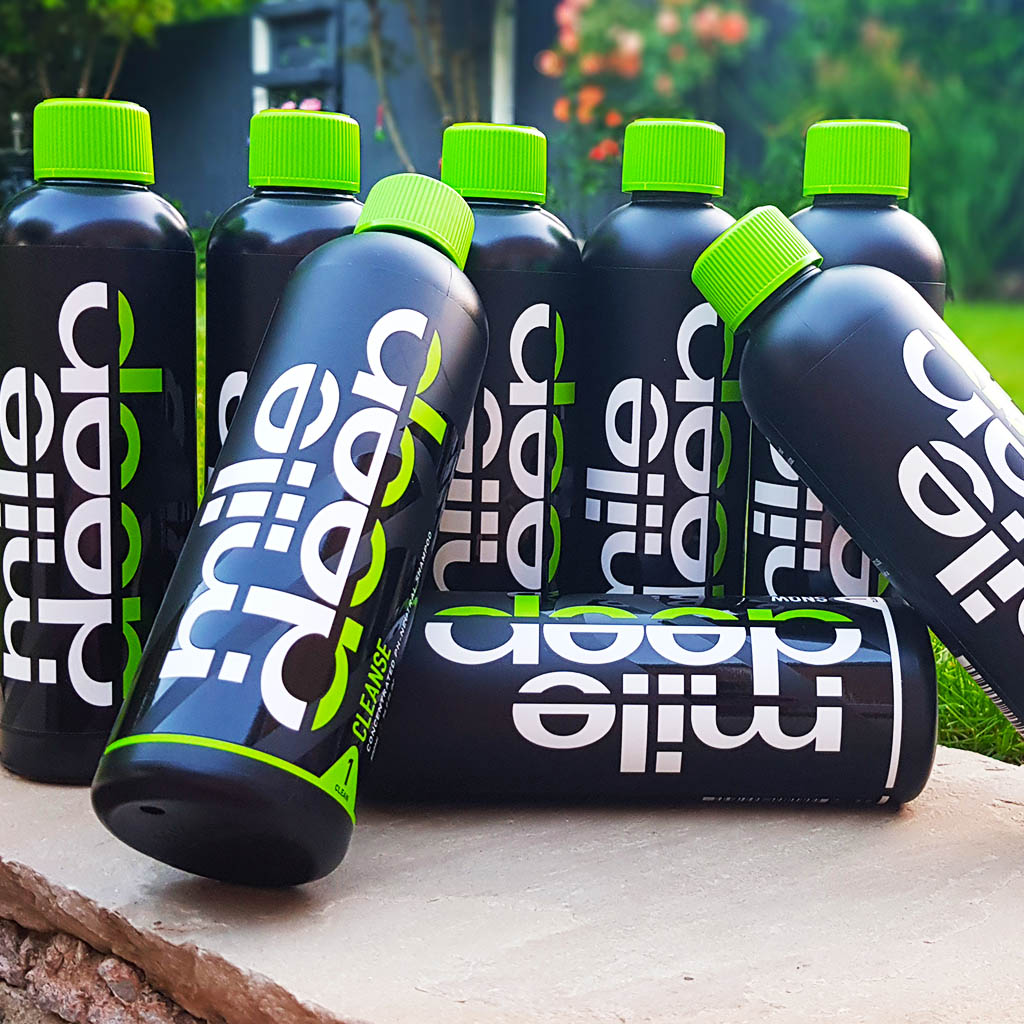 Get Featured On Waxed Perfection
Promote your brand & products. For shoutouts and business inquiries, direct message or email us info@waxedperfection.co.uk