Key features of BMD TITAN Graphene Wax
After more than 2 years in development we are now pleased to present to you in 2022 our most advanced wax to date TITAN Graphene wax
TITAN wax is a 80% T1 Carnauba (by wax volume) infused with Graphene and blended with natural fruit oils ,nut oils and 2 advanced polymers. A soft/medium hardness wax ,natural in colour that is a light grey due to the Graphene content ,Pineapple cubes scent, durability around 3-4 months .
What We Say:
The new BMD Luxury Wax "TITAN" is one of the few waxes on the market that is also made from natural ingredients, TITAN is hand formulated in the UK which is the reason why it's a little more expensive than a mass-produced wax, on average around £40 to £50 more than other car waxes in the same market, but for a very good reason! TITAN is awesome and will make you fall back in love with waxing your car…..
Formulated specifically for the use on any coloured vehicles.
Important Note: Before applying wax or sealant be sure you've prepped the paint, doing this gives you a clean surface for the wax or sealant to bond to and this will maximize the protection it gives, your paintwork will also have a better deeper shine.
Durability & Protection
The presence of carnauba wax means that this product will give you excellent protection against UV rays and some degree of fallout. Durability however is another story that I will touch on later, natural ingredients don't hold up as well compared to synthetic ingredients and will break down when exposed to harsh elements or chemicals. Baseline figure on durability for all natural waxes would be around 4 to 6 weeks.
TITAN durability has been enhanced by graphene, but by how many more days, weeks, or months? That would be up to you, we applied 2 coats to get the maximum durability, but a big factor of durability is the after care. Correct washing and after care is essential to prolong the life of the wax.
Ease of Application
The natural ingredients make this wax very buttery and since you'll be using only thin coats, application will be easy. Remember to use a high quality applicator and not a cheap yellow foam applicator to spread the wax on the surface as this could cause fine scratching.
Once the surface has been prepped, it's time to apply a small quantity of TITAN wax on the applicator, start by applying it to the car using a side-to-side motion followed by an up and down action to ensure good coverage. The ideal approach is applying it on a 2 x 2 sq. ft. area and allowing approximately a few minutes before removing. Lastly, start buffing the section with a plush microfibre towel in the opposite direction to application. On a side note, the curing time for the TITAN wax is approximately 25 to 30 minutes to be fully cured we found if left.
Ease of Removal
As long as you don't go crazy on the amount of wax you put on and don't let this product dry out you should be fine.
Gloss
If I told you the makeup of this product without showing you the actual item, you would think that it's some sort of science experiment but it's actually a car wax! But all these ingredients are put in there and designed to bring out a deep mirror like shine that car enthusiasts crave for, durability and a great beading effect that we also all crave for.
Pro & Cons
Pros
Because it is designed for any coloured paint, expect it to deepen and give a mirror like shine to your vehicle as well as intense beading / sheeting when wet. This is what most consumers want when using a high quality wax.
Cons
It is quite expensive, despite that you can maximize each tub by using very thin coats which we would encourage, as the saying goes "less is more".
Who's it for?
This wax is for the most discerning car connoisseur who wants to get the deepest and smoothest shine on their vehicles with maximum durability.
Price
Definitely not the cheapest but not the most expensive one if you compare it with other high end waxes from Swissvax or Zymol.
Conclusion
Like what I've said earlier in this review, TITAN is not for everyone, it is for the car connoisseur who pampers their vehicle. If you own a super, vintage or show car and want to get that deep wet shine, give this product a shot, it wont fail you.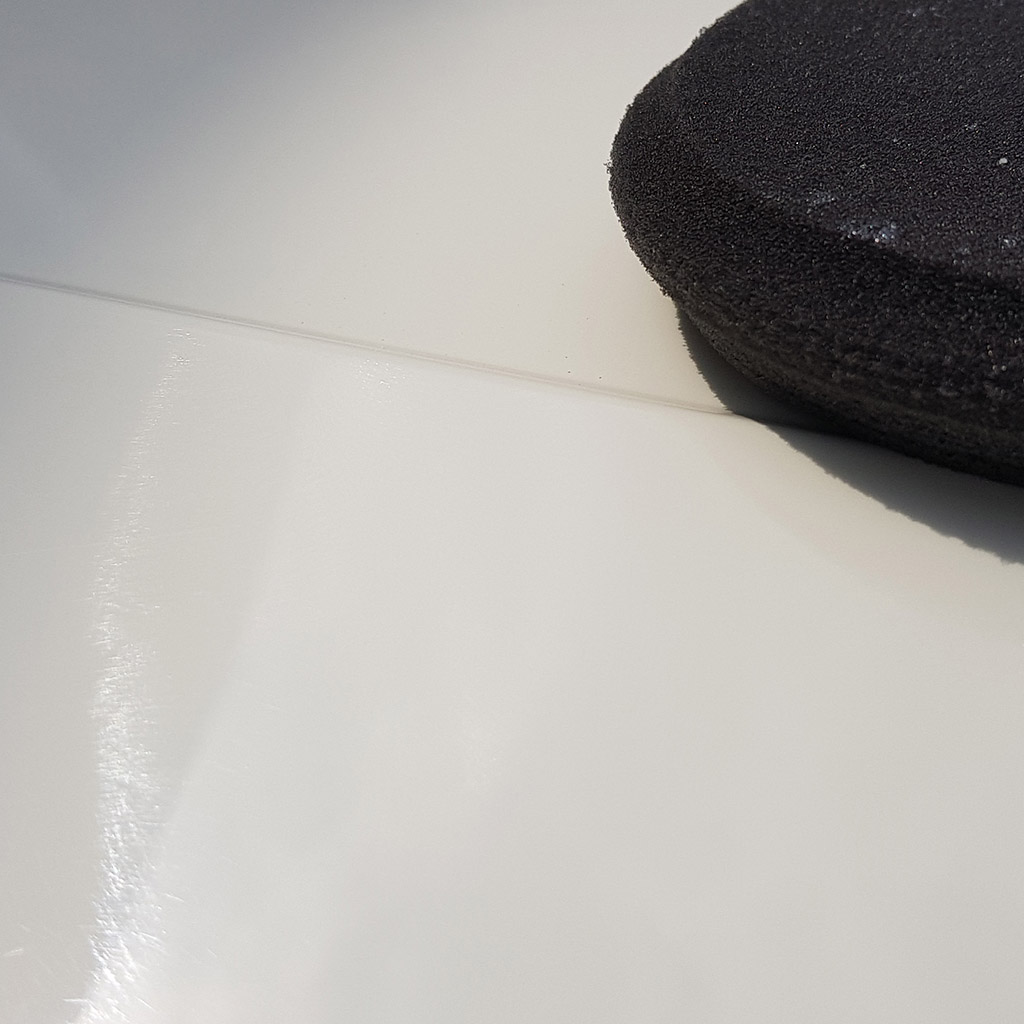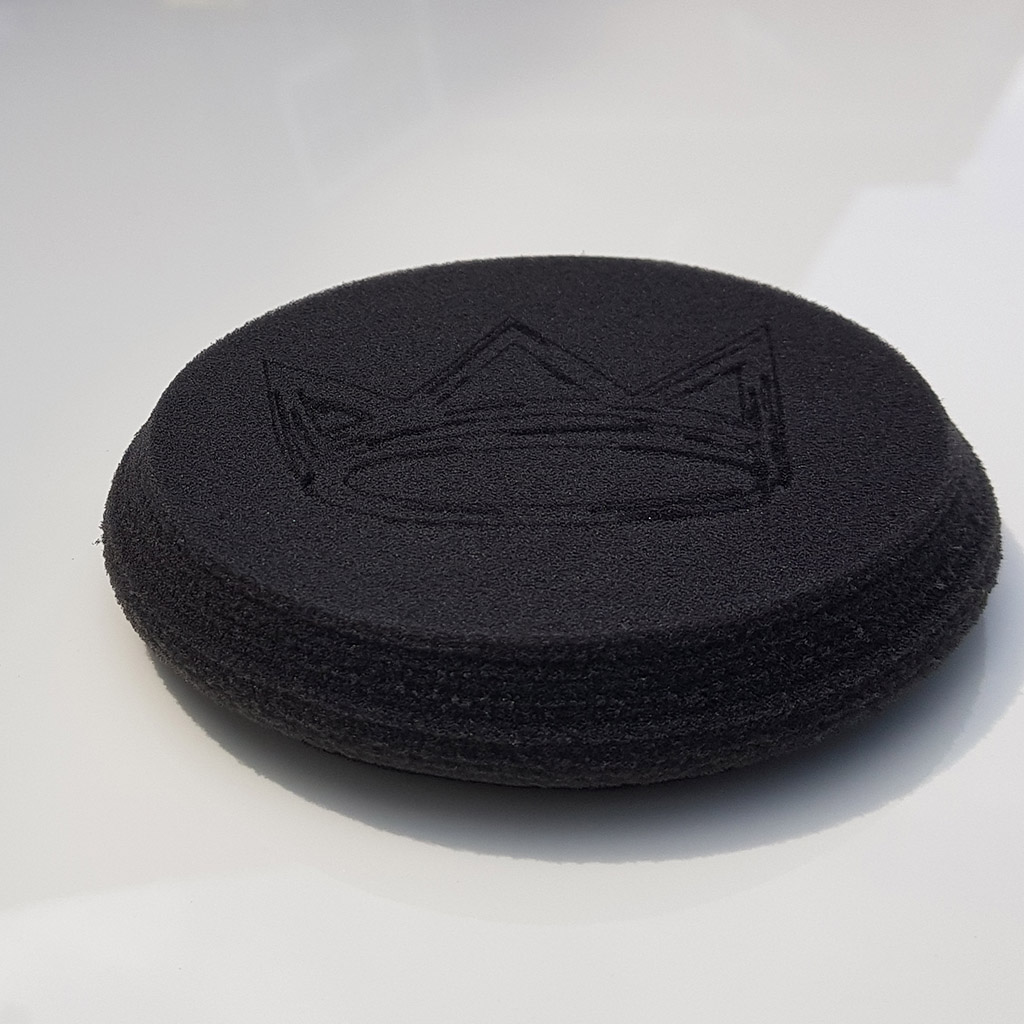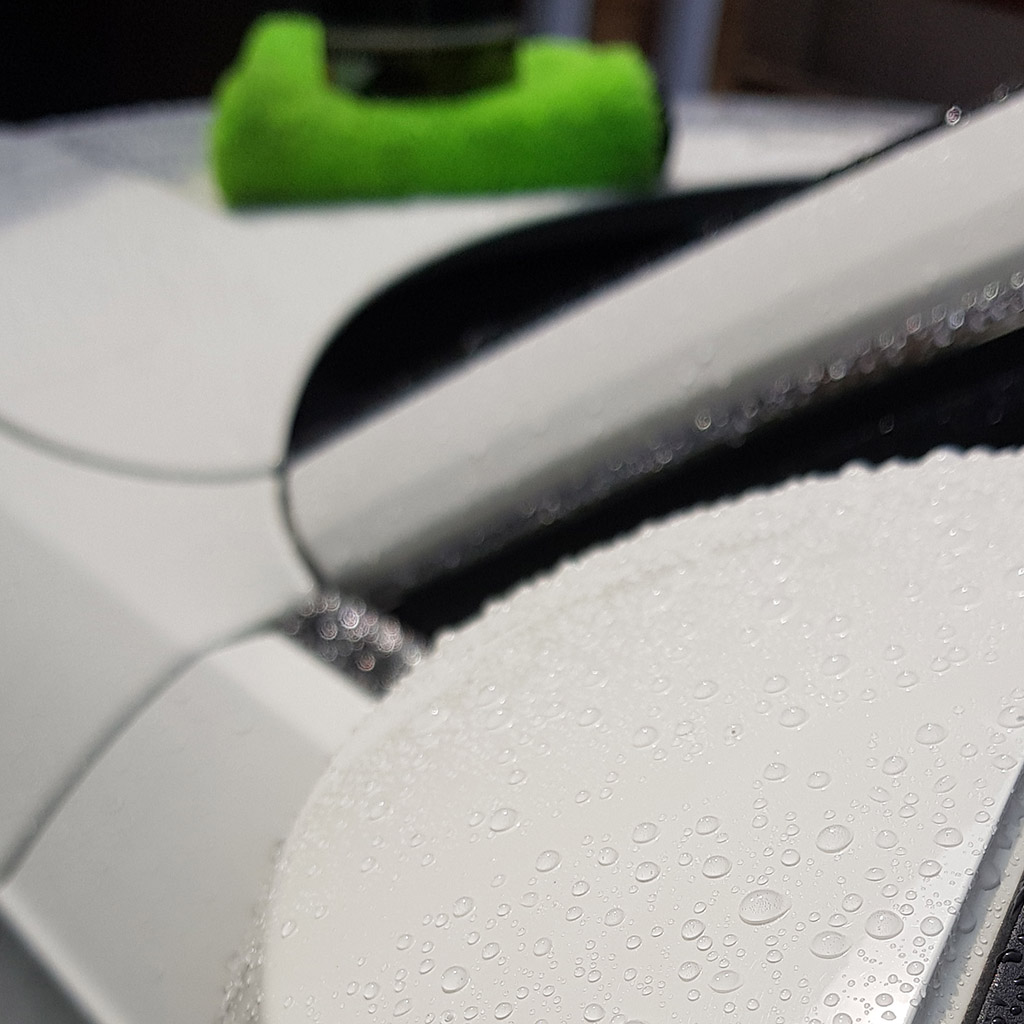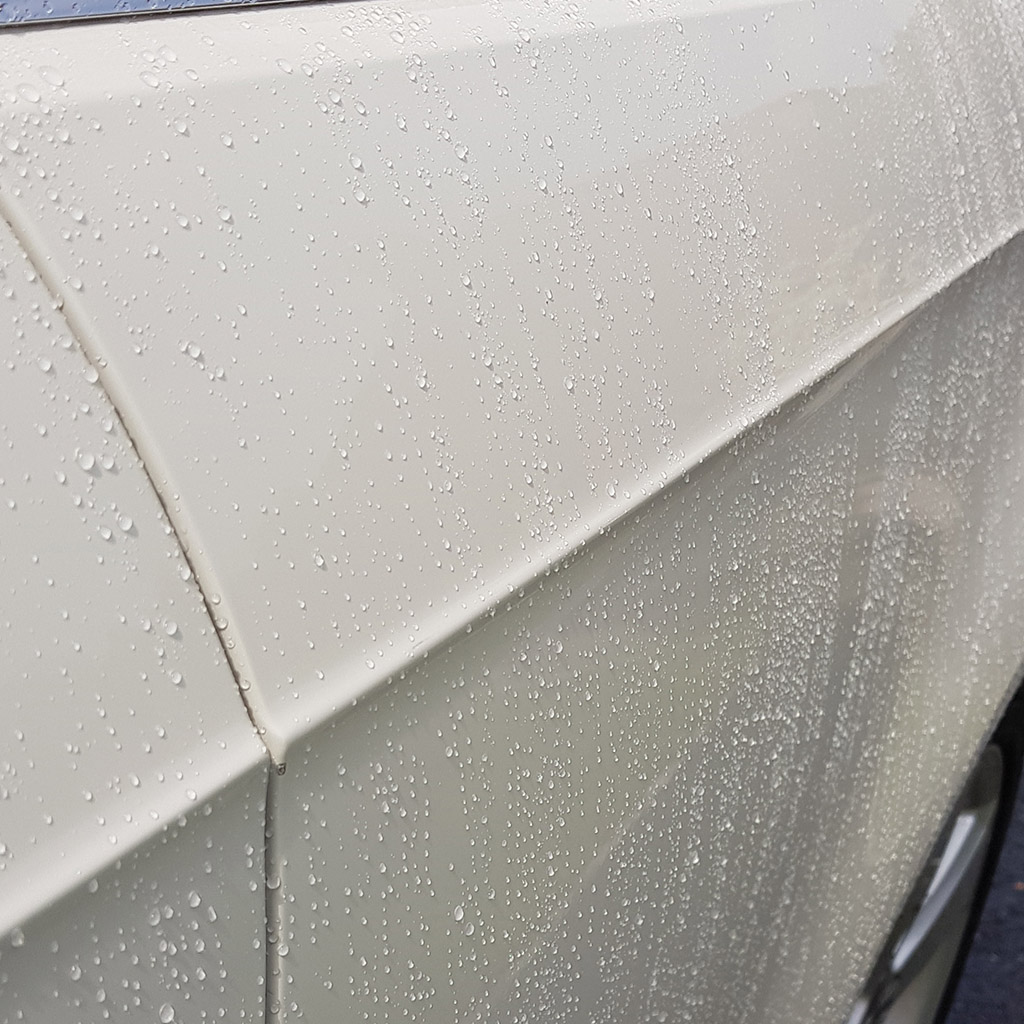 Where can i find safety data sheets?
Material safety data sheets (MSDSs) are prepared by the manufacturer of any hazardous chemical and are retained by the facility owner or operator
Get Featured On Waxed Perfection
Promote your brand & products. For shoutouts and business inquiries, direct message or email us info@waxedperfection.co.uk