Dodo Juice Dark Matter – Dressing for plastic/rubber trim and tyres is an easy to apply gel that will not run or drip. Spreads easily & stays where you put it.
This bright pink dressing really cannot be missed, it is a thick gel-type tyre and trim dressing from Dodo Juice part of the refresh range for 2021.
I found this so nice to use just by applying a small amount of the sweet-smelling gel on to a foam applicator and work into the tyre sidewall. It spreads effortlessly covering all textures with ease. For a natural semi-gloss finish apply and let it dry, a second coat would not harm anything if you feel it is needed.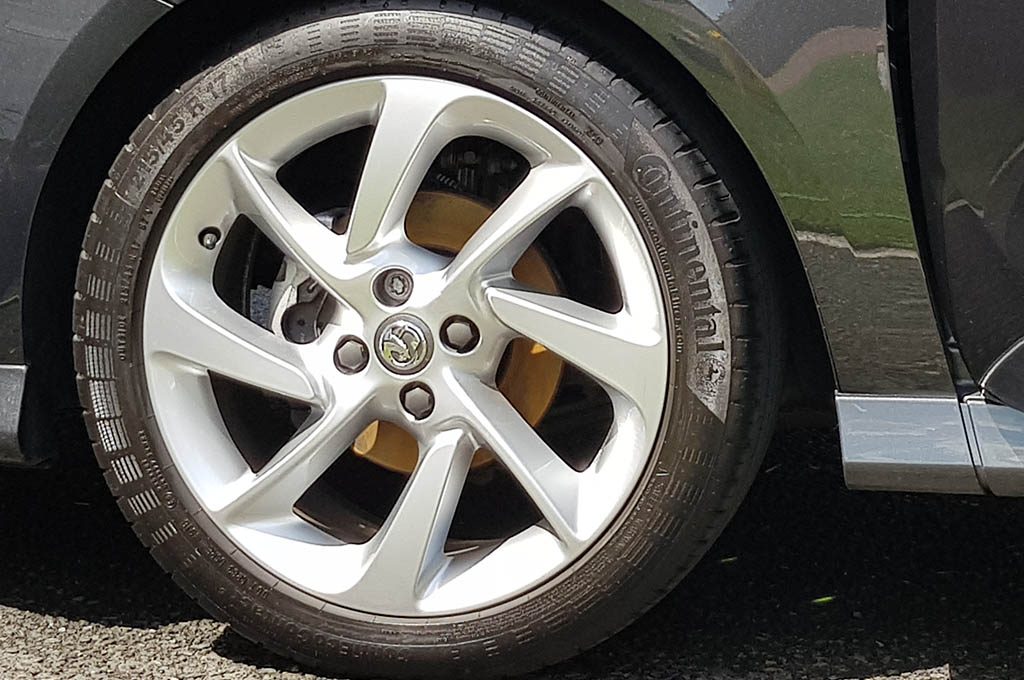 For that satin look I gently wiped over the tyre sidewall and plastic trim with a microfibre cloth after the first application had dried.
For best results be sure to thoroughly clean/degrease the tyres until the foam stops turning brown before application of Dark Matter, I used wheel cleaner plus from iDetailPro.
I found the durability to be on par with Meguiars Endurance High Gloss Tyre Protection & Gtechniq – T2 Tyre Dressing, so far, I have had 3.5 weeks on a daily driver in typical UK weather from double coating covering around 60miles a week.
I also tested it on some textured exterior trim, and it gave a nice, deep factory finish. It is great value for money, but it is around a pound more expensive than the two products mentioned above, I also found that only a small amount of product is needed, and it will easily last until your next maintenance wash if like me you like to wash the cars every two weeks.
Dodo Juice suggests applying it to tyres after every wash, and trim every other wash, for best results. It will last longer on garaged cars or cars that are driven infrequently, but the Dodo Juice team personally love that fresh look so they would rather use a little more, more regularly.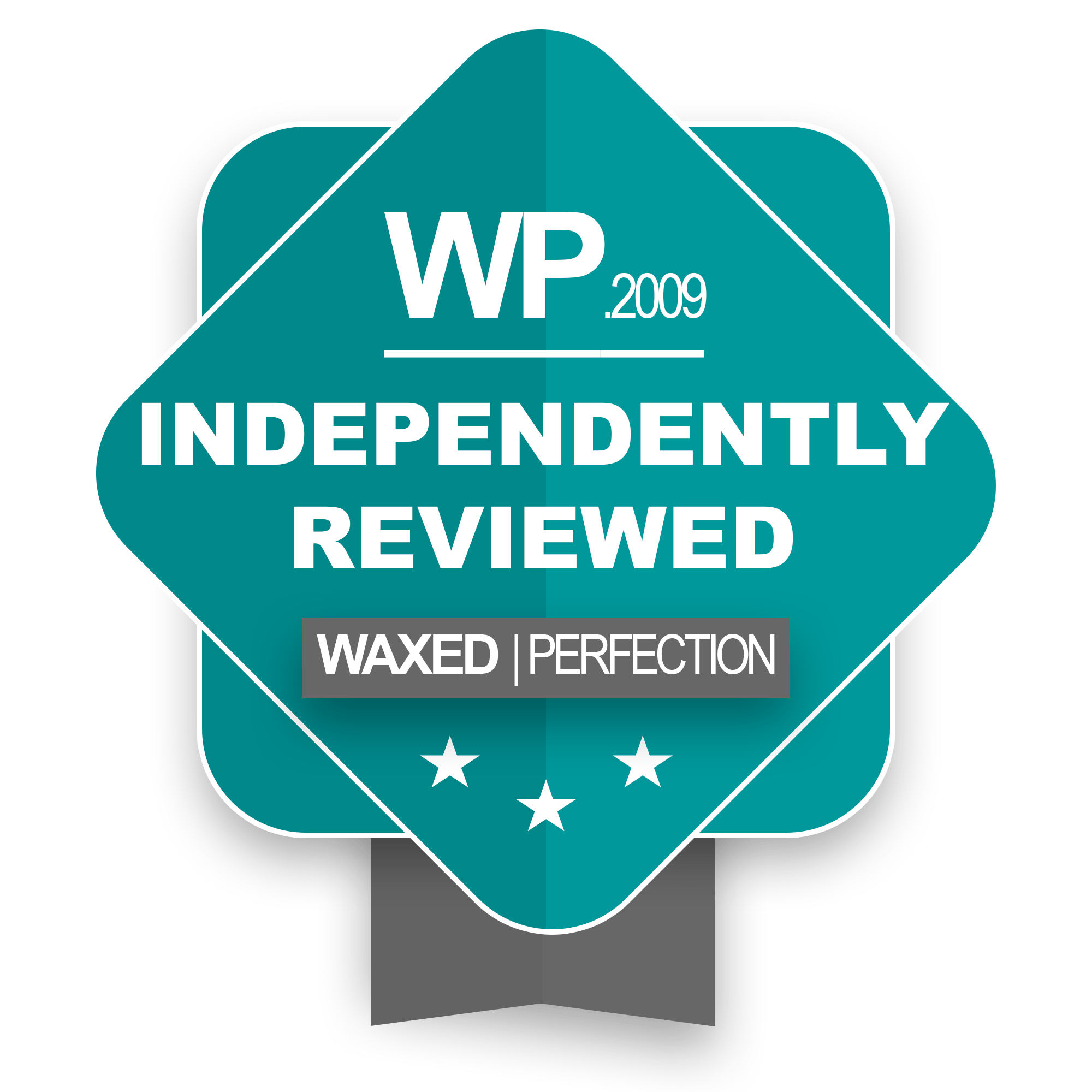 Submit a Product for Review
Do you have a product you would like Waxed Perfection to consider for review? Great!