free press release submission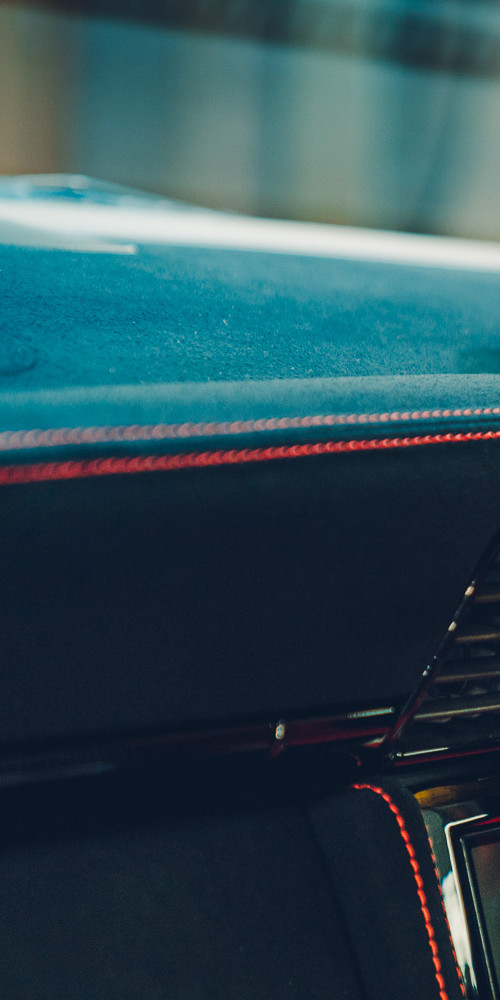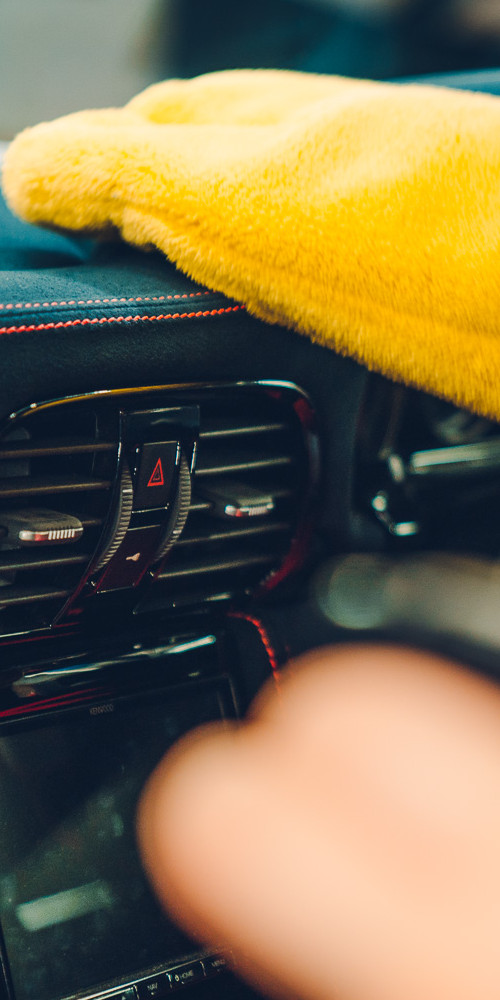 Should I send a press release for my new product launch?
Maybe you're wondering: should I send a press release for my new detailing or valeting product launch?
Yes 100%! And here is why. A good press release announces any new product or service which links back to your product or store.
I blog about anything detailing or valeting related, I will share any automotive product press releases submitted by you for FREE and my readers will also be able to share.
New products and their launches if done right have important features that make them instantly news worthy.
I Allow You To Submit Your Own Press Releases
The best way to gain product / brand attention


7725+
Iinfluenced Purchases


6891+
Acquire New Customers
How to do a press release submission
If you would like to use my press release distribution service, then the actual submission is super easy. I allow you to simply copy-and-paste your content into an email or word document also attaching any multimedia that you want to include. You can then add hyperlinks and other functionality before I publish it.