I hope you love the products I recommend! All of them were independently selected by Waxed Perfection.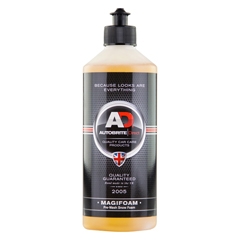 "The first Autobrite Direct product I ever brought, and now buy it 5 litres at a time… That tells you how good it is. Applied with the Snowfoam Lance you use only a tiny bit (1"), it can be as thin or thick as you want, and it always performs. Highly recommended"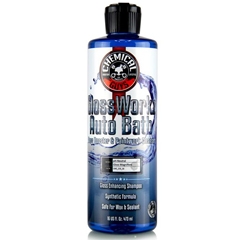 "The best CG shampoo I've used, amazing suds & great water llubricity, only use a small squart of product with easy glideness across vehicle, I'm still trying a Mr Pink CG shampoos but very impressed with the GlossWorkz. Definitely buy it, you'll be amazed"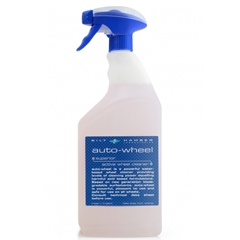 "Great product that gives a deep clean to your wheels whatever state they are in. Easy to use and you get an almost instant reaction in colour "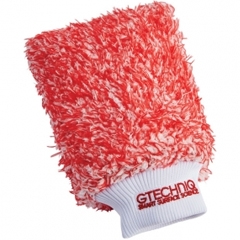 "Nice wash mitt - works well in holding a good amount of water and suds - good surface area as well. Works well across the bodywork and glass as you would expect"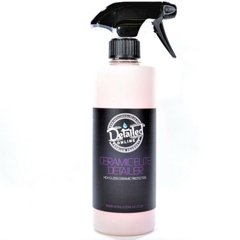 "So easy to use and my first ever SiO2 Spray Detailer. Just spray on & wipe off. Good for those times when beading need a revamp but you dont have time to wax or seal the paintwork. Lasts for ages!"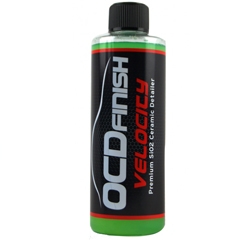 "After cleaning the car, sprayed the paintwork and buffed off. The result was brilliant, as good as any polish or wax, 100% must try as much quicker and with less grief than waxing. The single bottle will easily last a year, even on two vehicles"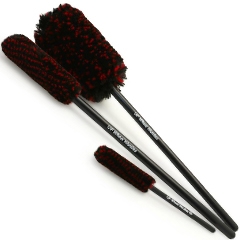 "By far the best wheel brushes I have ever used. Let your favourite wheel cleaner dwell for a few minutes and use the Wheel Woolies and a bucket of clean suds to simply clean all areas of your wheels and arches to a superb finish. Coupled with a wheel sealant maintaining your alloy wheels will be a great start to your weekly wash regimen"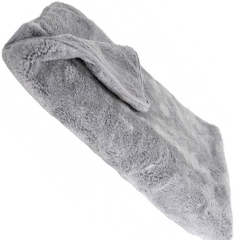 "Such a great towel, it is so easy to dry the car off and leave it without any streak marks on the paint work. The quality is exceptional it's super soft and a must for all people that enjoy cleaning their cars / motorbikes etc - A must have"