Dodo Juice Future Armour Nano Sealant delivers crazy water beading, water sheeting and general road grime protection for weeks at a time, leaving you with long-lasting protection and an incredible shine, best of all it can be applied to a wet surface or dry and if that wasn't enough it can be used on all trim, side glass and metal components.
Dodo Juice Future Armour is specially formulated from the future (Dodo Juices Words) with the elusive and sought-after nano-derived technology. This superior nano-derived technology allows for water beading, water sheeting and even protects against general fallout, whether that be general road grime, bird bombs or tree sap.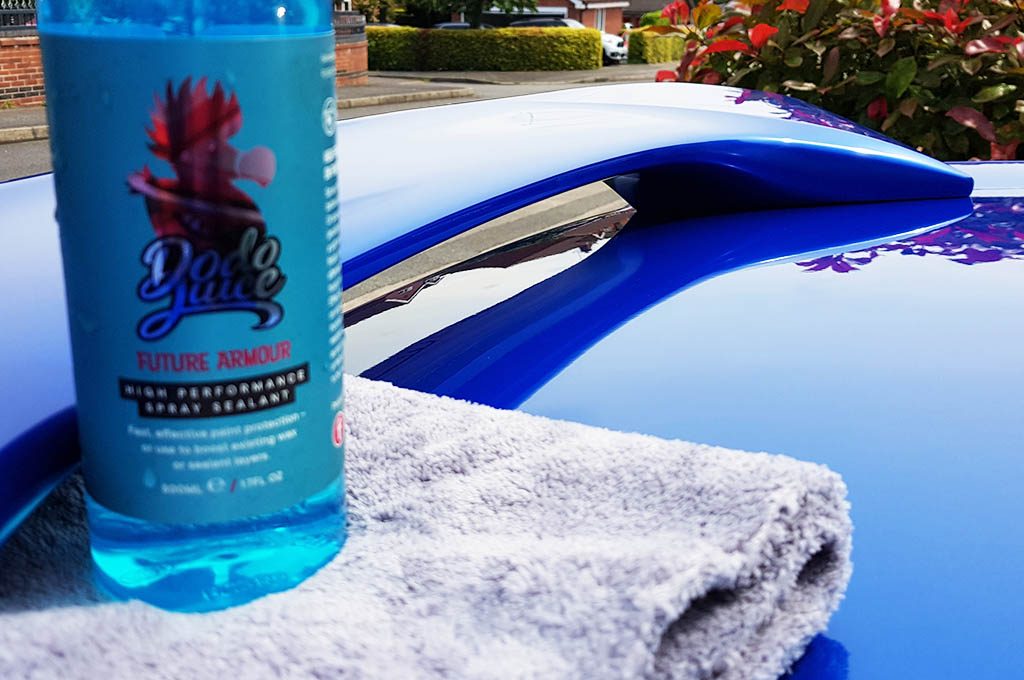 We have found previously when a product has nano-derived technology, less surface tension is created so allowing more water beading to occur and the surface has a self-cleaning effect between washing.
You can see the water literally bead up and roll right off your car's surface, rather than having it sit on your car and in turn form water spots. The easy on and easy off formula provides a mirror-like shine that will leave you admiring your own reflection, caution should be given in direct sunlight!
Dodo Juice Future Armour is incredible stuff, we have seen many of the same style products but this was truly the first, if you're a fan of Gyeon Wet Coat but find it a little expensive then try this. It is so easy to use, two sprays per panel, spread and wipe with a dry, folded microfiber cloth then use a separate microfiber cloth to remove if needed.
The whole process takes a fraction of the time of traditional wax/sealant applications, and the results are outstanding with increased richness to the colour and super high gloss. The water beading and sheeting is fantastic, and the durability is on point.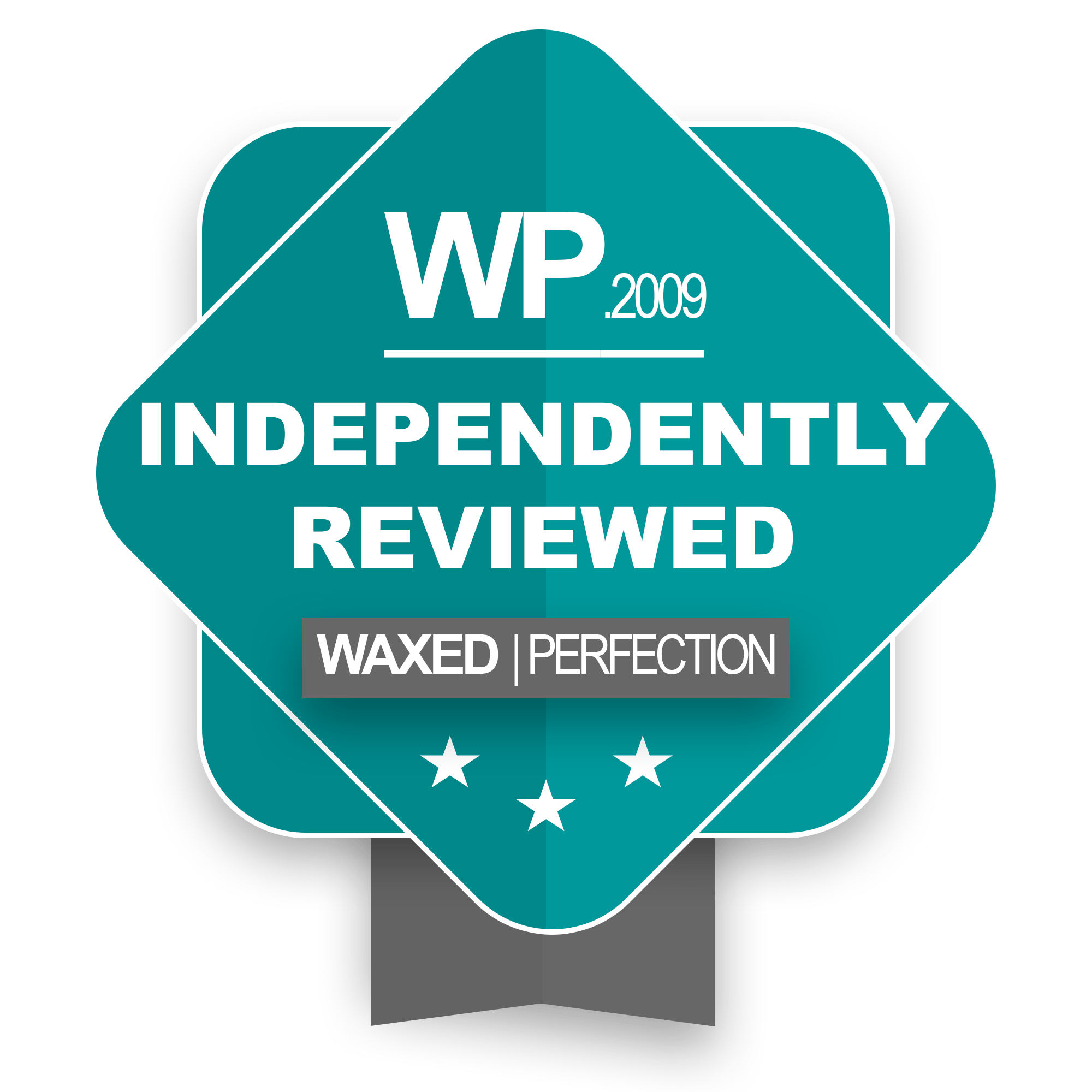 Submit a Product for Review
Do you have a product you would like Waxed Perfection to consider for review? Great!