We are Waxed Perfection. Your detailing product review experts.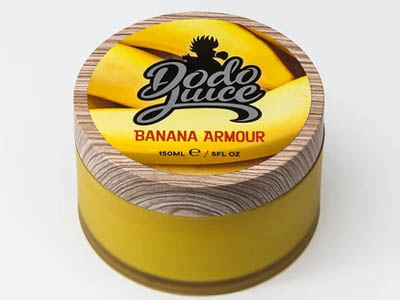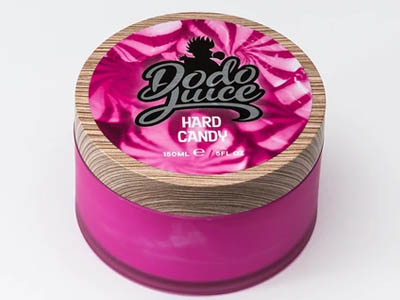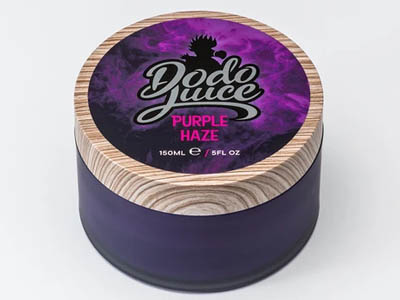 Enthusiast Turned Professional Turned Reviewer.
I evaluate and write reviews about a wide range of car care and detailing items that are used in Valeting and Detailing, including items: Wheel Cleaners, Shampoo, Quick Detailers, Fallout Removers, DA Polishers, Glass Cleaners, Towels, Wash Media, Waxes & Sealants and Air Blowers. If you would like to submit a product for review, please get in touch.

If you're looking for a comprehensive detailing review blog that's updated all the time, then this reviews site shouldn't disappoint. You'll find up-to-date news on new product releases, plus in-house and guest reviews, in-depth new tools features, short video content, and a whole section dedicated to whats new and coming soon.
Have A Product Or Service To Launch
** NEW FOR 2022 ** Waxed Perfection is now providing a FREE press release service, it's as easy as write, submit and I publish. Waxed Perfection was founded in 2009, aimed at helping small, medium or large sized detailing and valeting product suppliers to optimise their online marketing strategies.
Our review blog is still a relative newcomer, but it's developing fast. Created to inform and entertain, it features news and reviews written with the reader in mind. The aim is to provide information for the masses, allowing a reader with any level of detailing experience to leave with the sense of whether a reviewed product is the right choice for them. We also provide offbeat stories on our news articles, offering an unconventional look at the world of detailing.
It has grown into one of the leading trusted websites in the industry.
Now, Waxed Perfection has established itself as a multi-channel press release detailing and valeting website to support press releases in an ever-growing market place. My clients cover the globe, including new start up companies and established businesses.
Popular Categories
Must-Haves & Detailer Top Tips
The Beginners Guide to Car Detailing (Like A Pro)
The best car care tips and tutorials online.
Just a few of the Brands we've worked with
Jewelultra Ltd manufactures and distributes a comprehensive range of specialised chemicals, principally to the motor, industrial and janitorial industries. Established in 1992 our products have been used and approved by leading motor manufacturers and dealer groups, in the UK, Europe and throughout the rest of the World.
Bilt-Hamber Laboratories is the name behind research, innovative chemistry and thorough testing as the way to produce better performing products. EACH product released for sale has been extensively compared to and tested for superiority against market leading and specialist competitive formulations. From our clay bars to cavity waxes, etch primers to carnauba waxes and shampoos to rust removers, each Bilt-Hamber formulation has been made from conception to production with the same care.
Welcome to our UK Car Detailing channel on YouTube. Providing weekly videos featuring Dirty Car Detailing Videos but with an added Twist. Creating an alternative experience for Car Valeting for beginners & Detailing videos with Tips and Tricks, Plus Product Reviews & Information on valeting. If you love to learn then we feature step by step tutorials and teach you how to clean a car. I've been Valeting & Detailing Cars for 15 years and have discovered plenty of revolutionary ways to valet a car.
We are dedicated to giving you the very best of detailing chemical products and accessories, with a critical focus on customer appreciation and incredible service. Officially launched in 2020 by Sam Fallows and Lee Turner after a long testing and development period in which we developed and created a range of automotive detailing products that we feel are worthy of our brand. The impetus to turn hard work and a love for all things cars, especially detailed cars into a booming online brand have fuelled us to get this far, and we can't wait to see the brand and Duel community grow!
Our quest for perfection began with eight pioneering car care treatments that breathed new life into tired bodywork and wheels. From our original premises in Welwyn Garden City, Autoglym quickly became a trusted name, finding a home on shelves across the nation's car dealerships and garages.
GLIPTONE© car wax has been a New York tradition of quality since 1947. Sold locally, car enthusiasts became to understand that quality ingredients with quality process equal the finest products. As a non-advertised brand, GLIPTONE's© popularity grew by word of mouth. Satisfied customers were eager to pass on their secret to a durable finish with a deep, rich shine. Today, as then, we continue to keep true to our purpose developing the ultimate quality products for today's paint finishes, without sacrificing the quality started in 1947.
Adam is the kind of guy that brings a machine polisher on a trip with him because he doesn't want to drive a dirty rental car. Once, Adam removed a forklift from our warehouse for two hours (stopping all production) just so that he could wash it outside with a pressure washer. After that, he thoroughly cleaned the dumpster out front. Call it crazy, but that's just normal around here. We didn't make it this far by being "normal". Perfection drives us. From product innovation to dumpster cleaning. No matter how crazy you are, you're in good company with us.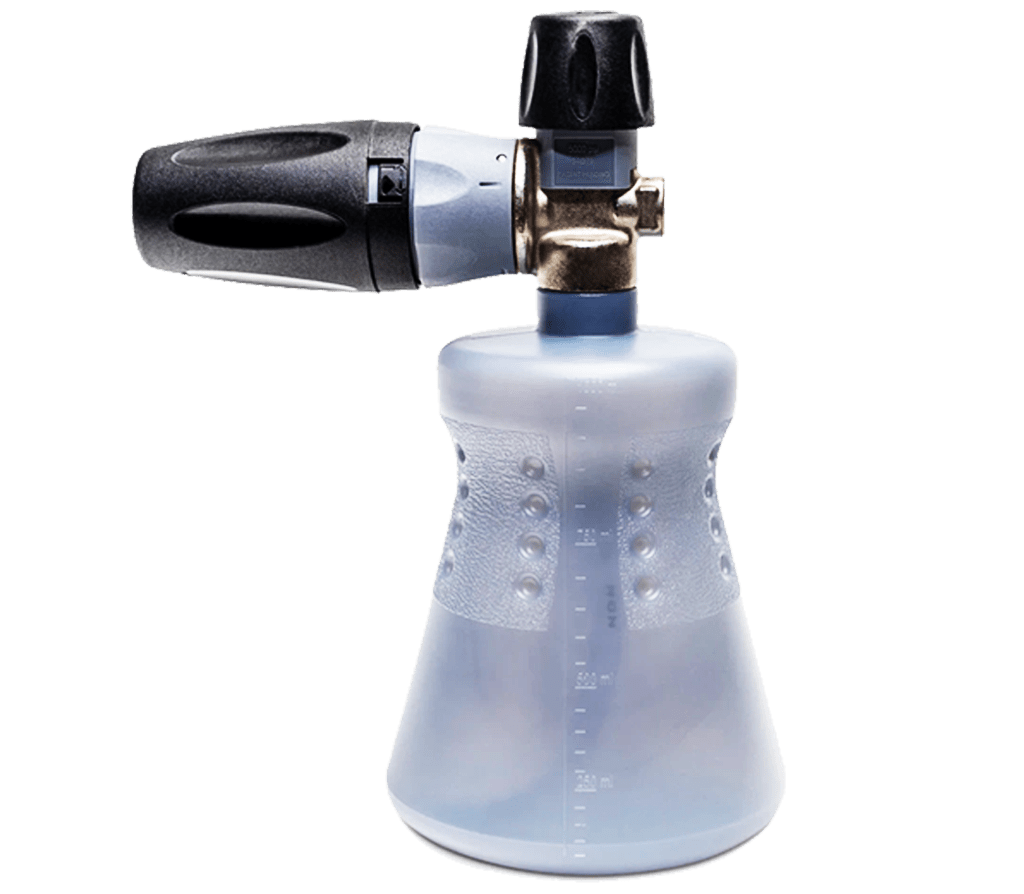 What Supplies Do You Need for Car Detailing?
Essential Car Care Products Every Detailer Needs...
Follow us on our socials and tag us at @waxedperfection for a chance to feature on our Instagram
Share your posts with us using #waxedperfection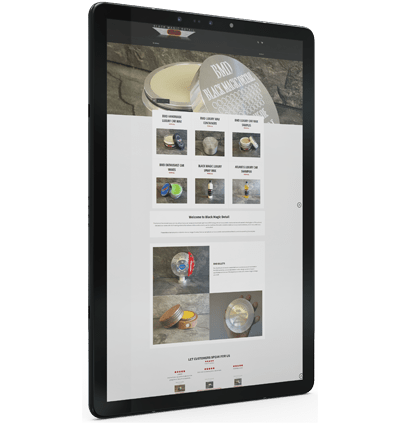 This months featured brand:
Black Magic Detail The home of handmade luxury car wax, all our luxury car waxes are handmade right here at BMD along with our luxury exotic wood containers all created in the kingdom of fife scotland. We blend our waxes with the finest ingredients from all around the world and only use the most beautiful exotic woods to create our luxury wood containers ,which many refer to as works of art.
LOOKING FOR A EXPERT LOCAL DETAILER OR VALETER?
Waxed Perfection are collaborating with DETAILERS BOUTIQUE to help make it simple and quick to search for only the best, most skilled, qualified and reviewed vehicle valeters or professional detailers in your local area.