CAR CLEANING PRODUCT REVIEWS &
RECOMMENDATIONS
Ceramic, SiO2, Graphene, Shampoos, Wheel Cleaners, Dressings & Protectants, Polishes, Waxes & Sealants, Leather & Upholstery Cleaners, Towels Pads & Brushes. Detailing and Car Care Reviews
What is the best detailing product? Waxed Perfection is where you find the best unbiased reviews on car detailing products and much more.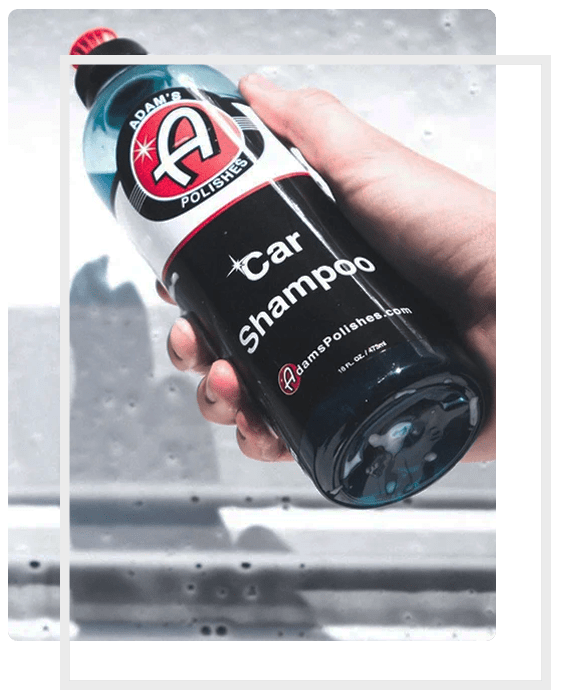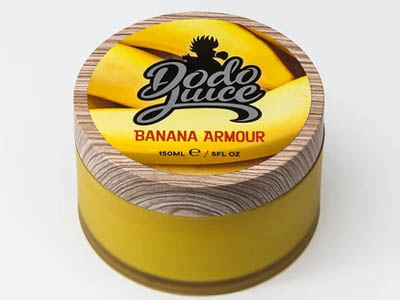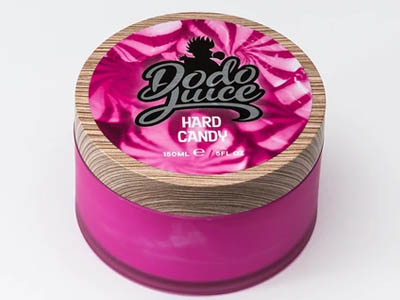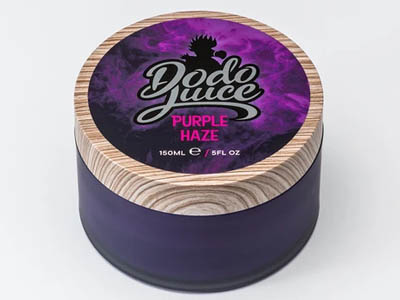 12 Years Of Experience.
Enthusiast Turned Professional Turned Reviewer.
I evaluate and write reviews about a wide range of car care and detailing items that are used in Valeting and Detailing, including items: Wheel Cleaners, Shampoo, Quick Detailers, Fallout Removers, DA Polishers, Glass Cleaners, Towels, Wash Media, Waxes & Sealants and Air Blowers. If you would like to submit a product for review, please get in touch.

Have A Product Or Service To Launch
** NEW FOR 2021 ** Waxed Perfection is now providing a FREE press release service, it's as easy as write, submit and I publish. Waxed Perfection was founded in 2009, aimed at helping small, medium or large sized detailing and valeting product suppliers to optimise their online marketing strategies.
It has grown into one of the leading trusted websites in the industry.
Now, Waxed Perfection has established itself as a multi-channel press release detailing and valeting website to support press releases in an ever-growing market place. My clients cover the globe, including new start up companies and established businesses.
Detailing and Car Care Articles
Blog & News From The Valeting & Detailing World
New Car Care & Detailing Products
Be the first to hear about the latest new products.
Interview-Based Features
Learn About Online Stores, Brands, Valeters and Detailers.
What do I review?
Must-Haves & Detailer Top Tips
BEST DETAILING DA POLISHER
Which paint correction is best for the job?
BEST DETAILING SHAMPOO
Which car care products are best for the job?
BEST CHROME POLISH
Which chrome or metal polish is best for the job?
BEST DETAILING TOWELS
Which microfibre drying cloth is best for the job?
BEST DETAILING BRUSHES
Which detailing brushes are best for the job?
The Beginners Guide to Car Detailing (Like A Pro)
The best car care tips and tutorials online.
What People Are Watching
Channels to Check Out On The Socials
Hey, my name is Heather and welcome to Auto Care HQ, I upload car detailing content every Sunday including how-to videos, product recommendations and reviews, and vehicle transformations. Check out the links below to my website and Instagram. I hope you enjoy the channel!
Founder of the movement which is #OiOiInstagram, putting the fun into detailing and the thought into education.. Come enjoy my journey and be a part of a growing community.
Welcome to our UK Car Detailing channel on YouTube. Providing weekly videos featuring Dirty Car Detailing Videos but with an added Twist. Creating an alternative experience for Car Valeting for beginners & Detailing videos with Tips and Tricks, Plus Product Reviews & Information on valeting. If you love to learn then we feature step by step tutorials and teach you how to clean a car. I've been Valeting & Detailing Cars for 15 years and have discovered plenty of revolutionary ways to valet a car.
"There are few sources of online independent detailing product reviews. Forensic Detail, with all its limitations, will always aim to be one of them. Product recommendations, best of style videos, brand range reviews, machine polishing demo's, wax making guides, are still to this day at the center of what we do. There is some decent information to be had for outright beginners even through to professionals. I thought it would be a fun thing to do but its evolved beyond that and allowed me to get a much closer view of the wonderful vibrant UK detailing scene!"
Spreading good 'carma' across the vlogosphere via quality content and an incredibly polarising voice.
YouTuber who loves a clean car. This channel is all about me in my workshop & how I do it and not about how it should be done. Be independent, be free.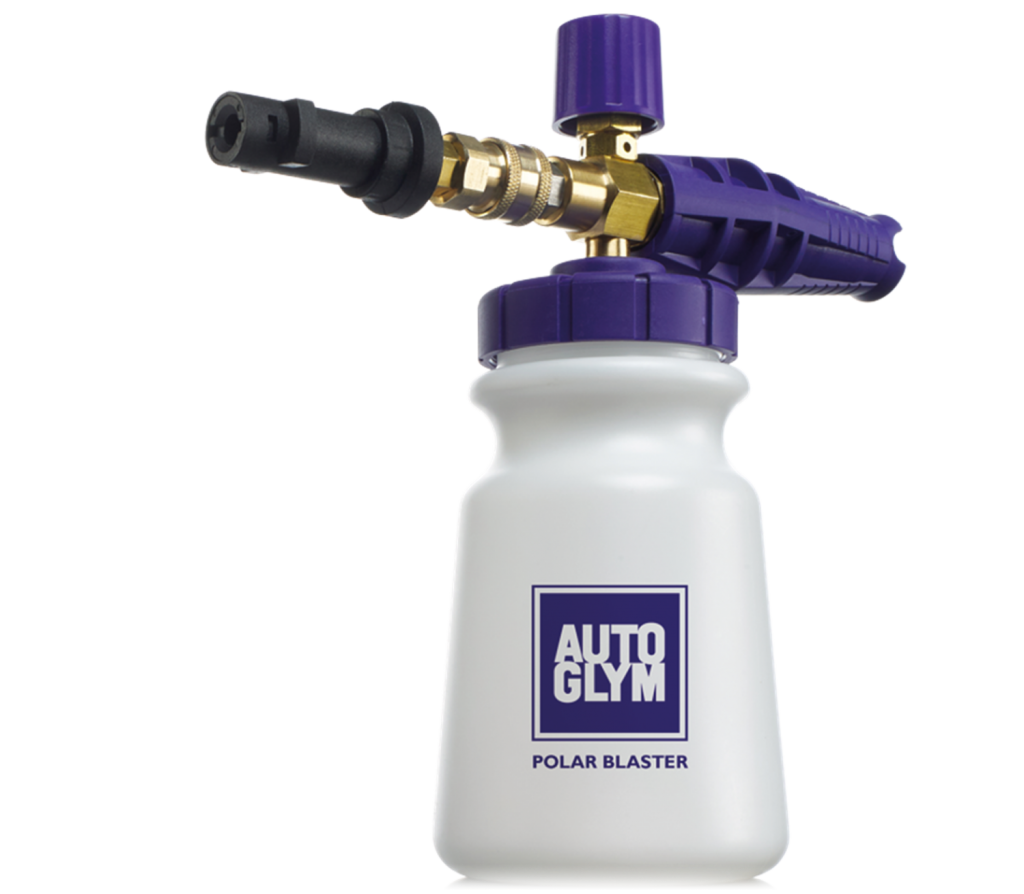 What Supplies Do You Need for Car Detailing?
Essential Car Care Products Every Detailer Needs...
Follow us on our socials and tag us at @waxedperfection for a chance to feature on our Instagram
Share your posts with us using #waxedperfection
This months featured brand:
INSPIRED AUTOMOTIVE: Looking to maintain the upkeep on your vehicle? We can help with that too. With one of the largest car care ranges on the market, and with each product being used in-house on a daily basis, we can advise, support and guide you on how to get the most from your car.