"Clean cars, clear reviews"
Freshly published blog posts

I recently had the opportunity to try out the Bilt-Hamber TRACE-LESS Glass Cleaner, and I must say, it left me thoroughly impressed with its groundbreaking technology and innovative approach to glass cleaning. Unlike traditional glass cleaners that ...
Full Review
Be sure to check out our popular reviews section where you can find some of our most highly-rated and widely-read product reviews. We've put together a list of the top-performing products in various categories to make it easy for you to find the best options for your specific needs. From the best car waxes and sealants to the most effective wheel cleaners and tyre shine, our popular reviews section has got you covered. Our team of experts have thoroughly tested and evaluated each product, providing in-depth analysis and honest feedback to help you make an informed decision. So whether you're looking for the perfect gift for the car enthusiast in your life or just looking to upgrade your own detailing arsenal, our popular reviews section is a great place to start.

These are reputable UK car detailing and valeting brands, and the listed products cover a range of car care needs.
Autoglym:
Autoglym Super Resin Polish
HD Wax by Autoglym
Autoglym Interior Shampoo
Bodywork Shampoo Conditioner from Autoglym
Bilt-Hamber:
Bilt-Hamber Auto-Foam
Hydrate 80 Rust Converter by Bilt-Hamber
Bilt-Hamber Double Speed-Wax
Gtechniq:
Gtechniq Crystal Serum Ultra
C2 Liquid Crystal by Gtechniq
W7 Tar and Glue Remover from Gtechniq
Chemical Guys UK:
Chemical Guys UK Butter Wet Wax
Mr. Pink Super Suds Shampoo by Chemical Guys UK
V07 Optical Select High Gloss Spray Sealant from Chemical Guys UK
Dodo Juice:
Dodo Juice Supernatural Hybrid Wax
Sour Power Detailing Spray by Dodo Juice
Born to be Mild Shampoo from Dodo Juice
Poorboy's World:
Poorboy's World Black Hole Show Glaze
Natty's Paste Wax Blue by Poorboy's World
Bold 'n Bright Tyre Dressing from Poorboy's World
Soft99:
Soft99 Fusso Coat Wax
Glaco Glass Cleaner by Soft99
Hydrophilic Mirror Coat from Soft99
Auto Finesse:
Auto Finesse Tripple All-in-One Polish
Avalanche Snow Foam by Auto Finesse
Glisten Spray Wax from Auto Finesse
ValetPRO:
ValetPRO Citrus Pre-Wash
Bilberry Wheel Cleaner by ValetPRO
Advanced Poseidon Carnauba Wax from ValetPRO
Meguiar's UK:
Meguiar's UK Ultimate Quik Wax
Gold Class Car Wash Shampoo by Meguiar's UK
Hot Shine Tire Coating from Meguiar's UK

Shimmer Alloy Wheel Cleanse What they say: Alloy wheel cleanse an alkaline solution-based wheel cleaner that quickly ...
Full Review
Breaking News & Latest Updates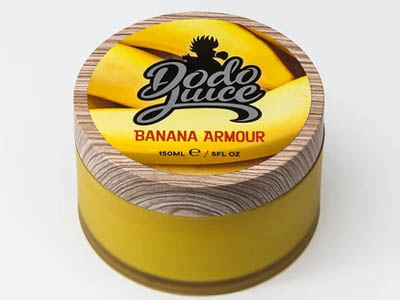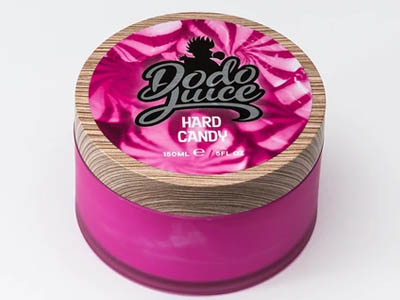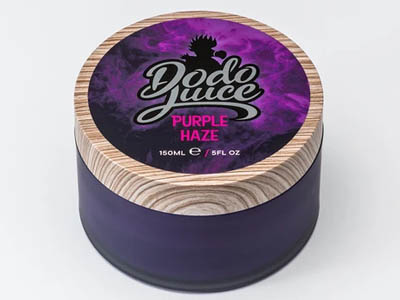 Welcome to our car care product review website! We are dedicated to providing our readers with honest and detailed reviews of the latest and greatest car care products on the market. From car wash shampoo and waxes to tyre shine and wheel cleaners, we've got you covered.
Our team of experienced car care enthusiasts put each product to the test in order to give you a comprehensive understanding of its performance, ease of use, and overall value.
We understand that keeping your vehicle in top condition can be a daunting task, which is why we strive to make it as easy as possible by providing you with all the information you need to make an informed decision. So whether you're a car enthusiast or just looking to keep your daily driver looking its best, you've come to the right place!
There are several ways Waxed Perfection can use reviews to reach a target audience:
We utilise social media: We share reviews on social media platforms and use hashtags to reach potential customers who are searching for related products or services.
We have created a dedicated reviews section on waxedperfection.co.uk: Having a dedicated reviews section on a our website can help potential customers make informed purchasing decisions and can also serve as a valuable resource for search engines.
Using our reviews data in advertising campaigns: You can use our data from the reviews to create targeted advertising campaigns, such as Google or Facebook ads, that will reach potential customers who are searching for related products or services.
We create small video reviews or unboxings: We create video reviews or unboxings of products, and share these on social media, youtube, or here to showcase the product and its features in a more engaging way.
Leverage influencer marketing: We can partner with influencers in the industry or within the target audience to showcase the product or service and its positive reviews.
Overall, by utilising a combination of these strategies, We can effectively reach and engage the target audience through the use of reviews, helping to increase brand awareness and drive sales.
Must-Haves & Detailer Top Tips
The Beginners Guide to Car Detailing (Like A Pro)
The best car care tips and tutorials online.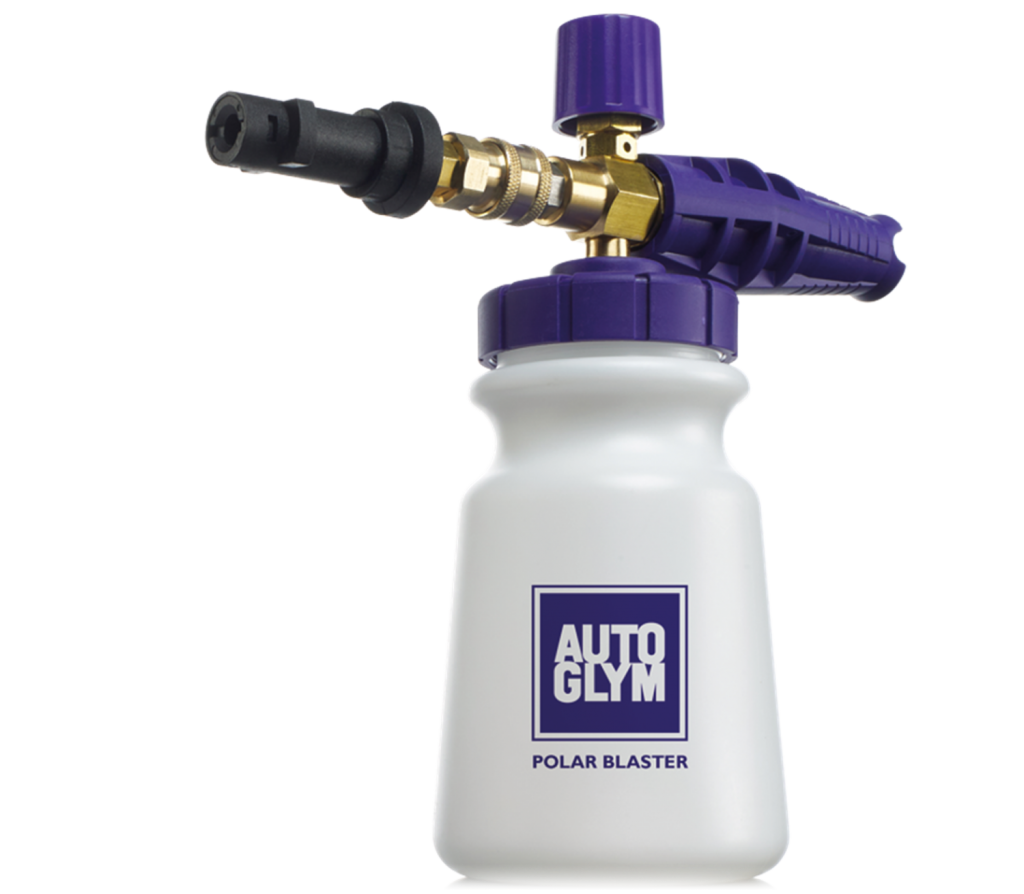 A snowfoam lance is an attachment for a pressure washer that is used to apply a foam pre-cleaning solution to a vehicle prior to washing.
There are several reasons why you should consider buying a snowfoam lance:
Greater cleaning power: Snowfoam lances create a thick foam that clings to the vehicle's surface, providing a more effective cleaning action than a traditional pressure washer alone.
Safe for paint: Snowfoam is a pH-neutral solution that is gentle on paint and other delicate surfaces, making it safe for use on vehicles with delicate finishes.
Time-saving: Snowfoam lances allow you to cover a large area of the vehicle quickly and easily, cutting down on the time and effort required for traditional hand washing.
Fun: Using snowfoam lance can be a fun and satisfying experience, giving you a sense of accomplishment and pride in your vehicle's appearance.
Overall, a snowfoam lance is a versatile and effective tool that can help you achieve a professional-quality clean on your vehicle with less effort and time, making it a great investment for car enthusiasts and those who wants to keep their vehicles looking their best.
We hope you've found our reviews to be helpful in finding the right car care products for you. Don't forget to follow us on our social media platforms for even more great content, including product giveaways, tips and tricks, and updates on new products. Whether it's on Facebook, Instagram and Twitter, following us will help you stay up to date on all things car care and give you a chance to connect with other car enthusiasts like yourself. Thank you for visiting our website and we look forward to connecting with you on social media!
Great Saving with our Featured sponsors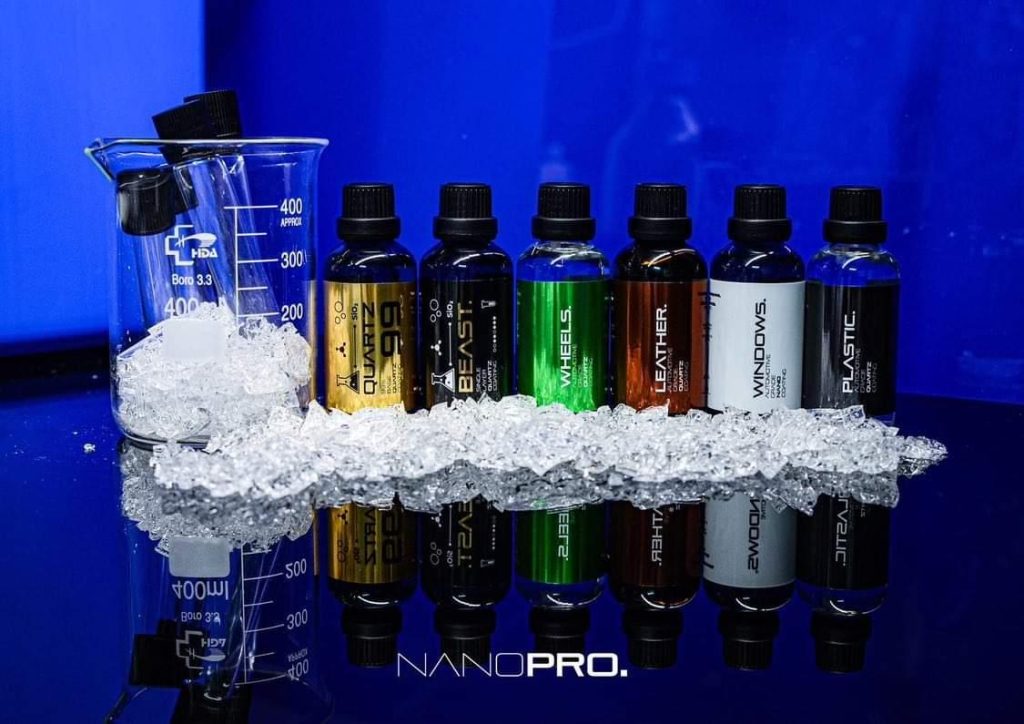 Join THE NANOPRO Team
Sign up to become a certified installer in the UK
​Note that in order to become a certified installer, you must have an established business and at least 2 years of detailing experience or ceramic coating experience.
TRAINING Available in the UK Now