CAR CLEANING PRODUCT REVIEWS &
RECOMMENDATIONS
Ceramic, SiO2, Graphene, Shampoos, Wheel Cleaners, Dressings & Protectants, Polishes, Waxes & Sealants, Leather & Upholstery Cleaners, Towels Pads & Brushes. Detailing and Car Care Reviews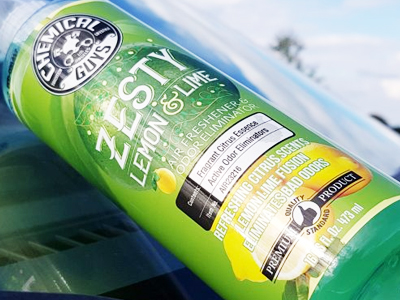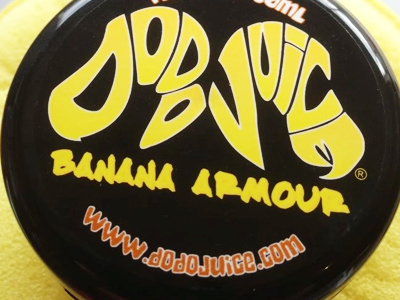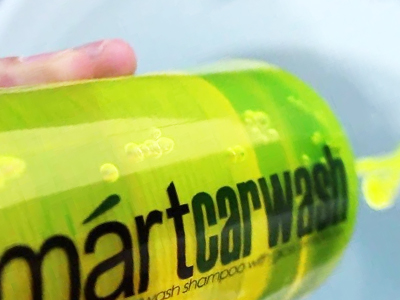 11 Years Of Experience.
Enthusiast Turned Professional Turned Reviewer.
I evaluate and write reviews about a wide range of car care and detailing items that are used in Valeting and Detailing, including items: Wheel Cleaners, Shampoo, Quick Detailers, Fallout Removers, DA Polishers, Glass Cleaners, Towels, Wash Media, Waxes & Sealants and Air Blowers. If you would like to submit a product for review, please get in touch.

What do I review?
Must-Haves & Detailer Top Tips
BEST DETAILING KIT
Which paint correction is best for the job?
BEST DETAILING PRODUCTS
Which car care products are best for the job?
BEST CHROME POLISH
Which chrome or metal polish is best for the job?
BEST DETAILING TOWELS
Which microfibre drying cloth is best for the job?
BEST DETAILING BRUSHES
Which detailing brushes are best for the job?
The Beginners Guide to Car Detailing (Like A Pro)
The best car care tips and tutorials online.
What People Are Watching
Channels to Check Out On The Socials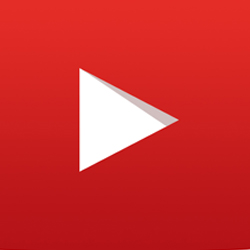 "Welcome to Detailing World, the home of Europe's largest community of vehicle detailing enthusiasts and the place for everything car care and valeting."
"There are few sources of online independent detailing product reviews. Forensic Detail, with all its limitations, will always aim to be one of them. Product recommendations, best of style videos, brand range reviews, machine polishing demo's, wax making guides, are still to this day at the center of what we do. There is some decent information to be had for outright beginners even through to professionals. I thought it would be a fun thing to do but its evolved beyond that and allowed me to get a much closer view of the wonderful vibrant UK detailing scene!"
"We introduce our passion! Luxury detailing products with American technology created by British chemistry!"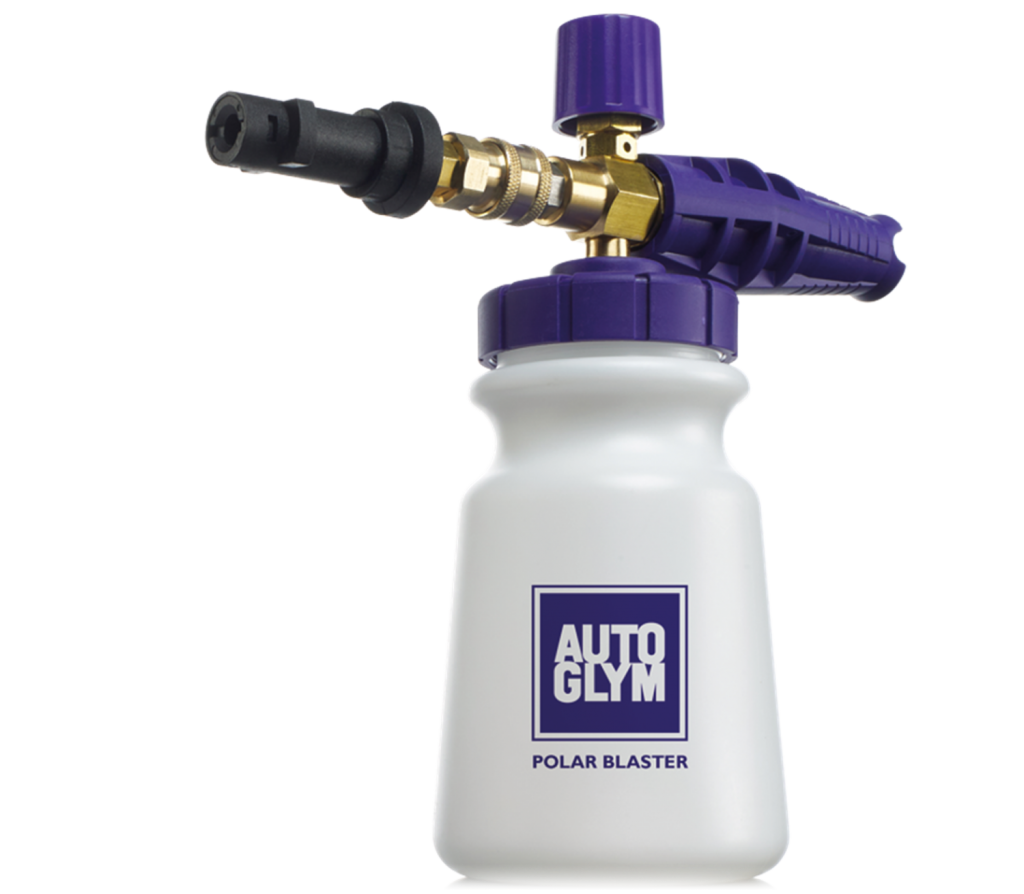 What Supplies Do You Need for Car Detailing?
Essential Car Care Products Every Detailer Needs...
Detailing and Car Care Articles
Best Detailing and Car Care Blog / Clean Your Car / Wash Your Car
TENZI is a Polish manufacturer of professional car care chemicals operating on the market for over 20 years. From the beginning, they have been guided by the motto "Advantage through quality", which is confirmed by the certificates thye have obtained. They cooperate with contractors from almost fifty countries around the world. They employ over 70 …
The most successful long lasting and smelling great car air freshener sold is now available in United Kingdom. With the best value for money and a guaranteed 2 months minimum lasting smell! Paloma strive to give customers a better choice for car air fresheners with best quality and a pleasant smell so that you enjoy …
Best Long Lasting Paloma Car Air Fresheners Review Read More »
As usual, first and foremost, I'd like to say a big thank you to the team at ValetPRO for sending their Snow Seal out for a review. Their website can be found at https://www.valetpro.global/ ValetPRO Snow Seal Hydrophobic Protector, High Gloss and Water Repellent Finish, Snow Foam Lance Application "ValetPRO is a brand I came …
Follow Waxed Perfection to keep up with the latest from me and the world of detailing, updates from the latest car care products and daily photos #waxedperfection #detailers #detailingworld
Share your posts with me using #waxedperfection
Need More Unbiased Car Care Product Reviews?
Then Check Out WEEKEND WARRIORS REVIEWS! They specialise in providing unbiased reviews on all the brilliant car detailing products on the market.