Diamondbrite Ceramic Shampoo.
Ceramic Shampoo combines our expert cleaning knowledge with ceramic technology to create a brand new formula that will bring a new level of shine to your car from the very first wash. Also with the shampoo being pH-neutral, it won't harm or remove any previously applied polish or waxes.
What They Say:
Adds ceramic shine protection from a single wash
Ceramic polymers create a cutting-edge hydrophobic layer
Effective pH neutral formula
Won't remove waxes or polishes
Highly concentrated (25ml per average size bucket)
Pleasant fruity (banana) scent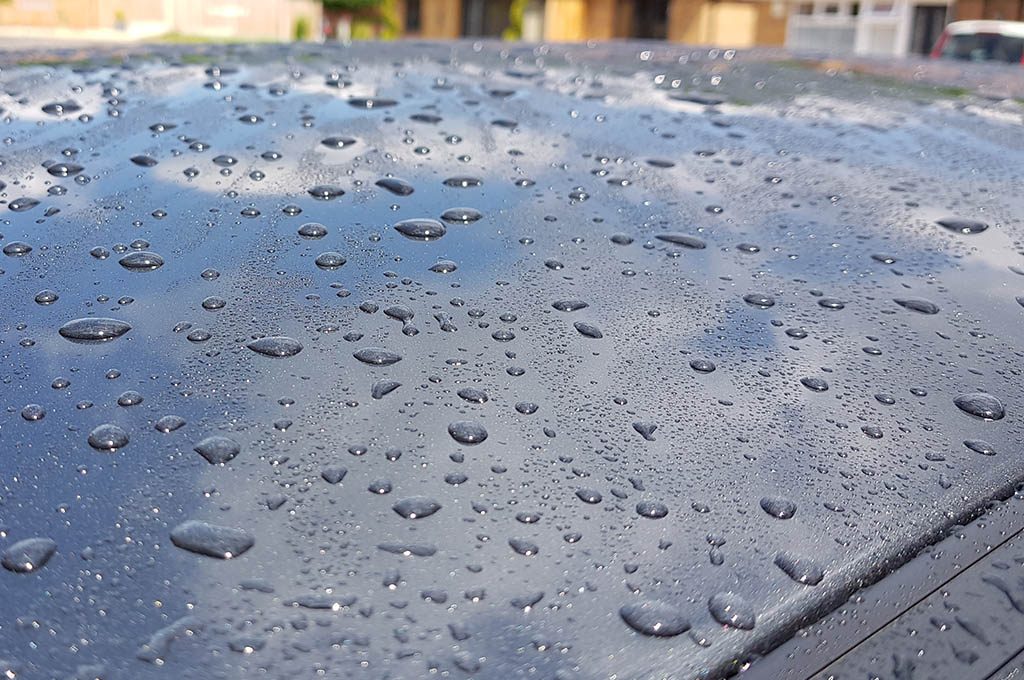 Our Thoughts On Diamondbrite Ceramic Shampoo:
It's been moments after the Diamondbrite Snow Foam was used and now it is time for a contact wash. So on with the wash stage using Diamondbrite Ceramic Shampoo.
This product is advertised to add an ceramic element with every wash, a cutting-edge hydrophobic layer and a pH neutral formula, I would have like to have seen within the wording (either on the bottle or website) that it can rejuvenate ceramic coatings from other major brands, to reach a larger audience as we did find this out ourselves with later tests.
Basically, if you already have another form of paint protection applied, this ceramic shampoo will add an extra layer of protection on top of that, helping you to extend the life of the original product. If you don't have anything previously applied, Diamondbrite Ceramic Shampoo will leave a coat of protection that will last a few weeks, possibly enough to get you to the next wash.
RANT WARNING! According to the back of the bottle, this product can be used with a sponge and a chamios, I have also seen this referenced within the promo videos, being a niche product I do think making a claim of "our expert cleaning knowledge" would have known that the safest way to wash a vehicle would be with a lambswool wash mitt, wash noodle or a microfibre wash mitt, and for drying a plush microfibre drying towel will be far better. I do have to give them some credit as it does also mention the latter options also, but they really need to drop the old fashioned sponge and chamios references as its holding the marketing and product back from a larger audience.
In terms of consistency, this product is very liquidy so it mixes with little to no effort. In terms of foam, I've noticed that infused shampoo's often have less suds and this ceramic shampoo is no different, while it foams really well in the bucket the foam does die away quite quickly, but don't worry thats normal!
Washing the car with the two bucket method:
The bottle says to mix 25ml per average sized bucket but doesn't specify how much water as most detailing buckets are 18.92 ltrs, I have a feeling from the promo videos it would be the dreaded builders bucket at 14 ltrs, so I went with 25ml to 14 ltrs.
In a bucket, Diamondbrite Ceramic Shampoo provides good amount of suds but does die away when in use. This is because of the ceramic properties and as above its very normal. Going back to my time within chemical manufacturing it is one or the other. You can't have a ceramic shampoo that suds well that I know of. The bubbles are small and they do not stick around long. You may find this a bit concerning but run your hand through the water and you will find the solution extremely slick which is more important than suds.
At the end of the day, the ceramic shampoo worked extremely well with removing any left behind dirt the snow foam didn't remove, plus leaving behind a hydrophobic layer that will keep your paintwork cleaner for longer. It's a good addition for anyone who wants to extend the life of their paint protection coating or a good option for anyone who doesn't want to dedicate the time to protect their paint but doesn't mind washing the car as Diamondbrite Ceramic Shampoo in itself is a form of paint protection.
---
I would have loved to scrore this higher but with the instructions and promo videos stuck in the past it did leave a bitter taste of your dad drying the car with his old vest top. Please Dimoandbrite revisit your instructions and application videos and give this product the kudos it deserves, also why do you keep setting fire to the paint work once its been protected, this is so ingoldmells market!! Its not 1990 any more lets move on!
---
UPDATE June 21: Diamondbrite have taken on board the above points and will be removing the sponge and chamios references from the website and labels. They also have in the pipeline more UpToDate featured videos. Thankyou Diamondbrite. Team WP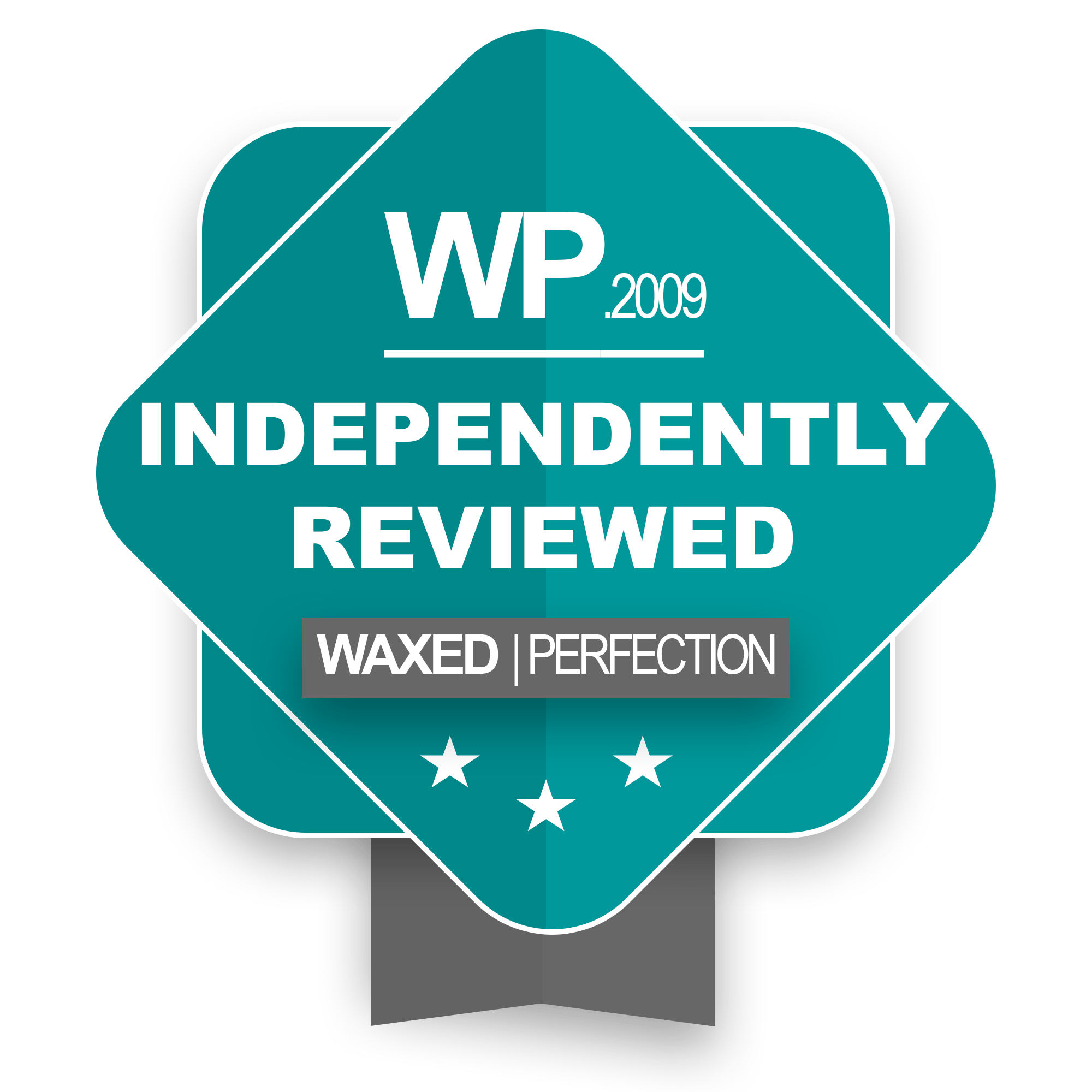 Submit a Product for Review
Do you have a product you would like Waxed Perfection to consider for review? Great!