Diamondbrite Ceramic Glaze. Diamondbrite Ceramic Glaze will become a very popular product without doubt for that quick fix on paint protection, gloss and shine. Ceramic Detailers have become very popular over the last couple of years for a super simple and easy way to freshen up your car without the labour intensive process of washing and waxing your car.
What They Say:
Diamondbrite Ceramic Detailing Glaze has been developed using the latest nano-ceramic technology to produce a hydrophobic surface and create unparalleled levels of gloss with outstanding durability. Our unique formulation adds an additional layer of ceramic protection for the ultimate shine. Enhances the Diamondbrite Paint Protection.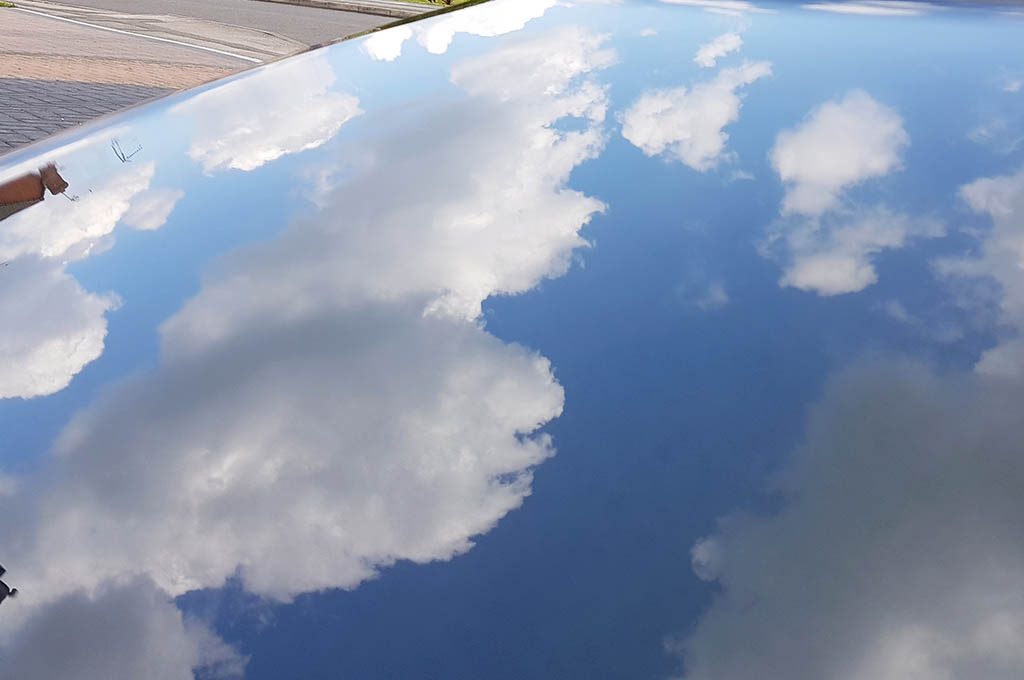 My Thoughts On Diamondbrite Ceramic Glaze:
I have enjoyed using the Diamondbrite Ceramic products over the last couple of weeks and its opened my eyes to what 3 great products they have formulated. I will 100% continue to use all 3 products on a regular basis as I'm that impressed with what Diamondbrite have done and I would recommend them to anyone looking for a trio of products for keeping the car clean while adding protection.
I didn't notice these particular products until I contacted Diamondbrite and it was mentioned in our exchange of messages, so I decided to give them ago not expecting to much as I have been using OCD Finish SiO2 Quick Detailer and the newly released Graphene infused spray for a good while and I have been impressed with these but I am always looking to try and review new things and the Diamondbrite Ceramic Glaze product has took me by surprise.
As with most ceramic sprays, Diamondbrite Ceramic Glaze can be used to remove light dust and contaminates in between regular maintenance washes, however I typically only use ceramic spray immediately after a proper wash to help clean up any remaining water spots/streaks and to help boost the protection on the paint.
Before using Diamondbrite Ceramic Glaze, the vehicle was thoroughly snow foamed and washed with the previously reviewed products and then carefully dried. I applied Diamondbrite Ceramic Glaze by lightly misting it directly onto the surface and then carefully buffing it off with a plush microfibre towel. Remember to flip to a clean, dry side of the towel as needed to avoid streaks. I prefer to use a thick, ultra plush towel for product removal.
I found Ceramic Glaze to be extremely easy to apply and remove. Only very light pressure was needed and I had zero issues with streaking or smearing even on a very warm day.
It is worth noting that, like most ceramic sprays, you do not need to use much product to cover the panels. Only a couple of sprays are needed to cover an entire panel and using excess product may create streaks and could be a pain to remove. After application, the surface was smooth and very glossy as you can see in the reflection images above.
Several days after applying Ceramic Glaze, this car sat out in a heavy rain storm. I went out to examine the beading action, and was pleasantly surprised. Even though the vehicle already had a good layer of protection, which beaded nicely on its own, I noticed even better beading and sheeting when it was topped with Diamondbrite Ceramic Glaze.(Image Below)
If you're looking for a quick and easy way to enhance the gloss and protection on your vehicle, Ceramic Glaze is a fantastic option! As above I have really enjoyed using these 3 ceramic products and was extremely pleased with the results.
My Bugbear:
While the product is very good, I'm still finding it hard to get over some issues with the webiste and wording, while this doesn't impact on the product proformance the website formatting of the "Description Area" is hard to read with the amount of unformatted HTML links, because when attracting new customers this could be a little off putting and confusing especially for the older generation. Sorry Diamondbrite please fix this!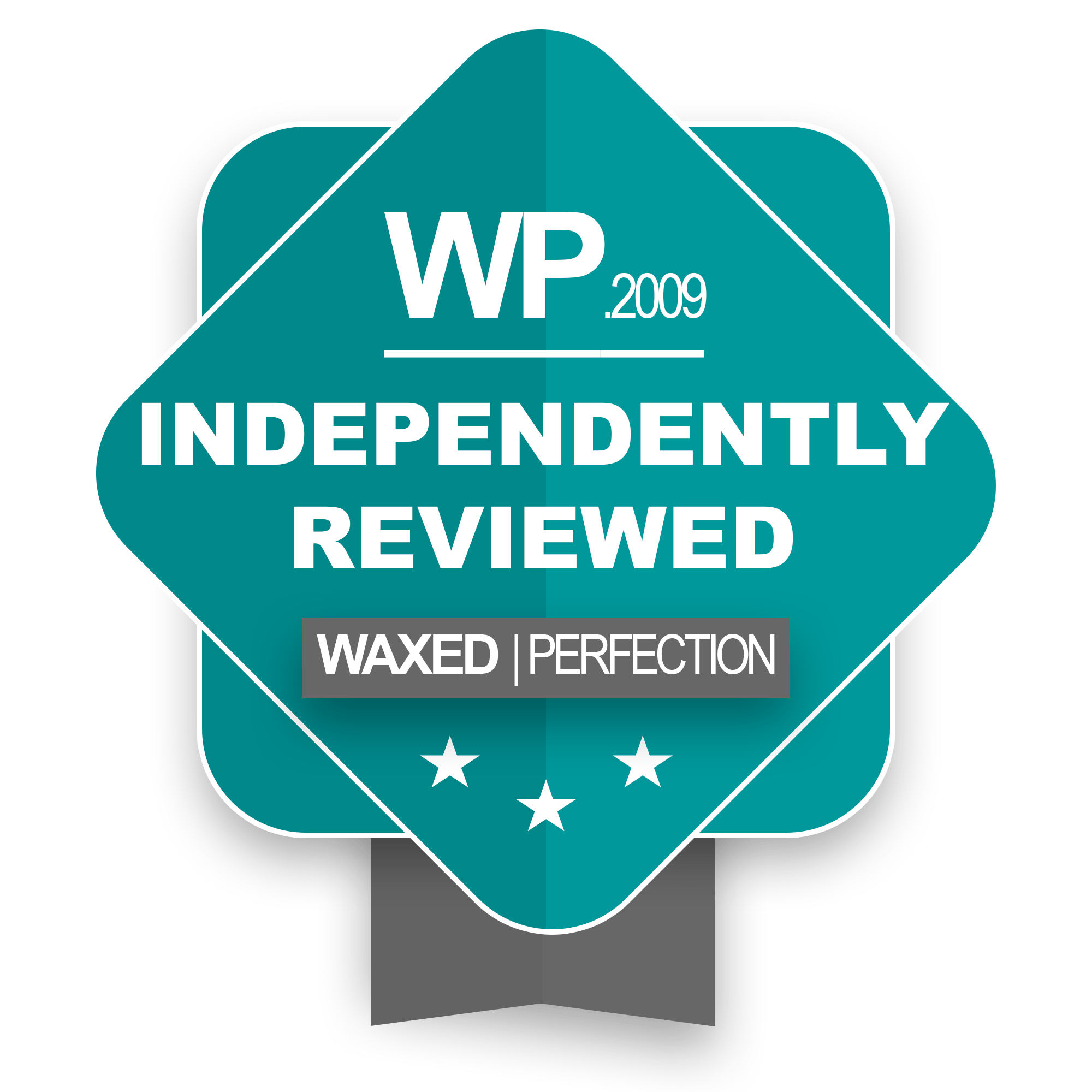 Submit a Product for Review
Do you have a product you would like Waxed Perfection to consider for review? Great!