Ive been meaning to get these reviews done for a while for Inspired Automotive, but what with work commitments, work/ life balance and rushing around like a headless chicken … Well, lets just say its been on the to do list.
When the bottles arrived, I was neither blown away nor distraught by the branding or packaging, but; countless times I have been shot down by judging a book by its cover.
What They Say:
Looking to maintain the upkeep on your vehicle? We can help with that too. With one of the largest car care ranges on the market, and with each product being used in-house on a daily basis, we can advise, support and guide you on how to get the most from your car.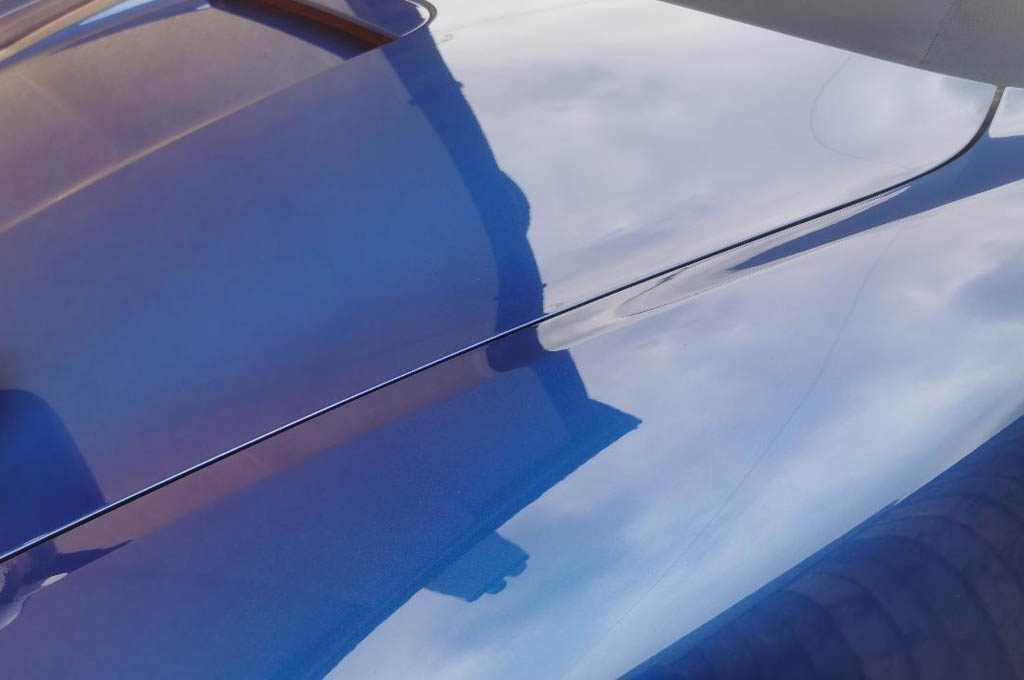 My Thoughts On The IA Range:
First up – The Pink Stuff shampoo:
A mild yet pleasant cherry fragrance. Colour is given away immediately by its name. Consistency is mid gel like. Creates a good level of foam but this does die down after a short time, which can only be from the wax additives in the product, but don't let this fool you. Bubbles aren't the be all and end all. The key thing to a good wash product is lubricity, to ensure a safe and slick wash, with which this shampoo certainly delivers slickness upon washing very well indeed. It lifted grime with relative ease and rinsed quite freely, however; I felt it left a slight film layer behind. This will undoubtedly be the wax element and will be most suited to cars that aren't waxed frequently, or for that quick wash that requires a bit of zazz ready for an evening out for instance. An economical product at an affordable price. Not a bad entry into detailing cleaning materials.
Next up – In Depth:
Reading information, this is a glaze that can hide superficial swirl markings whilst adding some form of protection up to 8 weeks. "Result" I hear you cry. This is without question a product for those that have no hands on background of using a machine polisher, but want to crank up the look of their somewhat tired vehicle.
Im not a huge fan of glazes, but I do believe they have their place, be it problematic paint that is past its best, or; mentioned already, for those that wish a bit better for their car without the fear of using a machine polisher for the first time.
Inspired Automotive state it can be used over a ceramic coating, which I personally find odd. I mean; you go to the extent of perfecting your car, apply a ceramic coating which offers both scratch tolerances, slickness and water repellency beyond any typical wax or sealant, then glaze it!? Each to their own, but it seems a bit backward thinking here.
It can also be applied under a ceramic coating? The mind now boggles, as ceramics require either an SiO based primer to key the paintwork or bare bones surface with no traces of oils which glazes leave behind to give the "glazed" effect. No further information to suggest compatibility here.
Enough of Mr Negative here. Lets try the product out and give it the benefit of the doubt.
Ease of use – Yes. Little spreads well, but does dry promptly in warmer temps/direct sunlight, most of which still buffs off with relative ease however; it can leave the old shadow smears which require a bit more effort to buff so they are not visible.
My biggest gripe is the colorant. Be forwarned, gloves are required, unless your fancying some form of The Only Way Is Essex fake tan top up.
Did it blow my socks off in the looks department – Not quite. But it did look fresh and crisp, and yes; it did offer some forms of "filling" to hide the dreaded swirly bits.
This to me is better suited for the novice requiring a notch up the shiny ranks and top it with a wax for a fresh and protected look.
In general, I have high expectations, and though Inspired Automotive are on the right track, I feel both branding, descriptive and material wouldn't go far wrong having some tweaks to improve, however; off the back of their price point on materials offered, it's a good brand that'll set you up for your start in treating your pride and joy.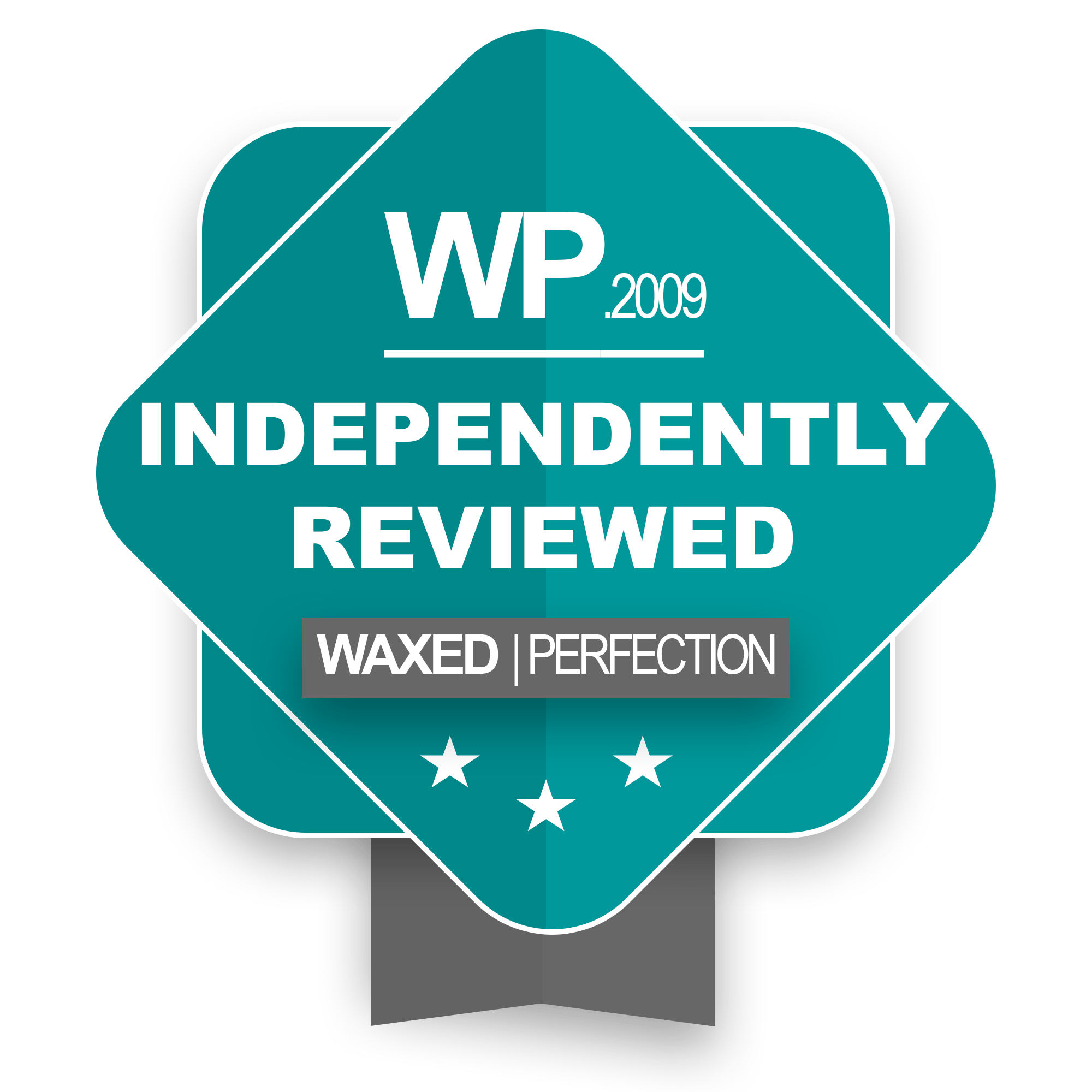 Submit a Product for Review
Do you have a product you would like Waxed Perfection to consider for review? Great!