Iron particles from brakes and in the air from rail dust cling to your wheels and paintwork, iron fallout won't typically wash away in a standard wash like road grime. Iron fallout embeds itself to your car's surfaces including glass, bumpers, roofs, bonnets, doors and causes rust spots. WR Purple Wheels, despite the name is also safe to use on your paintwork and glass.
WR Purple Wheels is simple, just spray this on, wait and watch it turn from clear to purple as it reacts with the contamination and then rinse away. I could tell you all the nerdy stuff about how the iron bonds to your paint and how fallout removers make the iron water soluble and breaks the bond chemically, but that's for another day, all you really need to know is that purple wheels works.
I was in need of some fallout remover when the samples arrived from WR Detailing as I had used up all of my previous from the Dodo Juice Review. I have used purple wheels on a wide range of wheels and bodywork and as with all fallout removers I looked towards the products reaction time, effectiveness as a fallout remover and usability for the review which was all good.
I found WR Purple Wheels to run off quite quickly due to its low viscosity, the spray head is great for targeted fallout removal, for example on intricate wheels or tight areas.
WR Purple Wheels had incredible reaction time and is very effective on fallout.
I would have loved to score this higher, but the lack of description on WR Detailing website is disappointing for a customer looking to purchase a good fallout remover and combine this with how quickly the product runs off I have to be honest as with all of our reviews and mark it down slightly (the first point can be easily fixed and I hope it is), those two points aside, its hard still to really fault this fallout remover for the most part and I would recommend it if you're looking for a new fallout remover.
UPDATE: THIS HAS NOW BEEN UPDATED WITH A FULL WRITE UP FROM WR.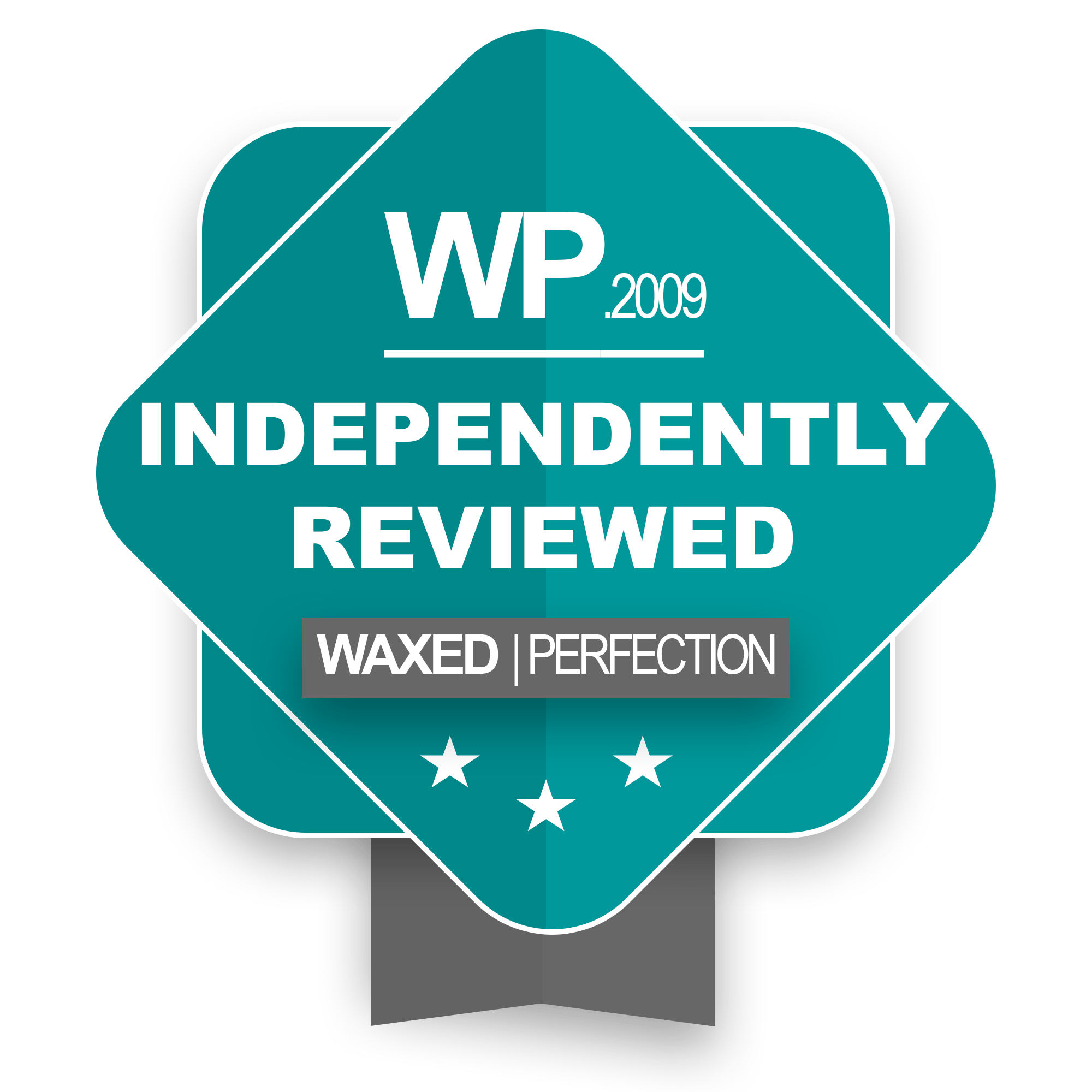 Submit a Product for Review
Do you have a product you would like Waxed Perfection to consider for review? Great!