High Pressure Washer Gun Handle with 5 Water Nozzle Tips
MTM Style Pressure Washer Gun (M22 14MM Fitting Hose Connector & 1/4″ Karcher Quick Connector)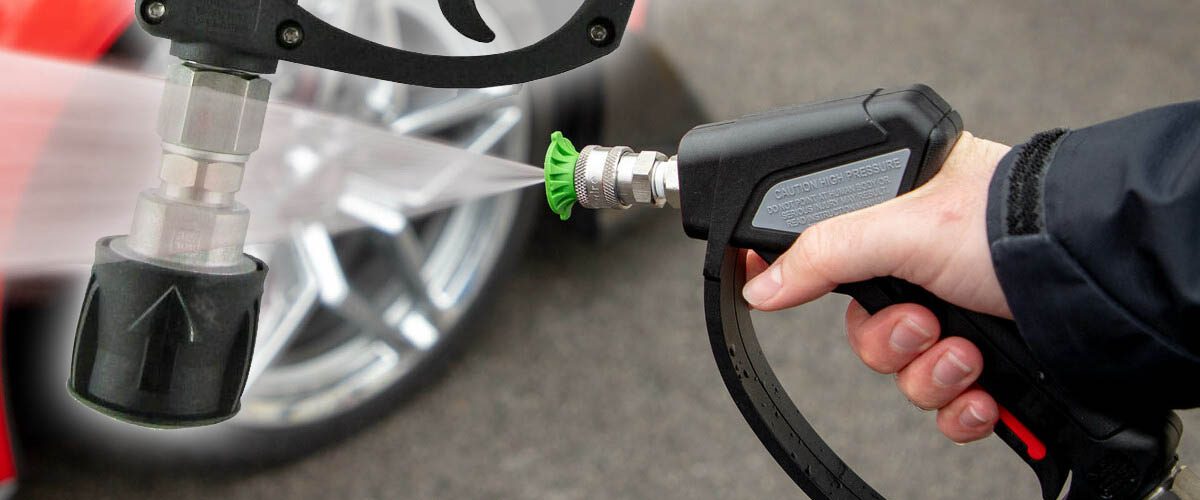 I did several hours of research into short guns & foam cannons, looking on website such as Yumcars, Clean Your Car, Chemical Guys & in 2 detailing all offering different brands, should I buy cheap or not, etc. and I finally settled on a mid range one because I really couldn't find anything negative about the MTM Hydro style guns and I needed the handle to work with my pressure washer because mine doesn't have a quick connect.
I just used it for the first time with Chemical Guys Honeydew soap and its awesome! I park close to a tree that just dumps sap all over my car and I could actually see where the sap was so thick it was starting to run. The sun had baked it on there pretty well too and without any scrubbing at all the short gun and foam cannon combo took it all off no problem. I also used a Chemical Guys Waffle Weave Gray Matter Drying Towel to dry it off.
The overall build of the short gun, foam cannon and handle feels heavy duty and feels like it'll last a long time and everything works as it should. I got very thick foam and it came out great!
Product description
Specification:
Color: Black
Material: Plastic + Brass
Type: Pressure Washer Gun
Maximum Pressure: 3000PSI
5 of Spray Nozzles Tips:0°,15°, 25°, 40°, 65° (Soap).
Connector: M22 thread (22mm outer Dia., 14mm inner Dia.), 1/4 inch quick release adapter
Features:
Made of engineering plastic, strong and durable .High hardness brass nozzle, long life.
This High Pressure washer gun design with 1/4″ quick connection outlet fitting,it will compatiable for Karcher M22-QC and QC-QC washer hose,Pls kinldy Make sure your pressure washer hose is 14mm diameter inside the M22 metric thread.
Make sure your pressure washer hose is 14mm diameter inside the M22 metric thread.This Pressure Washer Gun will fit for Karcher K2 K3 K4 K5 K6 K7.Black accessories is high pressure quick release coupling for Karcher Pressure Washer Gun.
5Pcs High Pressure Washer Spray Nozzles Tip:
0 Degree (Red, Stainless Steel, Concentrated Pencil Jet) High Pressure Nozzle
15 Degree (Yellow, Stainless Steel, High Performance) High Pressure Dirt Removal
25 Degree (Green, Stainless Steel, Multi-Purpose) Lower Pressure Brick Cleaning etc
40 degree (White, Stainless Steel, Sensitive Surfaces) Common use Such As Car Cleaning, etc
65 degree (Black, Brass, Low Pressure Detergent Application) Nozzles
What's included:
1 X High Pressure Washer Spray Gun
5 X Spray Nozzle Tip
1 X Karcher Quick Connect Adapter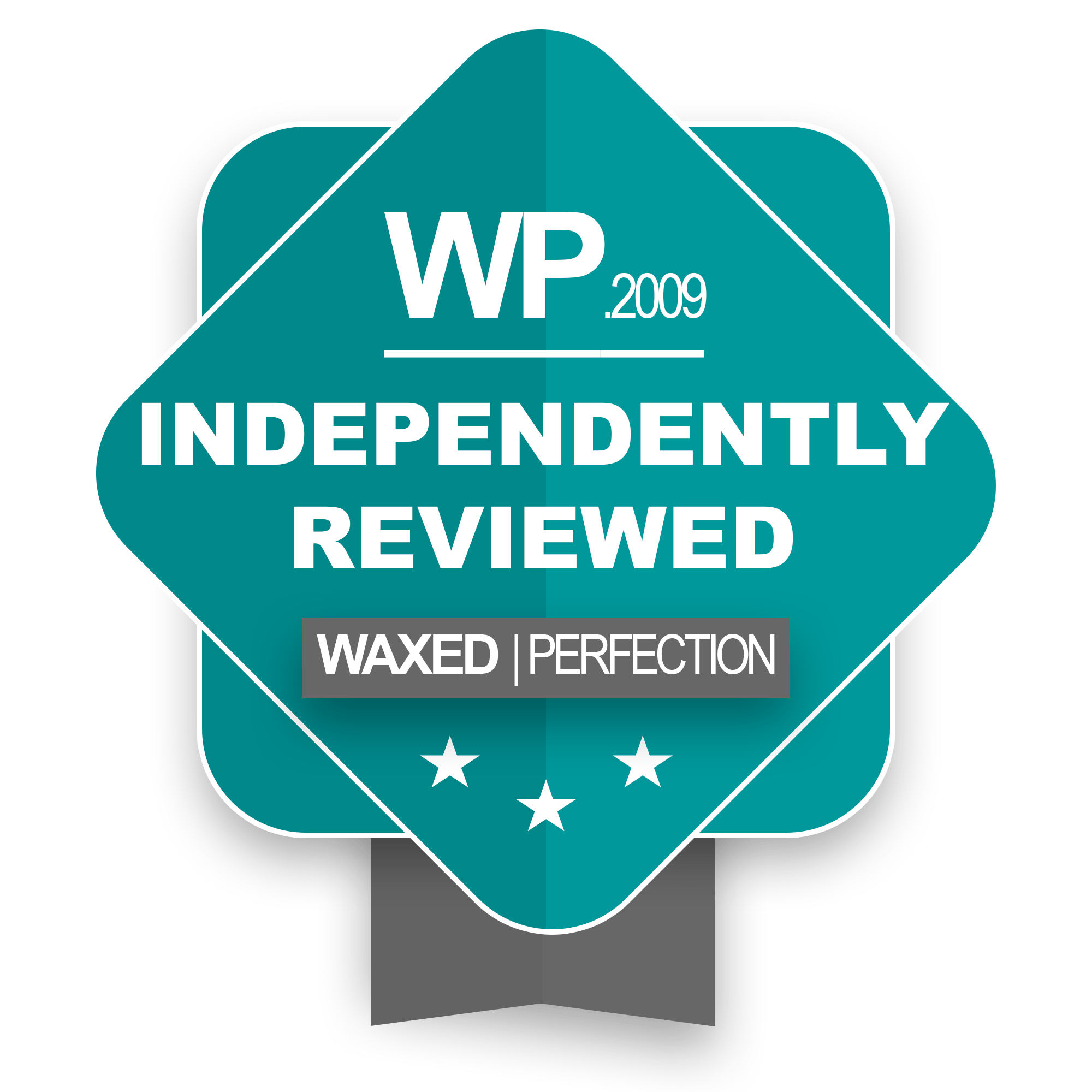 Submit a Product for Review
Do you have a product you would like Waxed Perfection to consider for review? Great!