Duel Microfibre Cloths
Drying your car maybe the final stage but it is such an important part of defect-free as it's the last stage of a contact wash, and as such you should choose your drying towel wisely as gone are the days of the Chamois leather.
Using a poor-quality towel will not only take longer as it won't absorb water but can also cause swirl marks, marring or minor scratches.
Without education some may think the fluffier the drying towel the better but sadly this isn't always the case or casting our minds back to one of the worst culprits for micro-scratching your paint is the 1980's chamois leather.
A good quality microfibre has lots of tiny fibres that are designed to absorb huge amounts of water, and help safely lift dirt, all with very little effort.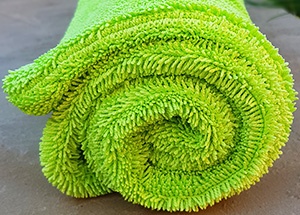 Microfibre towels are the cornerstone to any good detail
Drying your car while avoiding marks, scratches and marring will be made easier with the Duel Triple Twisted Loop Drying Towel. The Twisted Loop product from Duel Auto Care did extremely well in removing surface water from all painted surfaces as well as the glass. The dense and plush layer of loops makes it very safe for delicate soft paint. But also makes it very absorbent with little risk of needing to wring it out before the end of drying the car.
The drying process can be helped with a quick sprit of QD on the drying towel before every panel or a better solution would be the use of a rinse aid or foam cannon applied sealant to aid in the water dispersion.
Panels were left very dry after a single pass with this looped towel, so very little buffing or further detailing wasn't needed afterwards. But the use of a quick detailer will give a flawless and streak-free finish should it be needed. We don't see why it wouldn't be great for all paint finishes and will make light work of any water left on the car after the last rinse.
So whether you are looking for a microfibre buffing towel, for that final once over after a wax, a Drying towel for quickly drying your car, or even just a better value Multi-purpose towels, Duel have lots in stock
Duel are becoming one of the most popular car care brands in the UK with great back links to other popular brands, you will have to look incredibly hard to find another brand with such great customer focus.
We believe them to be the next 'Autoglym or Auto Finesse' as they make a full range of products and accessories.
When contacted by Duel we requested products the other reviewers hadn't done, and these towels are exceptional and we were mega chuffed to be able to share our thoughts on them.
The BUFF Microfibre Cloths Twin Pack are thick and fluffy. As its name says these towels are at the top of the class for buffing, removing waxes or sealants will be a breeze while remaining very soft on the paint. Swirls won't not be a problem with this towel pack.
The seamless and edgeless construction are designed softness and the fabric is good quality. Measuring in at 40x40cm, there's plenty of towel to remove LSP's from even the largest of vehicles.
During our testing, the towel didn't leave any streaking and only took a couple of passes to entirely remove the waxes we applied from ABDL. However, its seamless and edgeless hem provided a safe removal even when tucked under the main area, as a plus no lint or debris was left on the vehicle even straight from the bag.
550 gsm towel thickness.
Coral Fleece Microfibre Cloth is the best 500 GSM cloth we have ever tested – it soaks up plenty of water if used for drying up water traps from under door handles or under wing mirrors. This cloth is handy, thanks to a fairly small size of 40x40cm, Duel themselves say "perfect for any 'wet' finishing work, such as applying and removing quick detailers and spray waxes".
We were impressed with the ease and quality feel of wiping it across body panels for the removal of Duel Nitro quick detailer, and even larger areas didn't cause us a problem. It feels well-made and should keep performing through many uses, while the accompanying zip-lock bag is handy for storing the cloth and keeping it clean and dust-free for next time.
10 / 10 = Product Review Score (Combine Package)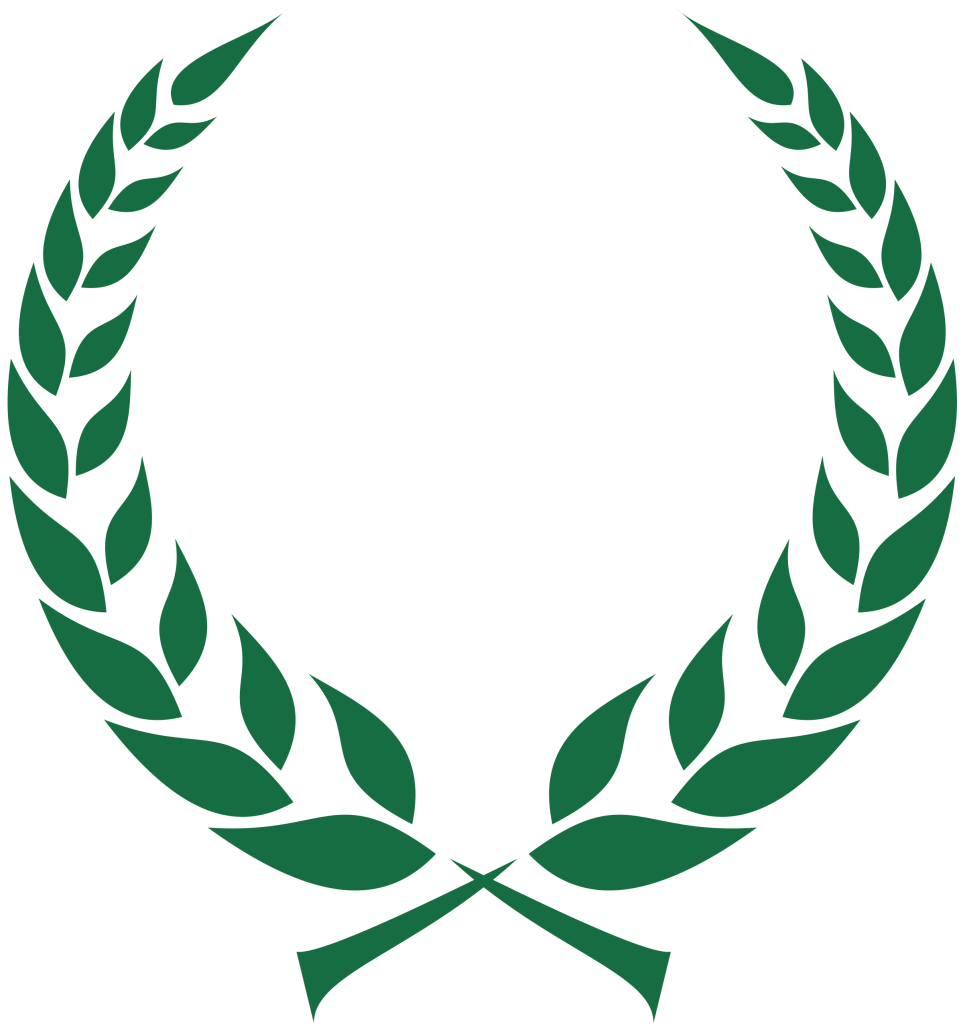 WHY TRUST US
---
Our reviews are provided by a combination of hands-on testing and many years expertise. We always aim to offer genuine, independent, accurate guides to help you find the best picks.