Alloy shield creates a thin film protecting from dirt, grime, brake dust, grease, oil and other contaminants from getting embedded into the alloys, which will allow for a more contactless wash and less agitation but
Also, it extends protection (if any has been applied) as less harsh and/or amount of chemicals need to be used—less time spent cleaning the alloys than average.
Alloy shield bottle will last you an extremely long time as it protects the alloys for a minimum of three weeks, and you do not require a large amount of product per alloy to ensure that film is created and bonded correctly.
What we say:
This wheel sealant from Shimmer is so quick and easy to use. Preparation is key, so make sure the wheels have been cleaned, decontaminated and thoroughly dried before application. You then just spray the sealant onto the wheel in light, even strokes, avoiding over application.
Let it dry for an short time, buff and that is it, no harsh buffing at all, just spray on, buff and walk away. It leaves a glossy finish that repels water, brake dust, grime and general road contaminants. However, in order for the product to perform properly you have to resist the urge to wipe your wheels or clean them with wheel cleaners or even shampoo after application – just rinse with water with a pressure washer. In terms of durability I got a month on a daily driver and it really did keep the alloys looking cleaner throughout this period with only water required to keep them clean. Absolutely minimal effort needed to apply, with decent durability, at this price it is a bit of a bargain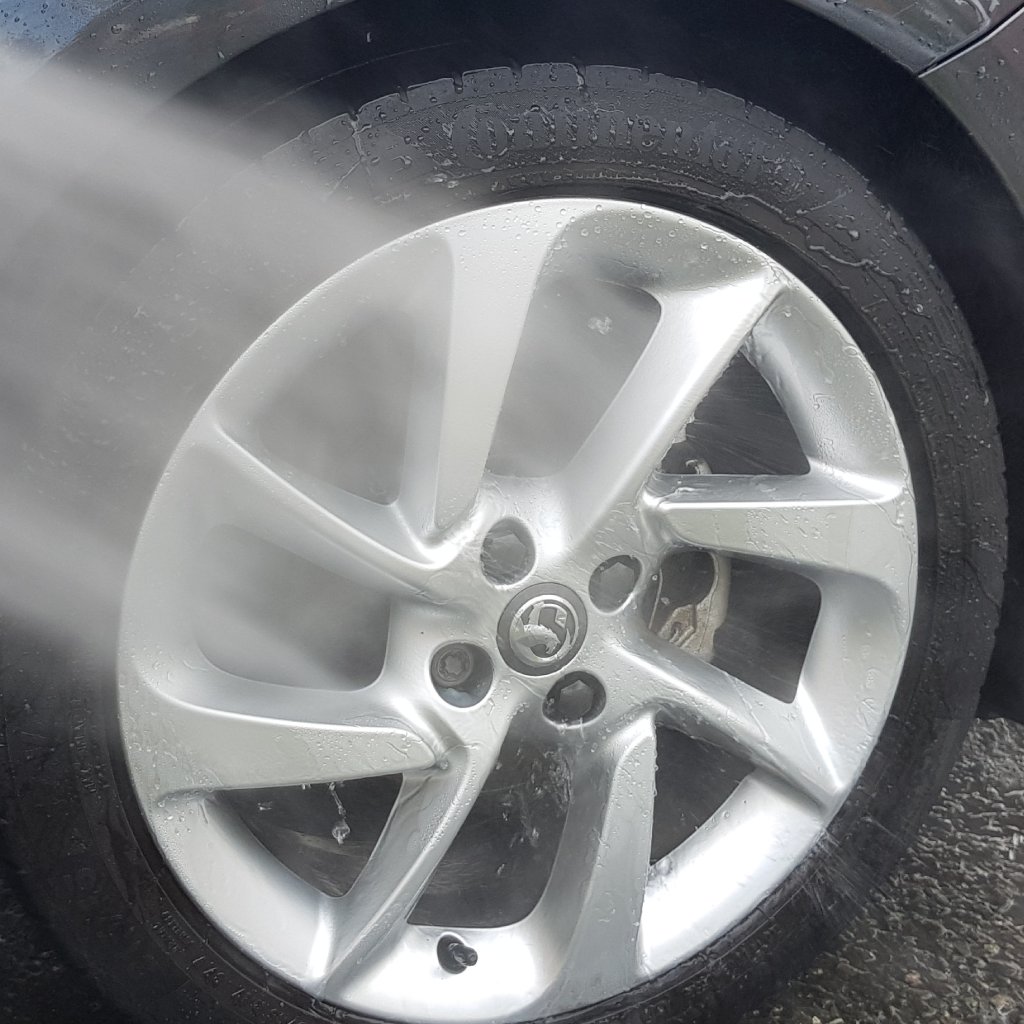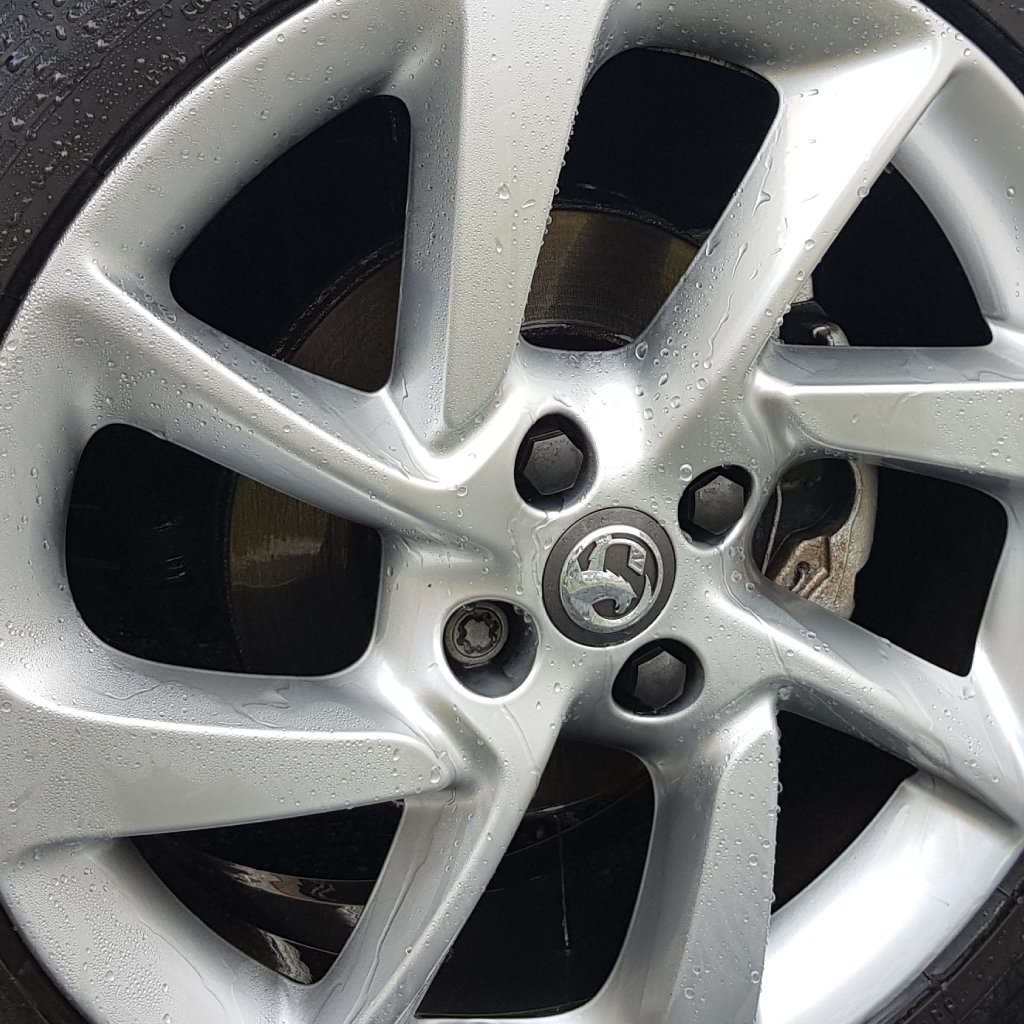 Get Featured On Waxed Perfection
Promote your brand & products. For shoutouts and business inquiries, direct message or email us info@waxedperfection.co.uk