Clear vision when driving is essential to maintain concentration and reduce the chance of an accident. Glass cleanse is specially formulated to cut through dirt, stubborn greasy films, road grime, bird droppings, and bug splatter and grime to deliver the best finish whilst being streak-free when applying,
Safe to use solution on all types of windows, even tinted windows.
What we say:
Shimmer Window Cleaner is a professional glass cleaner. It uses a fast flashing, Isopropyl Alcohol formula. This effortlessly cuts through dirt, grime, tree sap and bugs to leave a streak free, crystal clear finish. I prefer to apply to a specific glass cleaning microfibre towel first, clean the glass then follow up with a separate dry glass cleaning microfibre towel to ensure a perfect finish. A no nonsense glass cleaner that delivers first class results.
Down side would be its slightly watery and does run on vertical glass.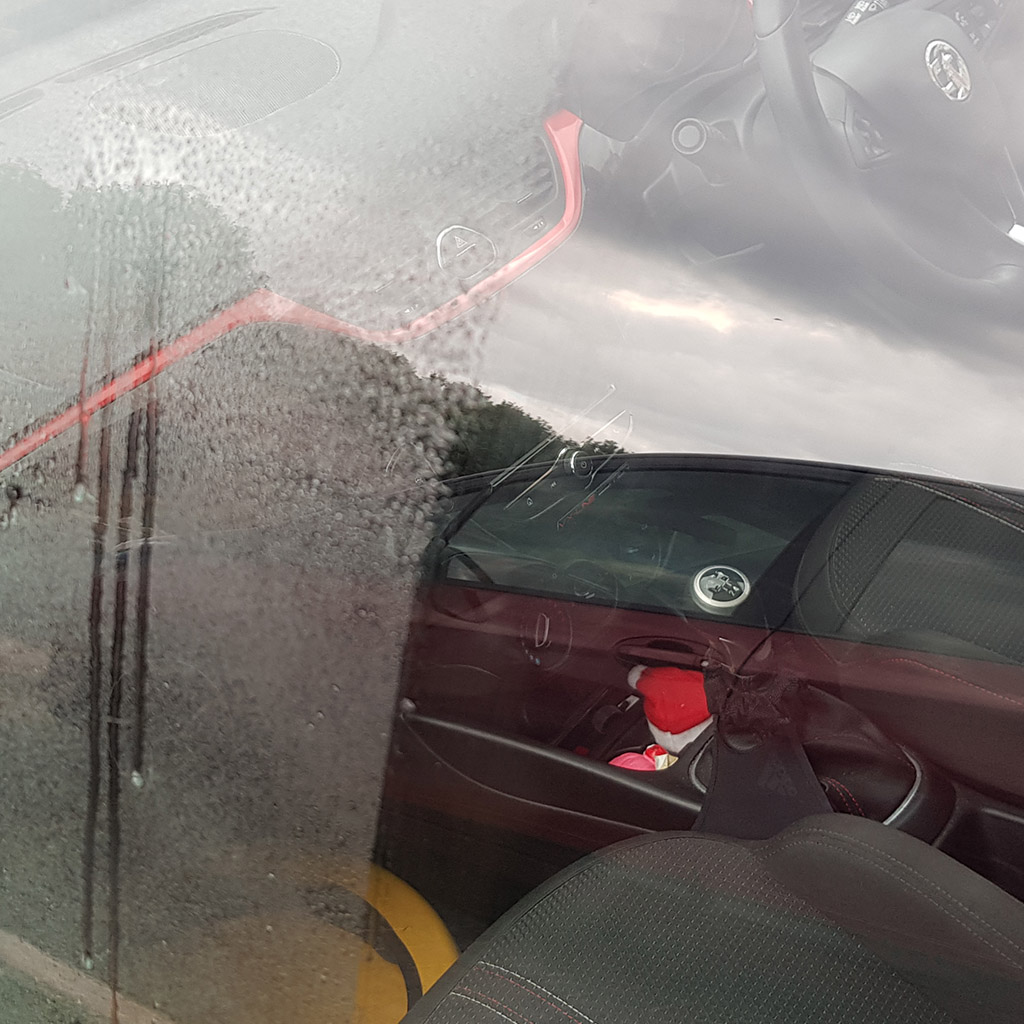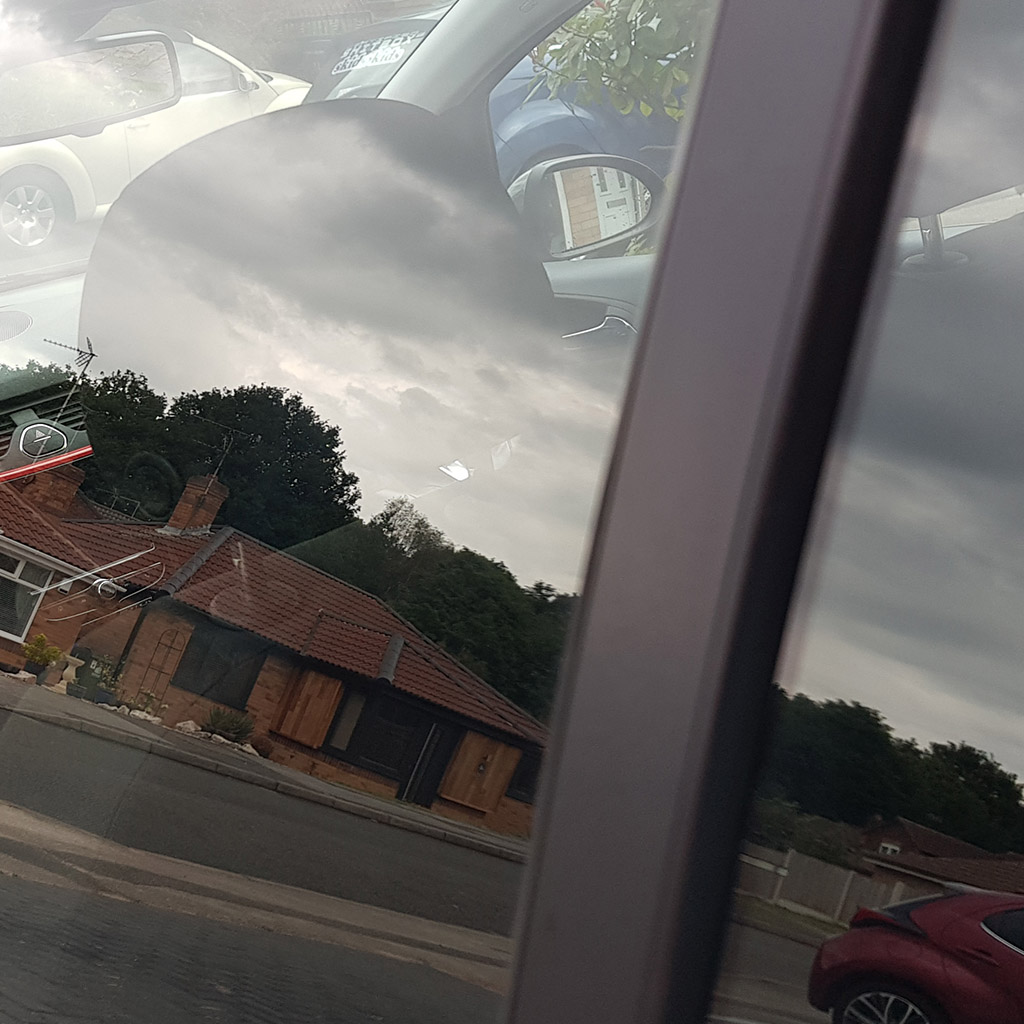 Get Featured On Waxed Perfection
Promote your brand & products. For shoutouts and business inquiries, direct message or email us info@waxedperfection.co.uk