Wash & Wax Special is a concentrated shampoo and wax all mixed into one solution. This solution lathers extremely well over paintwork, leaving a squeaky clean finish. It is also ideal for hand washing vehicles.
Usage Instructions: Dilute in a bucket of water at 50:1 for a super foamy wash.
We where recently sent a bottle of JennyChem's Wash & Wax Special Shampoo. Being a new product on the market, we were surprised with the performance! We put it to the test on a couple of daily drivers, observing largely the economy of the product, cleaning properties and finish.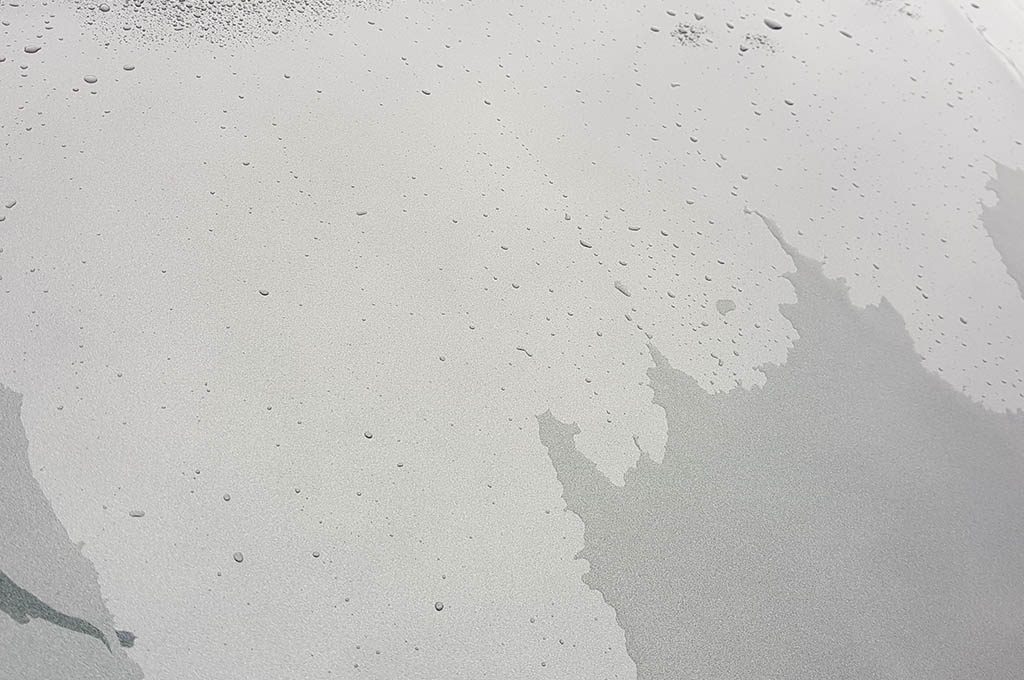 JennyChem have established themselves as consistent providers of quality products with their 500ml, 1ltr & 5ltr range being one of the best consumer ranges that is available via there own website.
The detailing market is naturally saturated with shampoos, many offering high dilutions, great value offerings and quirky smells and appearances. In appearance, JennyChem is a big winner with its bold bright blue colouring, pleasant bubblegum smell and a great waxed finish for the car too, the most important factor at the end of the day.
Where it falls down somewhat is in its place against the competition with the dilution at only 50:1. Others do offer the same results with higher dilution ratio's starting from 250:1.
We would recommend it and there is no doubt it's a quality product for anyone looking for a wash and wax style shampoo. We would love to see higher dilution ratios that would end up in us parting with our money for more economical offerings.
Other Good Points
Foams up nicely and retains this during the wash process.
Gives a nice slick feel on paintwork, there were no concerns over the safety of the product.
Rinses well to leave a nice crisp finish with minimal residue or marking.
Makes the paintwork easy and fast to dry.