Key features of Wash-n-Glow
Gliptone Wash-n-Glow is our premium pH-neutral car shampoo, safe for all wax finishes, and will leave no residue or water spots after use.
The thick, concentrated washing solution is blended from wax beautifiers & cleaning agents.
It will not damage or break down any existing wax finishes or paint sealants. For a more comfortable wash use warm water.
This product can be easily washed off your car by using one of our High-Pressure Cleaning Guns fitted with a safety trigger making it easy to use.
Earth-friendly and 100% biodegradable.
What We Say:
Gliptone Wash-n-Glow is a thick concentrated car shampoo, blended from wax beautifiers & cleaning agents.
Gliptone Wash-n-Glow is a pH neutral, high foaming shampoo with a candy shop refreshing scent. The bright label design and flip-top bottle are of a high quality. Just add 30ml of the bright orange liquid into your wash bucket and top up with a strong stream of water.
It produces thick luxury foam and is pleasingly lubricious – the wash mitt just glides across the surface lifting dirt safely, giving the peace of mind that you are preforming the safest wash you can to protect the paintwork. It performs well, easily cleaning heavily soiled panels and trims, and being pH neutral revitalises underlying wax, sealant and coated layers. It rinses well and I witnessed no water spotting or streaks.
Being concentrated it will last around 20 washes based on a 10 / 15 ltr bucket (depending on the dosage used) which represents great value for money. A solid performer from the brand that's well known for their excellent leather products.
On average we found this to be around £3 less expensive than other market leaders.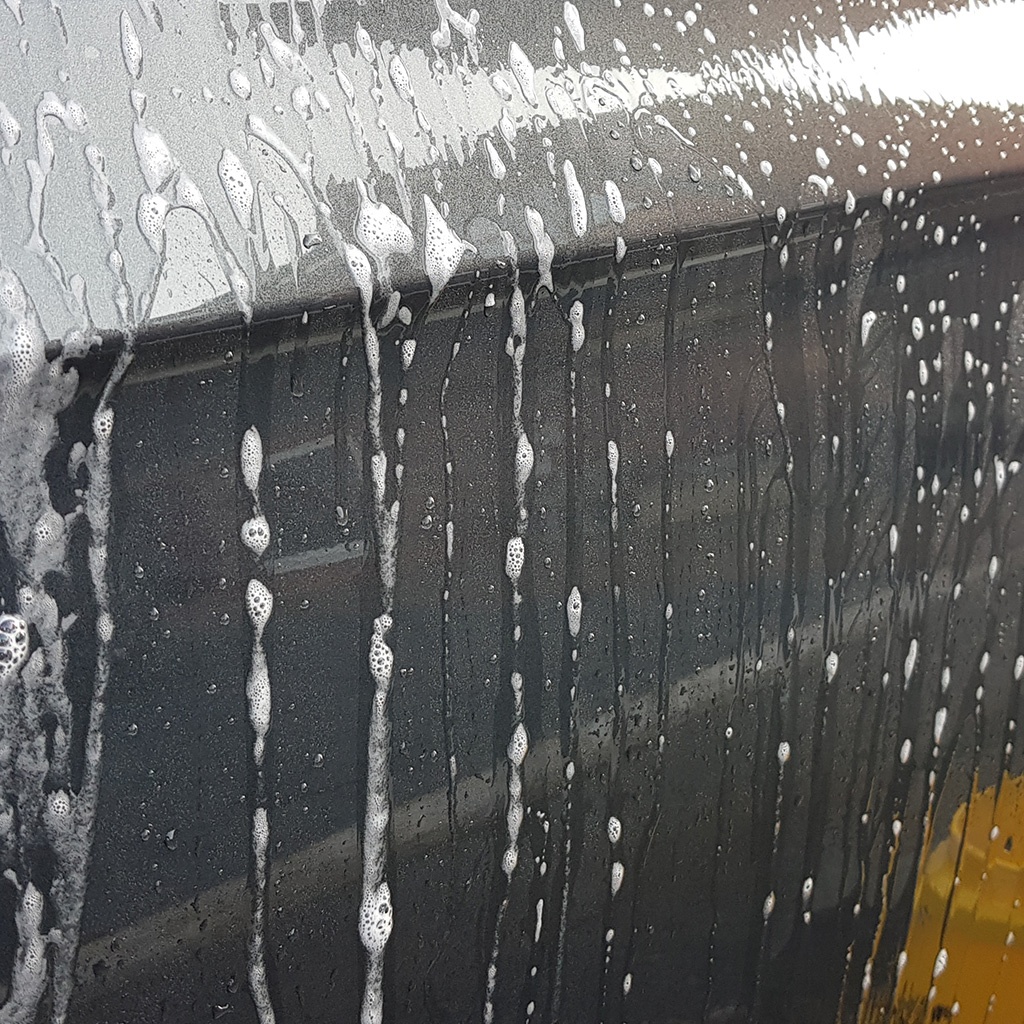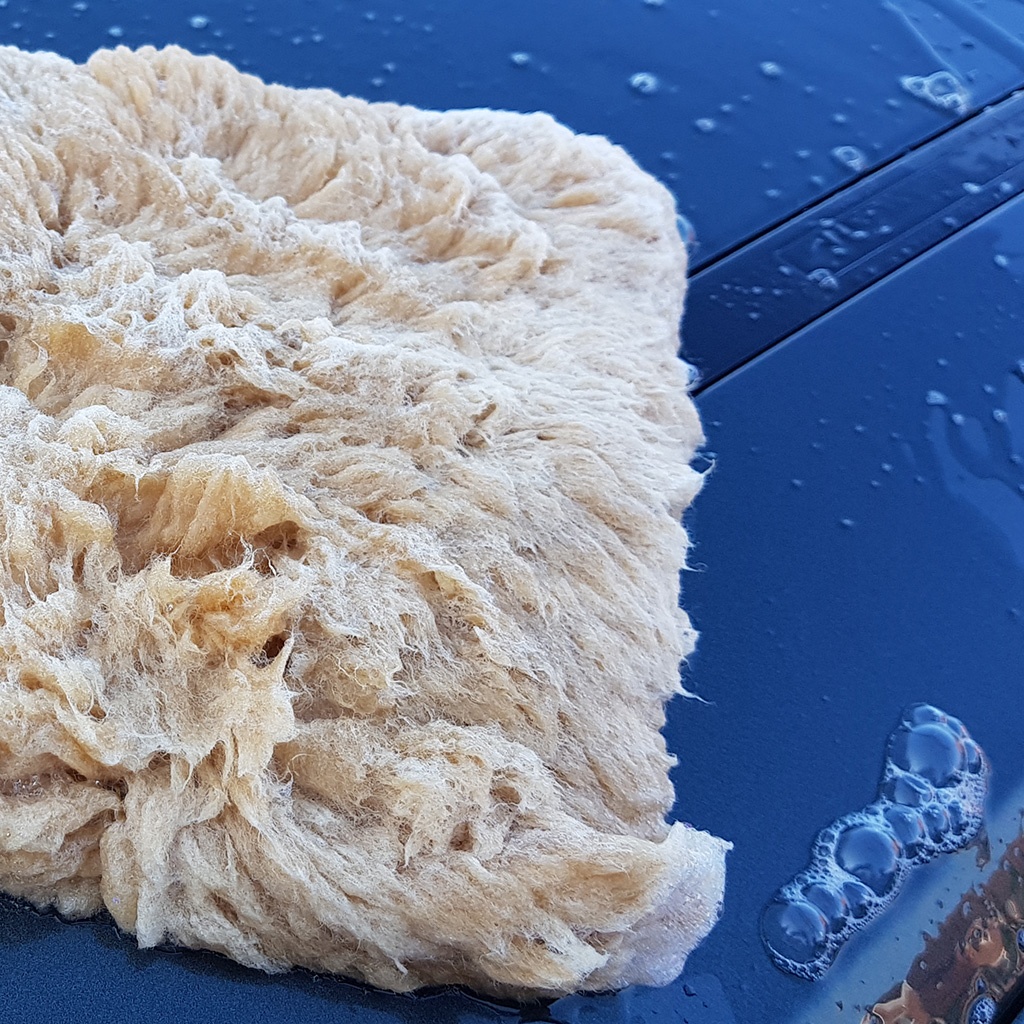 Where can i find safety data sheets?
Material safety data sheets (MSDSs) are prepared by the manufacturer of any hazardous chemical and are retained by the facility owner or operator
Get Featured On Waxed Perfection
Promote your brand & products. For shoutouts and business inquiries, direct message or email us info@waxedperfection.co.uk