Key features of Emerald Clean – Degreaser/Multi-Purpose Cleaner
Gliptone Emerald Clean acts as a degreaser but also a multi-purpose cleaner with an environmentally safe formula yet extremely powerful. The formula can be diluted as much as 10:1 or full strength for tough grease.
It works great to clean & degrease engines, fender wells, rocker panels, door jambs, grease stains from carpet & upholstery, road film & tar from painted surfaces, driveways & garage floors.
What We Say:
Gliptone Emerald Clean is an effective multipurpose cleaner designed to clean exterior hard surfaces as well as maintain soft furnishing such as upholstery. It is suitable for all interior and exterior surfaces and will clean general dirt and residue with ease.
Emerald Clean from Gliptone is presented beautifully; the label design and quality of the spray bottle is top notch. It is striking green in colour and has a great scent. Depending on the level of soiling you just mist onto the surface and work in with a microfibre towel or brush and then wipe over with a fresh microfibre towel. Cleaning power is spot-on, very impressed!
You will find that Emerald Clean is not only used for the car, you will also find this product as a go to for around the home for spot cleaning or wiping down of surfaces.
On average we found this to be around £4 less expensive than other market leaders.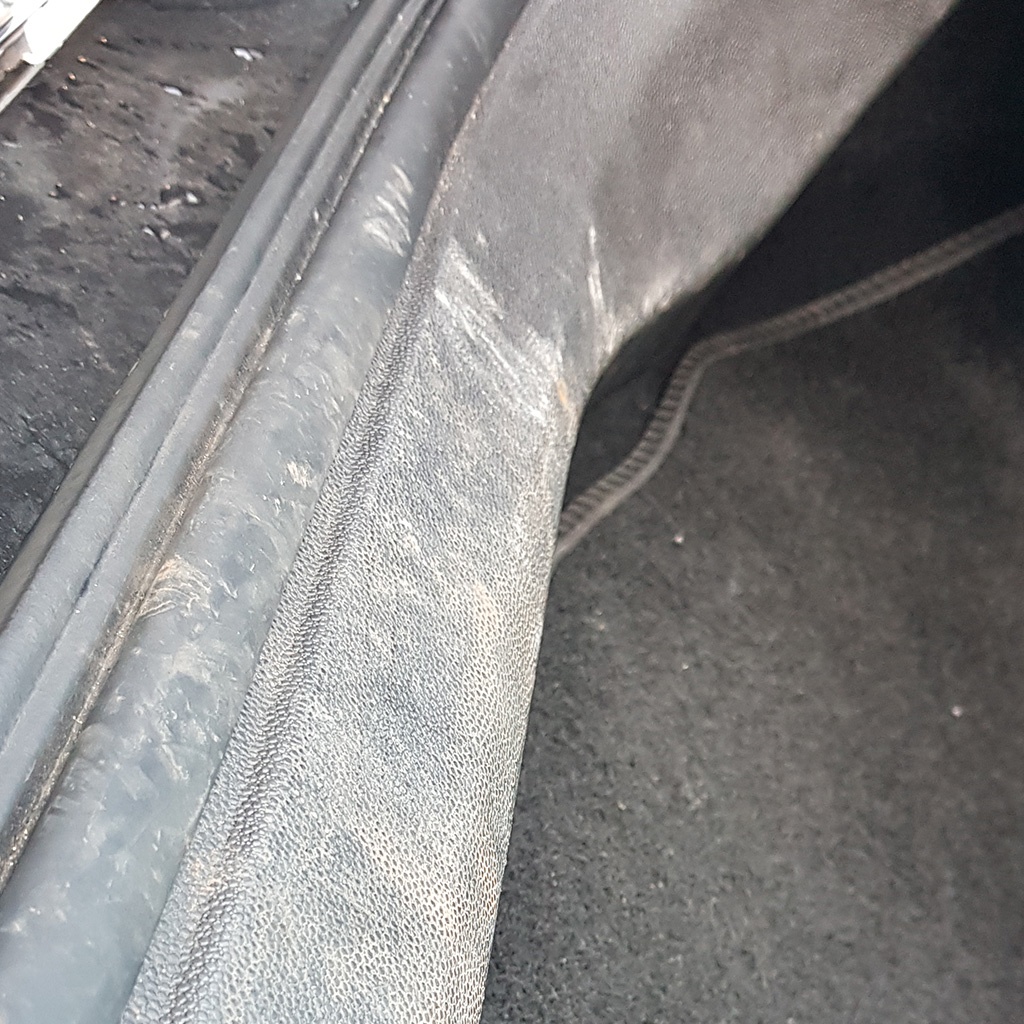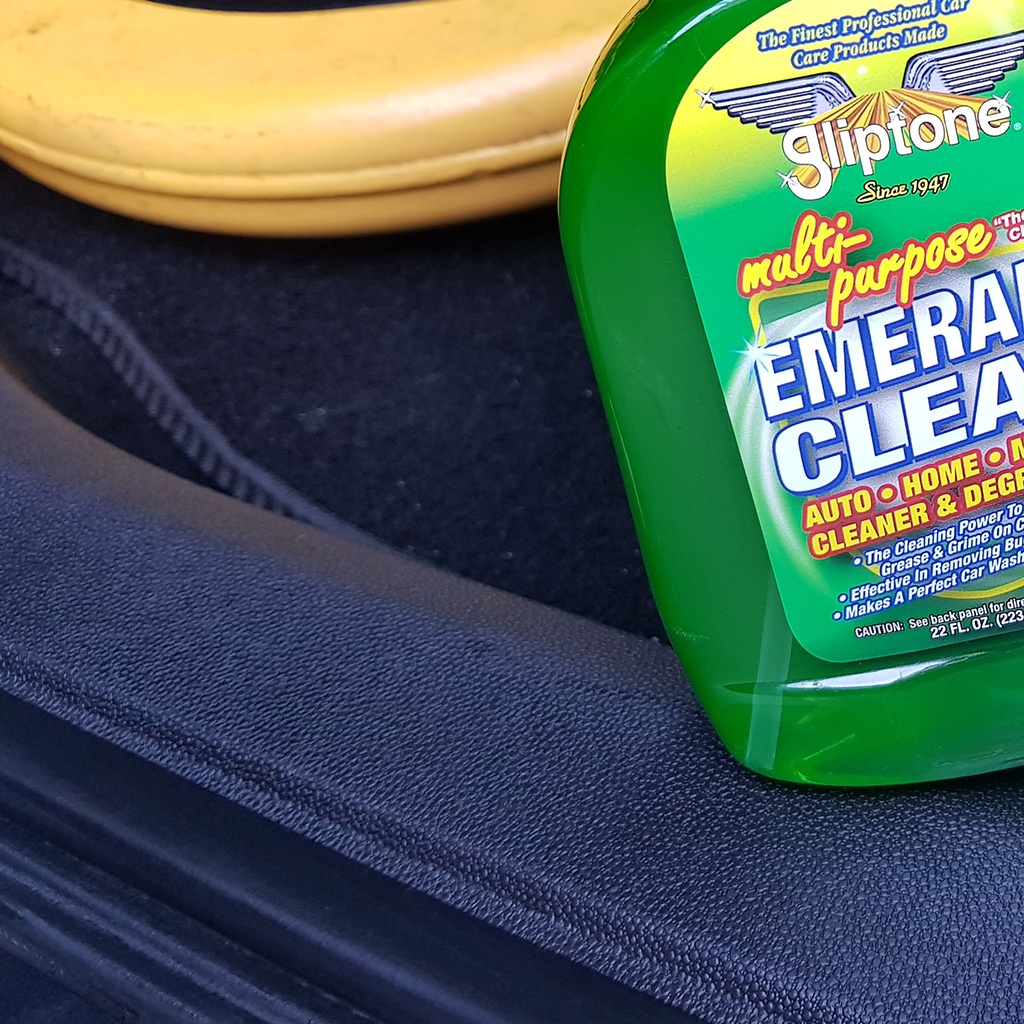 Where can i find safety data sheets?
Material safety data sheets (MSDSs) are prepared by the manufacturer of any hazardous chemical and are retained by the facility owner or operator
Get Featured On Waxed Perfection
Promote your brand & products. For shoutouts and business inquiries, direct message or email us info@waxedperfection.co.uk