Key features of Magtastik – Wheel Rim Cleaner
Gliptone Magtastik Wheel/Rim Cleaner can be used to safely and effectively remove brake dust, road grime, and surface rust while leaving a heat-resistant polymer coating of protection that protects against future soil build-up.
Leaves wheels/rims clean and shiny. Apply using a 2 cloth method, 1 on and 1 off. Do not leave to set/dry. Spray-on, rinse-off formula, eliminates scrubbing. Professional grade.
Used by detailing technicians throughout the USA and around the world. For use on factory wheels.
What We Say:
Gliptone Wheel/Rim Cleaner removes brake dust and road film quickly while removing all types of stubborn dirt with ease.
Gliptone Wheel/Rim Cleaner is an orange coloured, non-scented wheel cleaner. The bottle and trigger are of a good quality. Easy to use, just spray on, let dwell for a few minutes, agitate with a selection of wheel brushes (we didn't follow the two cloth method) then rinse thoroughly with a pressure washer or hose. It removed all of the soiling that was present on the alloy wheels with ease (for heavy embedded iron contamination a dedicated iron fallout remover will be required see our other blog post).
According to the manufacturers it is safe to use on all wheels including alloy, lacquered alloy, steel, chrome, painted, anodised and plastic covers making it a versatile cleaner.
Gliptone Note: For uncoated or polished aluminium rims, use GT15922 Metal Wash.
On average we found this to be around £7 less expensive than other market leaders.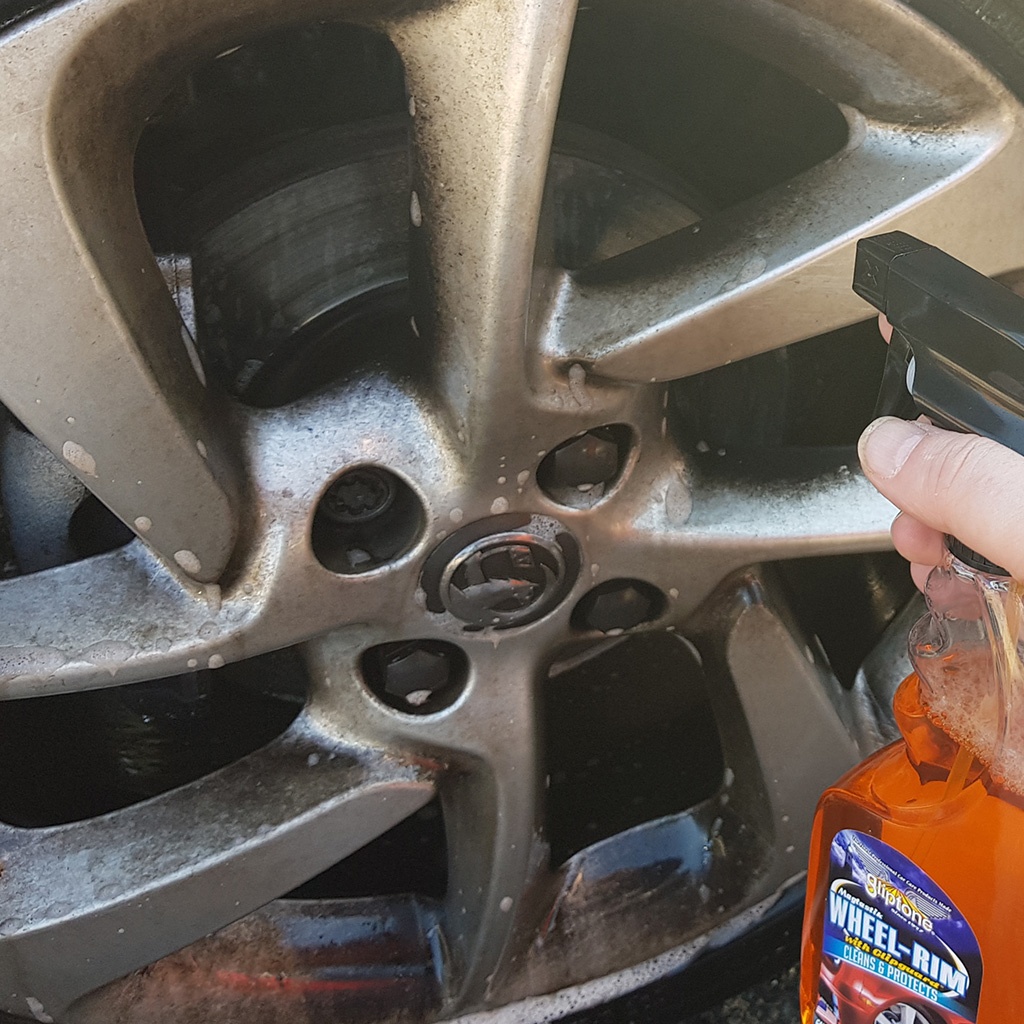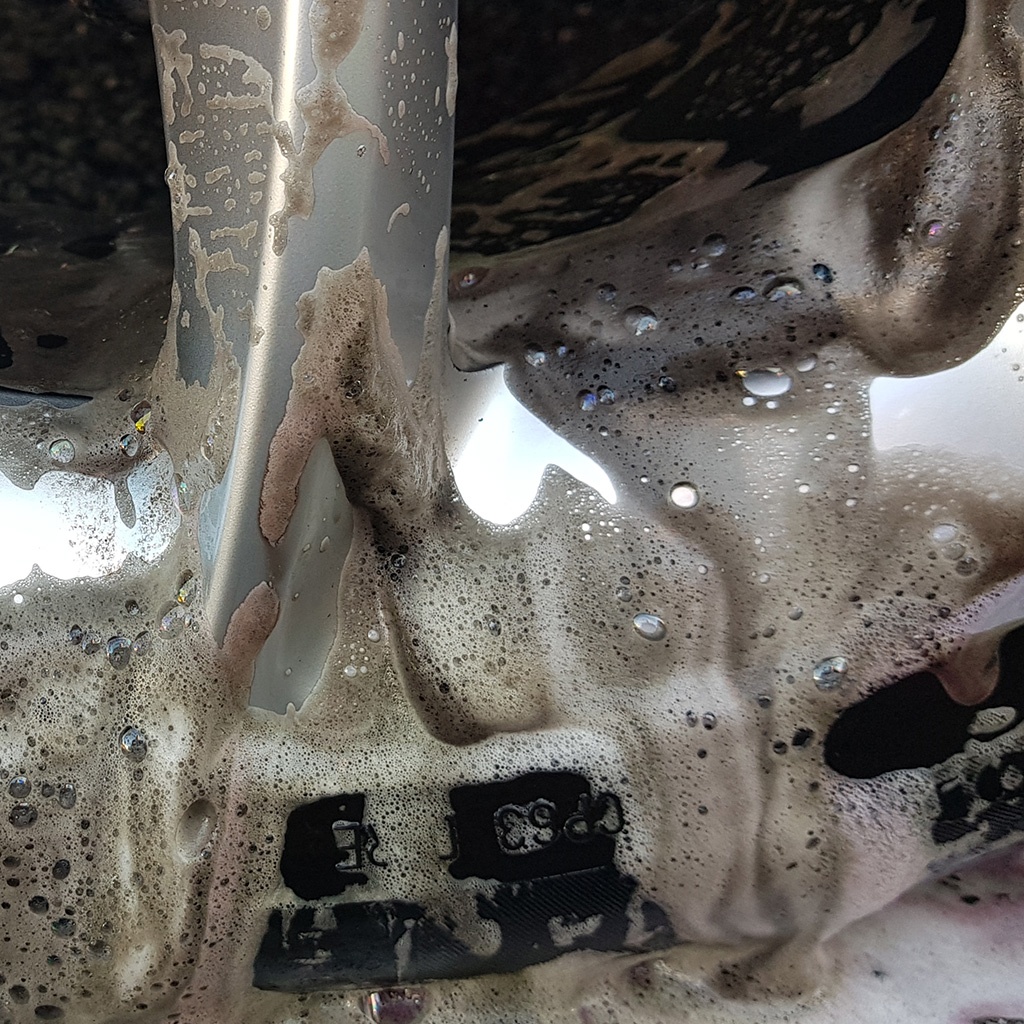 Where can i find safety data sheets?
Material safety data sheets (MSDSs) are prepared by the manufacturer of any hazardous chemical and are retained by the facility owner or operator
Get Featured On Waxed Perfection
Promote your brand & products. For shoutouts and business inquiries, direct message or email us info@waxedperfection.co.uk