Key features of Gliptone Tyre & Trim Jelly Protectant
Gliptone Tyre & Trim Jelly Protectant: The greatest protection & gloss of any Tyre & Trim dressing.
Thick, easy to apply gel allows for maximum control during application. Will not run or drip. Spreads easily & stays where you put it. VOC compliant.
What We Say:
Gliptone Tyre & Trim Jelly Protectant is designed to leave a superb gloss looking finish. It's so easy to apply just use a tyre application pad or Tyre Shine Applicators.
Gliptone Tyre & Trim Jelly Protectant is a trade quality tyre dressing. It is a purple coloured gel, unscented as far as we can tell that is best applied by sponge (a dedicated tyre applicator can be purchased from Gliptone) or by brush. Make sure the tyres have been fully cleaned and dry before application. For a matt finish we apply thinly then immediately buff off any excess. For a wet gloss look apply thinly (to avoid sling) and let dry naturally for an hour or so (for extra gloss and durability add another layer after an hour).
Durability is around two weeks of typical UK weather on a daily driver. You only use a small amount, so it represents great value for money although slightly more expensive than our favourite Meguires Endurance Tyre Gel, Gliptone Tyre & Trim is still a no nonsense, trade quality tyre gloss with decent durability despite the price.
On average we found this to be around 80p more expensive than other market leaders.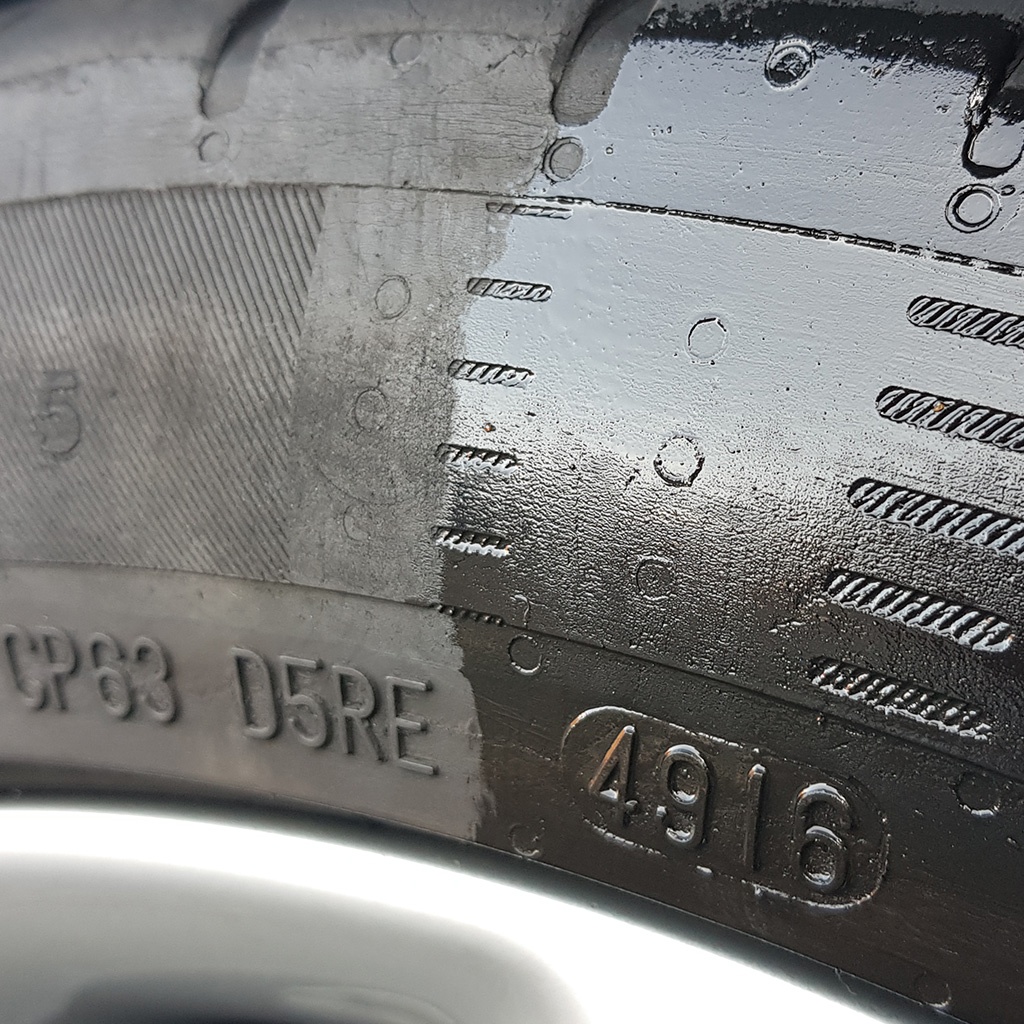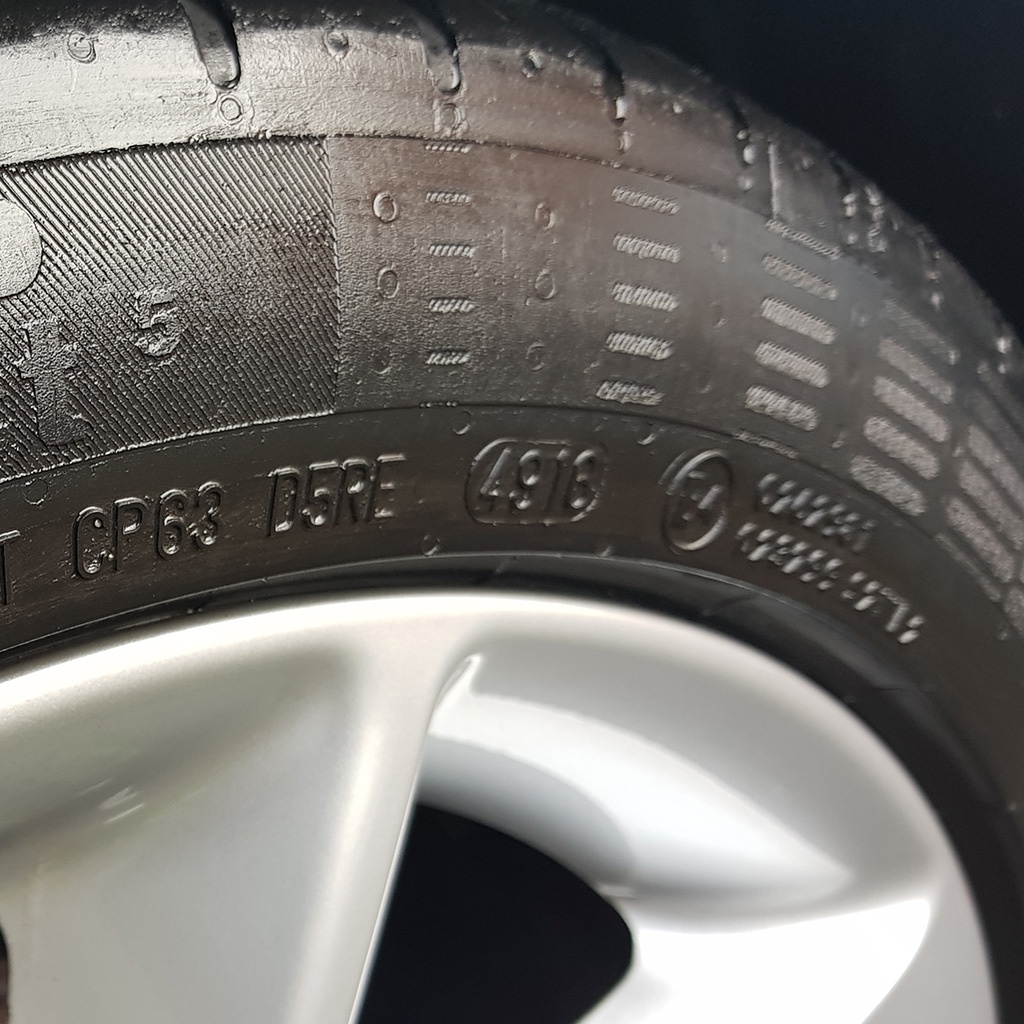 Get Featured On Waxed Perfection
Promote your brand & products. For shoutouts and business inquiries, direct message or email us info@waxedperfection.co.uk