Key features of GT Iron Eater – Fallout Remover
Gliptone's GT Iron Eater® is a fast-acting, pH Neutral gel formula that acts as a fallout remover, clinging to surfaces providing added dwell time and exceptional cleaning action.
Works best if diluted at 5:1 with warm water. The pH-neutral formulation makes this product a much safer alternative than Acid-based wheel cleaners and surface contaminant removal.
Gliptone's first priority when developing this product was to bring a safe, powerful, and cost-effective solution with the lowest degree of odour possible. The colour indicator is an added touch that helps visualise the cleaning action.
What We Say:
GT Iron Eater – Fallout Remover is a premium all in one wheel cleaner and iron fallout remover. It can be used on both wheels and paintwork. As expected with the Gliptone Range, the presentation is on point – the labelling, bottle and trigger are of a high quality. It is a pH-neutral gel formula and is easy to use – just spray onto cool wheels, allow dwelling for a few minutes, agitating with a selection of wheel brushes then rinsing thoroughly with a pressure washer or hose.
It takes a while for the colour change bleeding to occur, but cleaning power is great. The best thing about this product though is the reduced lack of the pungent smell that accompanies almost all iron fallout removers – it makes the user experience so much more pleasant!
Not the cheapest iron fallout remover on the market but it performed faultlessly on the daily driven Vauxhall SRi test vehicle and the lack of pungent smell makes it very appealing.
On average we found this to be around £5 more expensive than other market leaders.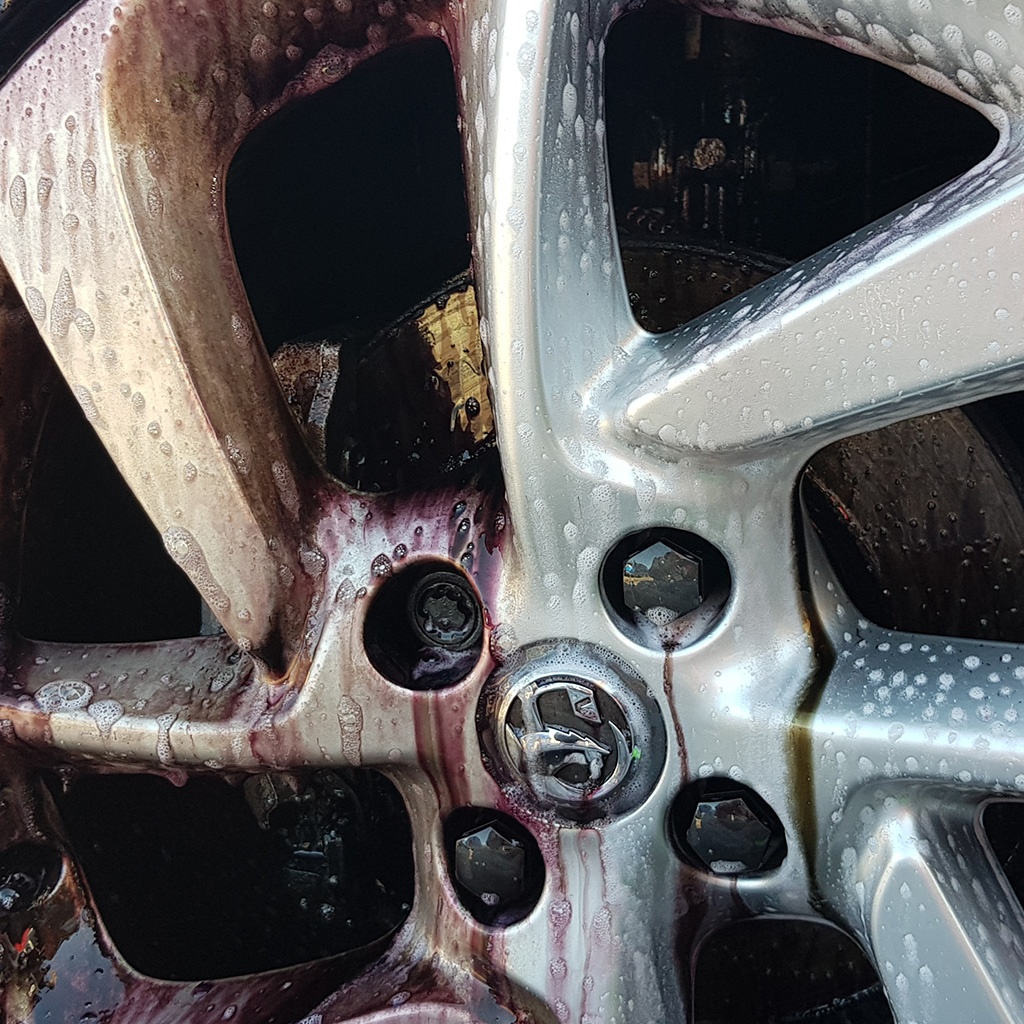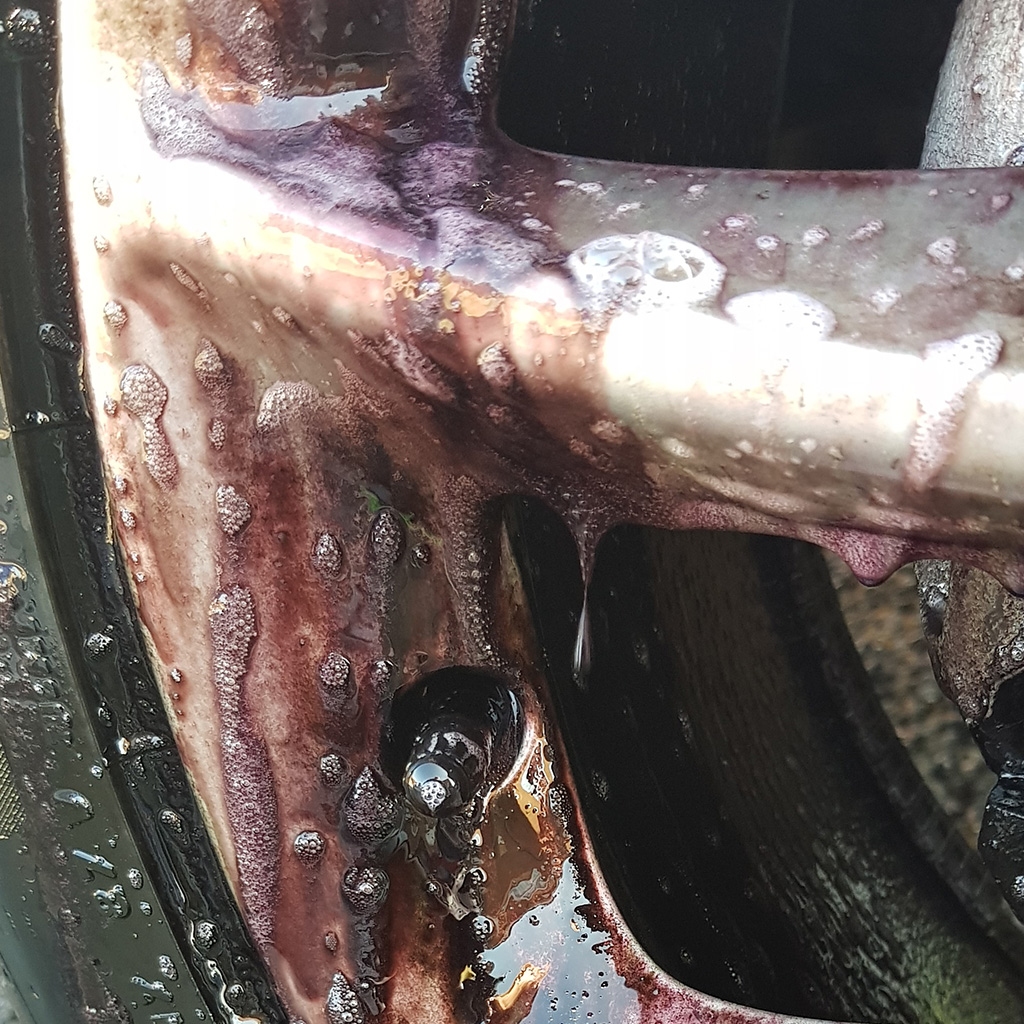 Where can i find safety data sheets?
Material safety data sheets (MSDSs) are prepared by the manufacturer of any hazardous chemical and are retained by the facility owner or operator
Get Featured On Waxed Perfection
Promote your brand & products. For shoutouts and business inquiries, direct message or email us info@waxedperfection.co.uk