Key features of Glipgloss – Wax-After-Wash
Gliptone's Express Wax-After-Wash is a state-of-the-art formulation combining Curable Polymers, Hydrophobic Polymers, and Real Carnauba Wax.
Once applied the formula will quickly shine and protect all exterior automotive surfaces.
This formula can also be used as a lubricant for Gliptone's BODY CLAY BAR or other 'clay-type' products on the market. It's premium gloss, durability, and versatility combined to outperform all competitors in this class of product.
What We Say:
Gliptone's Express Wax-After-Wash is based on durable polymers, hydrophobic polymers, and real carnauba wax which in turn leaves a high gloss, dirt repelling coating that cross-links with all surfaces of your vehicle including bodywork and trim.
Gliptone's Express Wax-After-Wash is a baby blue coloured solution, non-scented, long lasting quick detail spray. It can be used as a quick protectant that will give weeks of real-world durability, or as a clay lube which is a great option in your maintenance regime.
For best results use sparingly otherwise you run the risk of smearing if over applied. I prefer to apply the product to a microfibre towel and spread evenly on the surface then buff off with a separate microfibre towel for a high gloss, making sure no streaks are present. It can also be layered which will give a degree of filling on light marring and also extend durability.
It leaves a noticeable slickness to the surface making it hard for foreign contaminants to stick – I have had success using this on wheels and even exhaust tips. It's quick to use, versatile, sheets water brilliantly and has good durability for a QD style product.
On average we found this to be around £3 less expensive than other market leaders.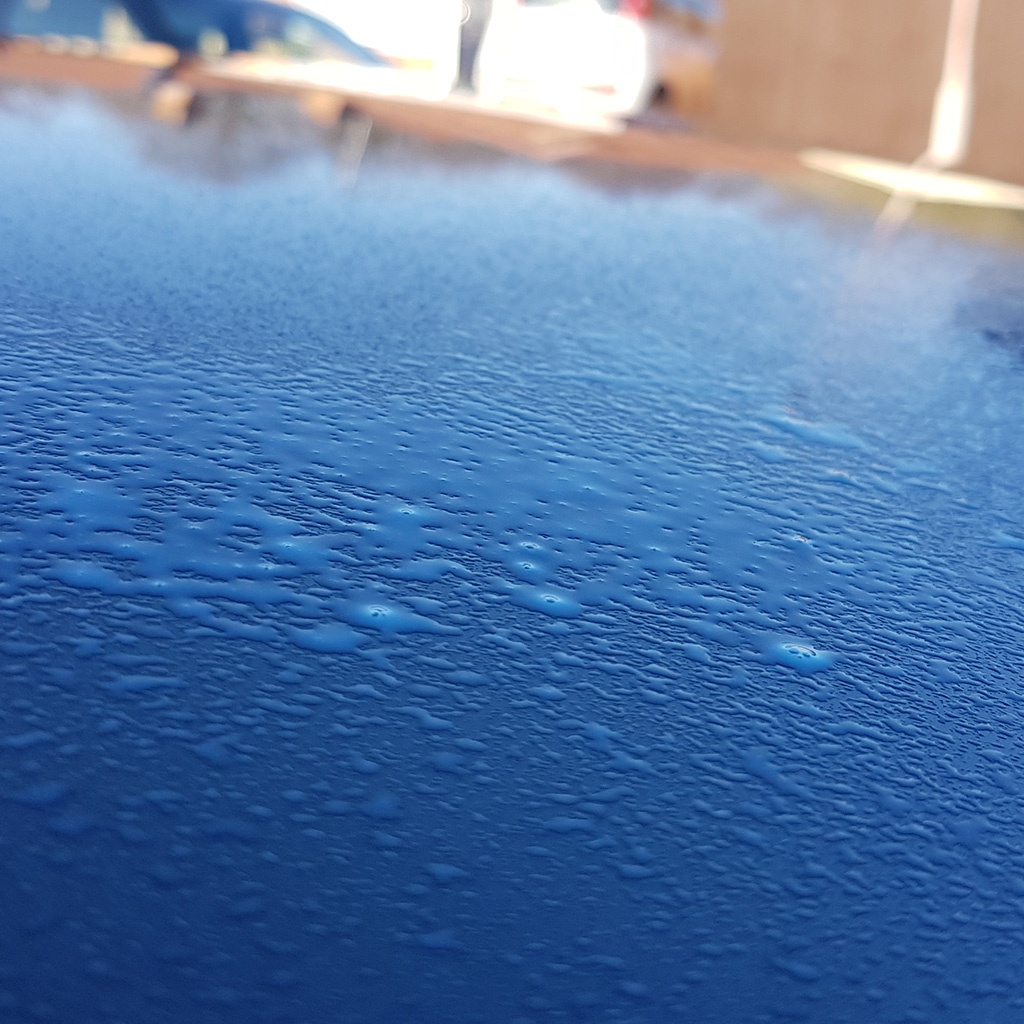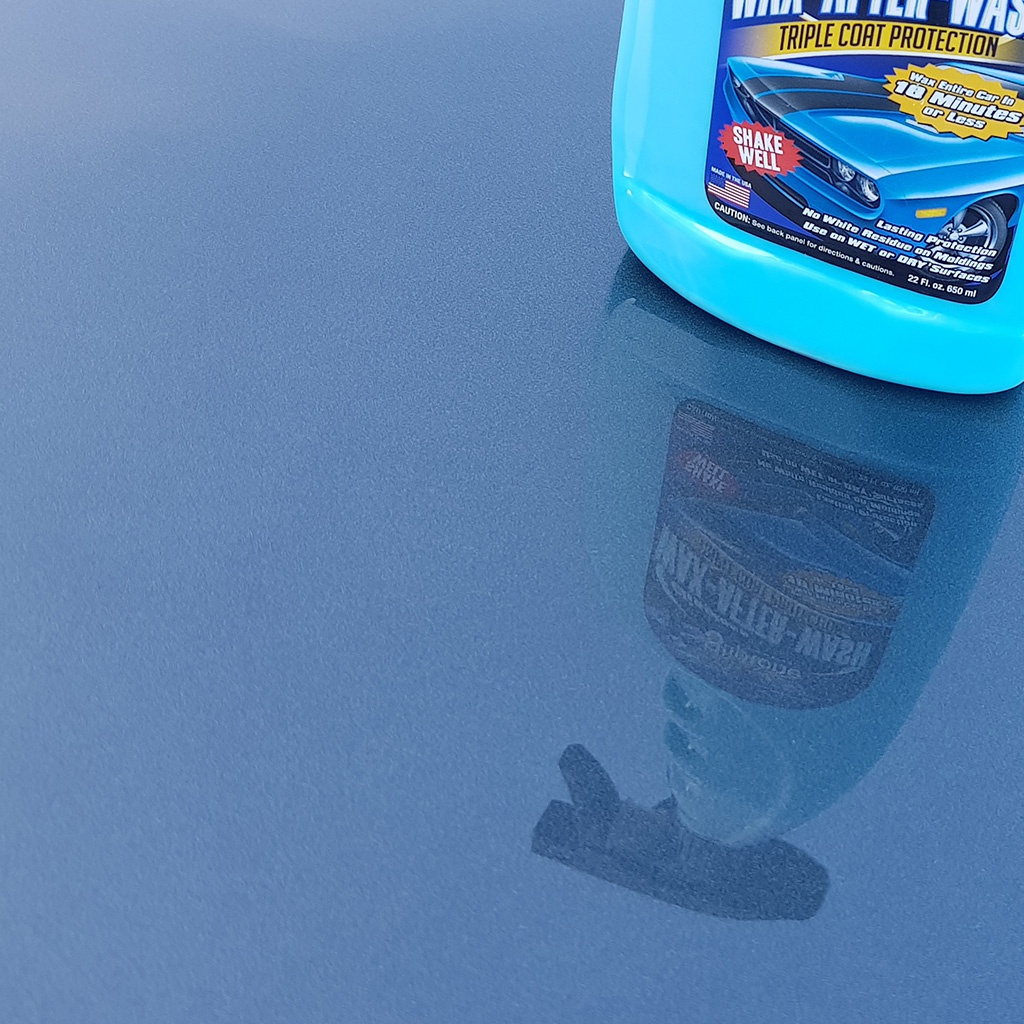 Where can i find safety data sheets?
Material safety data sheets (MSDSs) are prepared by the manufacturer of any hazardous chemical and are retained by the facility owner or operator
Get Featured On Waxed Perfection
Promote your brand & products. For shoutouts and business inquiries, direct message or email us info@waxedperfection.co.uk