A little bit about "Squeaky Lee's"
Squeaky Lee's is born from a 25 year passion for all things automotive. Starting out as a teenager, cleaning cars at a local garage, Lee moved into the automotive industry full-time and has gained a notorious reputation for his squeaky clean motors! When the first lockdown hit in 2020, the decision was made to kickstart the business and bring a life-long ambition to fruition.
We focussed on bringing the absolute best quality products to the market, at reasonable prices, and you'll see from our Instagram highlights that we have achieved that! We coined the phrase 'Intelligent Detailing' as our tagline because that's what we feel we do – you can have the best and still pay sensible prices – Intelligent Detailing!
The team at Squeaky Lee's knows that every product counts, and strives to make the entire shopping experience as rewarding as it will be to see your car gleaming with our products! We ship the same day wherever possible, and take great care with packing everything to ensure the whole experience is a good one for our customers.

We are dedicated to bringing professional results to the home detailer with sensibly priced, but top-quality, British made products.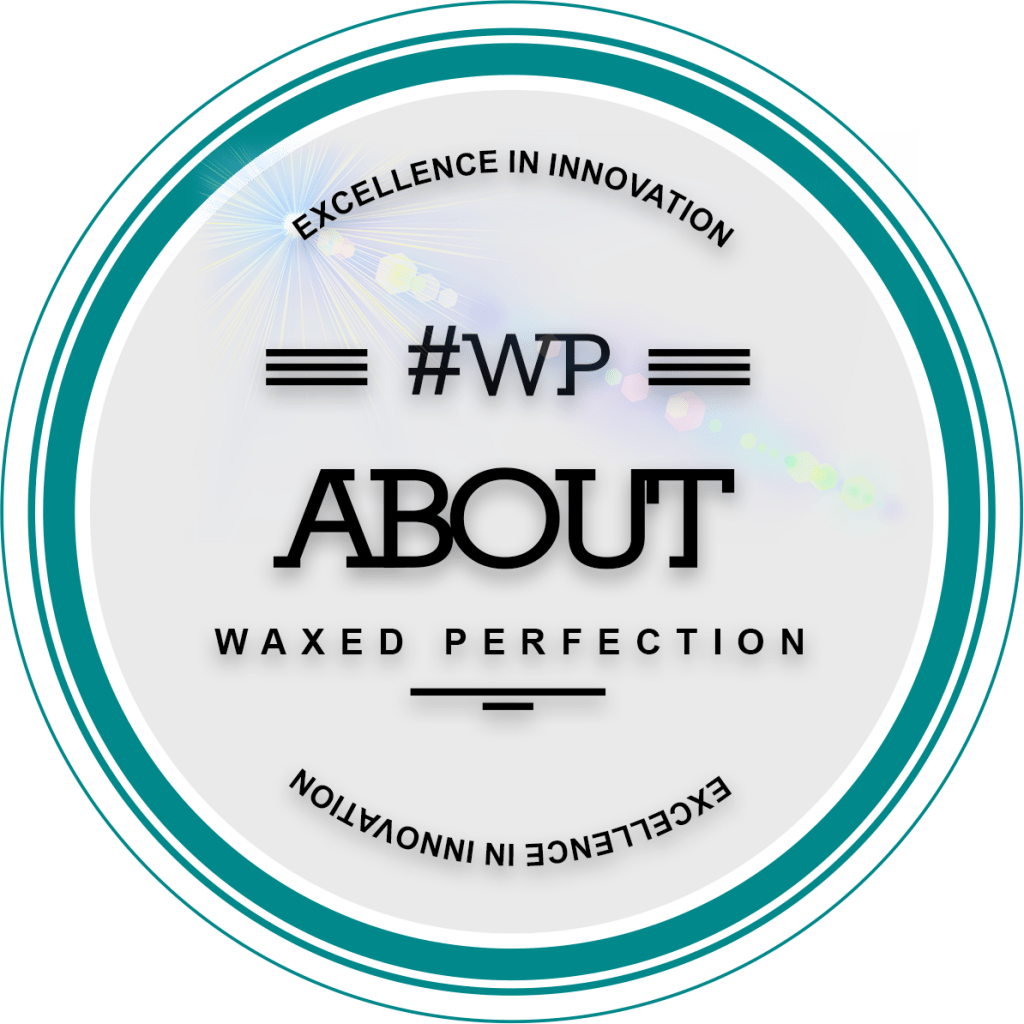 Meet Our Review Team
Car Care Product Reviews · Shampoos & Cleaners · Alloy Wheel Cleaners · Dressings & Protectants · Polishes · Waxes & Sealants · Leather Cleaners · Towels Pads & More
Join Our Team
We are always looking for new reviewers to ensure that we maintain diversity in our global reviews. We would love to hear from you if you have what it takes!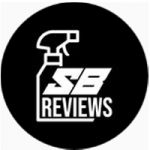 sb__reviews
Reviews on all things Detailing & Valeting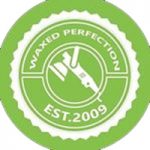 waxedperfection
Reviews on the best car care products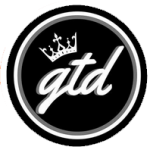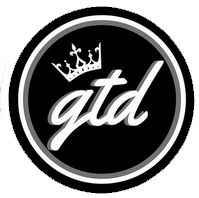 girlsthatdetail
Reviews on the latest car care products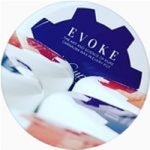 evokecarwax
The best car ceramic waxes reviewed