Squeaky Lee's Si02 IThis is Squeaky Lee's best selling product and when you have tried it, it's easy to see why!
So, what is it?
Simply put, it is an easy to use, spray-on, buff off detailer that can be used on all exterior surfaces.
Very economical – just a couple of sprays per panel
Ultra High Gloss
Extremely water repellent
Can be used Standalone or as easy top-up to wax
Use on Paintwork, Plastic, Glass or Metals
Protection that lasts for months

Our passion for excellence has driven us from the beginning, and continues to drive us into the future.
Using this after you've washed your car not only leaves a deep gloss shine, but it also makes future washing considerably easier. Dirt doesn't stick to paintwork as easily and when drying your car, you'll find hardly any water sits on it due to the extreme hydrophobic properties of the Si02 Ceramic technology.
This product is so simple to use and customers absolutely swear by it. It's also really pleasant to use – the bubblegum scent is amazing!
At only £11.95 for 500ml it is really reasonably priced, plus use discount code WAXED10 for a 10% discount!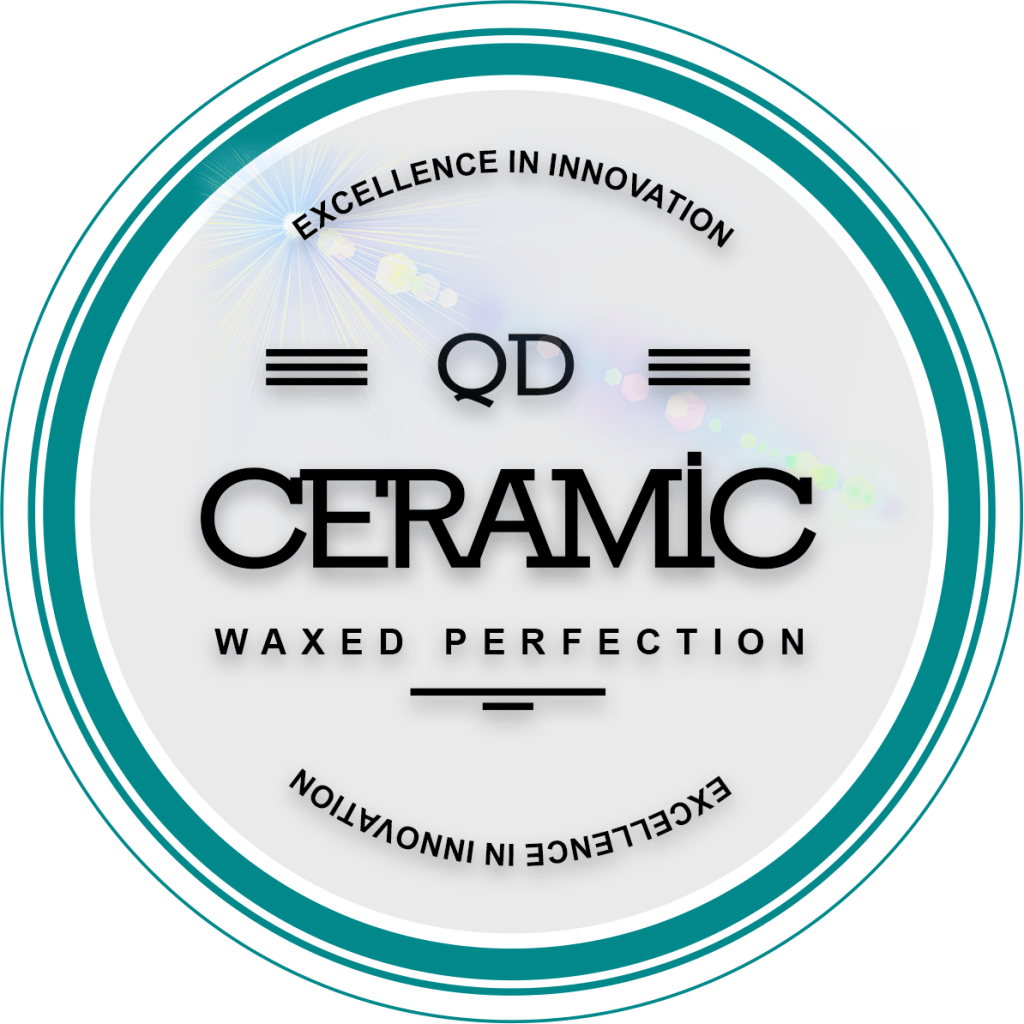 Meet Our Review Team
Car Care Product Reviews · Shampoos & Cleaners · Alloy Wheel Cleaners · Dressings & Protectants · Polishes · Waxes & Sealants · Leather Cleaners · Towels Pads & More
Join Our Team
We are always looking for new reviewers to ensure that we maintain diversity in our global reviews. We would love to hear from you if you have what it takes!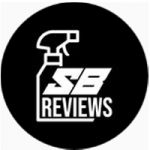 sb__reviews
Reviews on all things Detailing & Valeting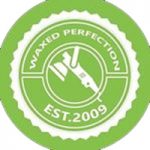 waxedperfection
Reviews on the best car care products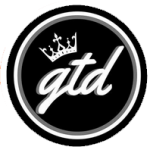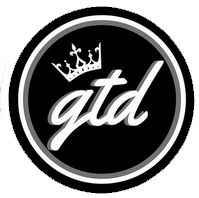 girlsthatdetail
Reviews on the latest car care products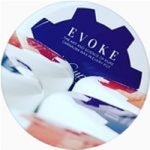 evokecarwax
The best car ceramic waxes reviewed