A little bit about "Mirrored by Halton"
So, I first began valeting out the back of my car when I was 18 and cleaned the neighbour's, family members and friends' cars to gain experience. Then I went to college for an office job but realised it was not for me, I was missing the valeting and detailing scene. With savings earned from the day job I decided to buy a fully kitted-out valeting van and began valeting once again.
I'm proud to say I'm self-taught with hours of extensive research, which soon paid off with a massive customer base, enough to earn a comfortable living from it but I always wanted to be bigger and better so decided to investigate my own products and produce them and to start selling them under my own brand. I was fortunate to find a manufacturer who could produce products but also let me have an input in what chemicals were in each product.
As a detailer and valeter of 15 years plus, I know what fellow detailers look for in a product. So, I can produce products that are professional grade for enthusiasts and detailers all over the UK which has led to where I am today, providing a top-quality product.

When it's time to give your car some attention,
get your supplies from Mirrored by Halton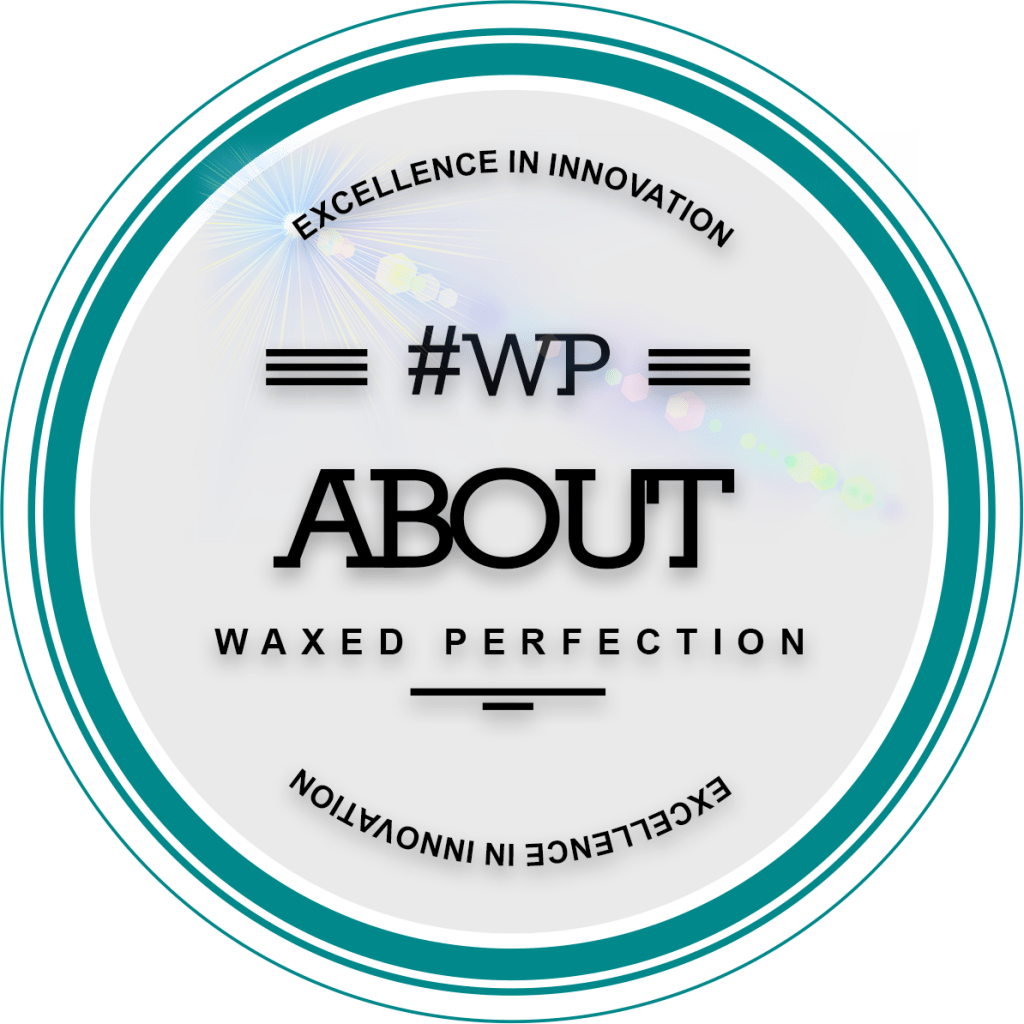 Meet Our Review Team
Car Care Product Reviews · Shampoos & Cleaners · Alloy Wheel Cleaners · Dressings & Protectants · Polishes · Waxes & Sealants · Leather Cleaners · Towels Pads & More
Join Our Team
We are always looking for new reviewers to ensure that we maintain diversity in our global reviews. We would love to hear from you if you have what it takes!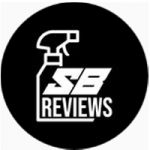 sb__reviews
Reviews on all things Detailing & Valeting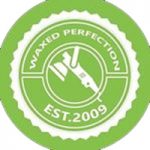 waxedperfection
Reviews on the best car care products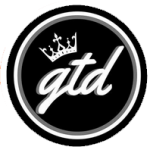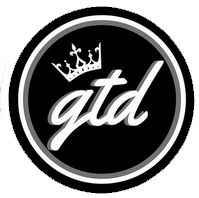 girlsthatdetail
Reviews on the latest car care products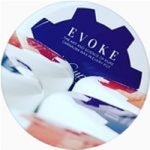 evokecarwax
The best car ceramic waxes reviewed