I've recommended several different quick detailing products on Waxed Perfection. But our readers keep asking me to write another good Quick Detailer review, and arriving in time was WR Detail Spray…
WR Detail Spray, is a silicone based detailing spray and like its water-based competition, is pretty much the standard go to quick detailing solution for final wipe downs – but unlike its water-based friends we believe it's likely to become one of the most popular quick detailers out there. WR Detail Spray should be what pops into anyone's mind when a quick detailer is mentioned. It really is that good… It's a little grabby when first applied but within a couple of wipes it's the perfect product offering a great finish and shine, durability isn't really a factor for quick detailers but with it being silicone based it should fare up for a couple of weeks at least.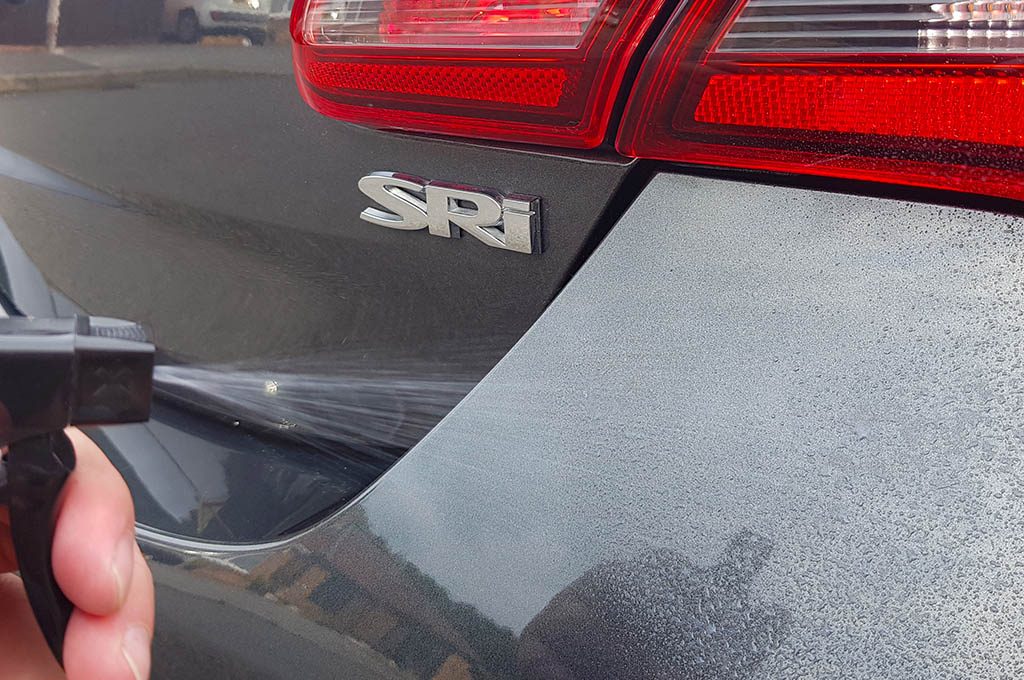 WR Detail Spray is a no-frills detailing product, and it does its job perfectly. It is not as expensive or elaborate as some Si02 detailers, yet it is good enough for any car, from daily commuter to super car.
Since the review, I have found myself using it more and more, I even popped it over to my neighbour to try and he was as equally impressed at the ease of use and finish.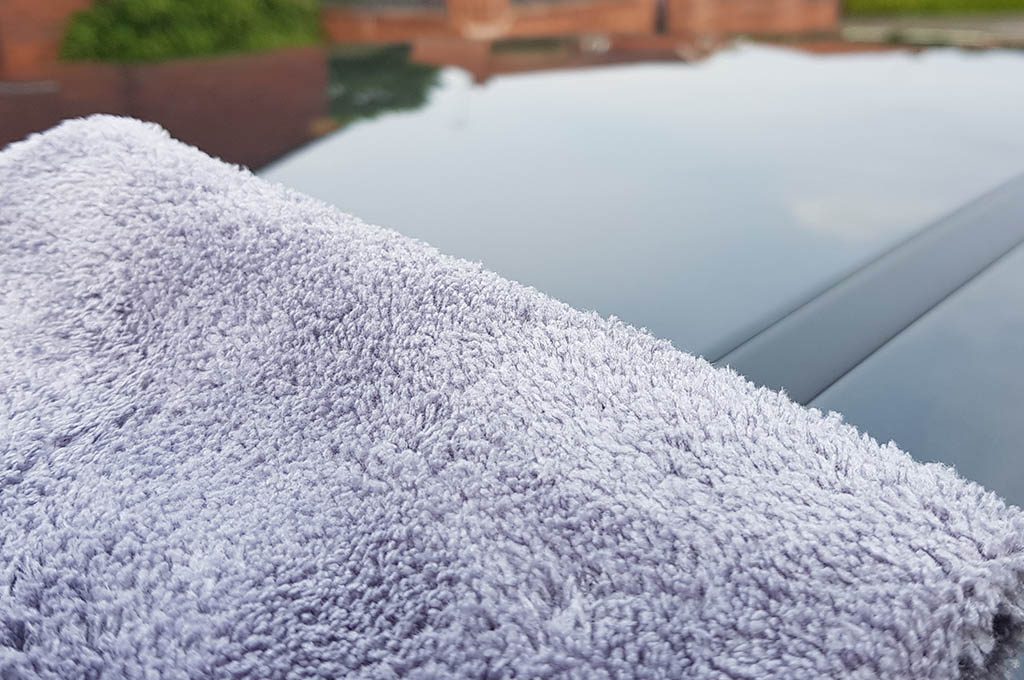 WR Detail Spray performs the job of quick detailing perfectly. That job is to add some lubricity to the surface of your paint to aid in using microfibre towels to help lift, fingerprints, water marks, light dirt, and dust off the paint without scratching it, if done correctly of course. WR Detail Spray performs flawlessly, looks, and smells good and it's reasonably priced.
When you run out of your current solution, please give this one a try.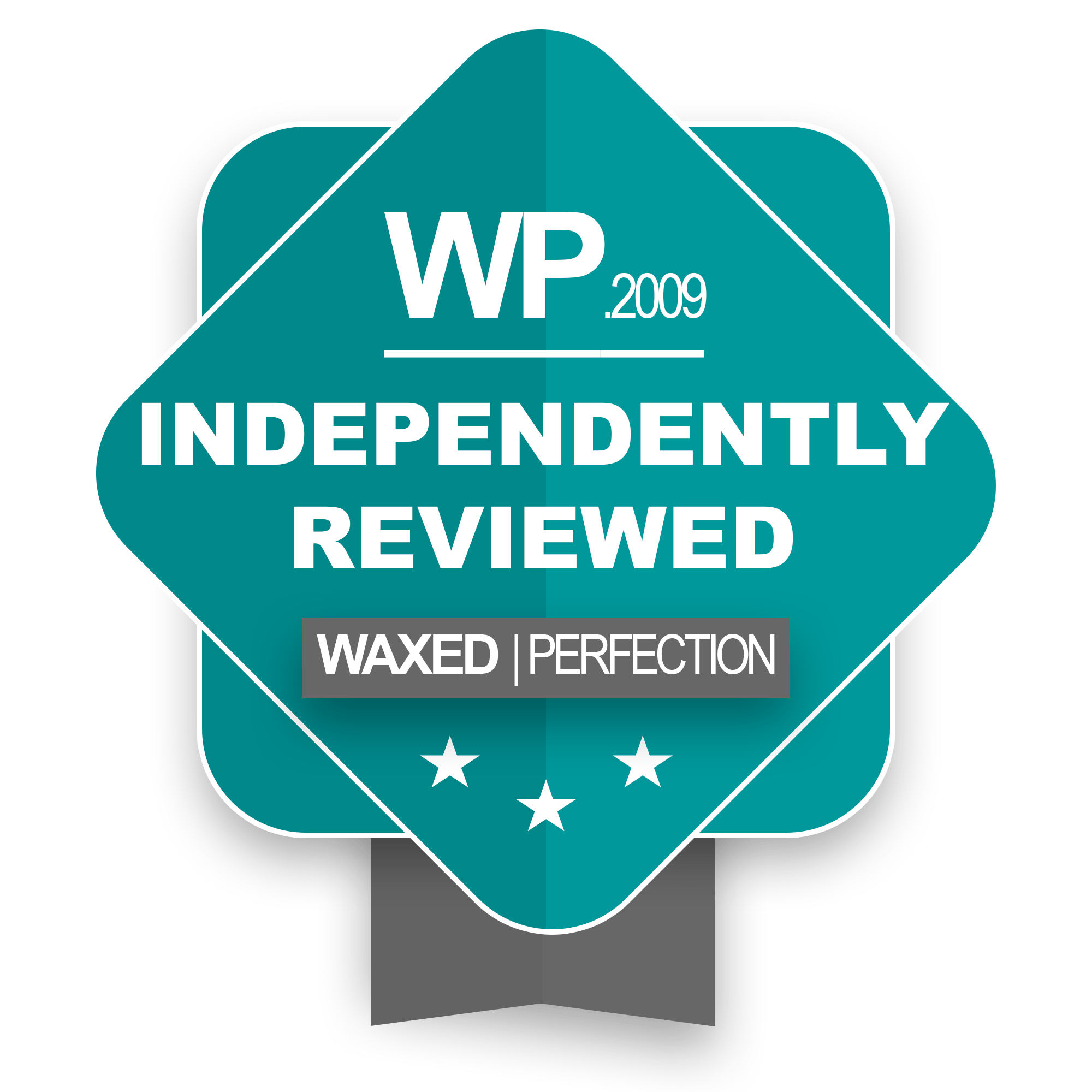 Submit a Product for Review
Do you have a product you would like Waxed Perfection to consider for review? Great!