I recently got my hands on a Mini Hybrid 12v Dual-Action and Rotary Polisher, to the same specs to the SPTA, Autobrite Direct and Carbon Collective. I've managed to capture a few photos on various detail jobs of the tool in action for this review.
These polishers seem to go under many names from "SPTA Cordless Mini Car Polisher, MP9 Micro Hybrid Polisher or HEX Nano Machine Polisher – Dual Action Battery Polisher" these are all battery operated mini polishers that have multiple functioning modes including DA (dual action) and rotary.
All the kits come in a very nice quality case with various compartments that keep the tool and all of it's accessories neatly organised. Attached to the bag is a handle strap for easy carrying.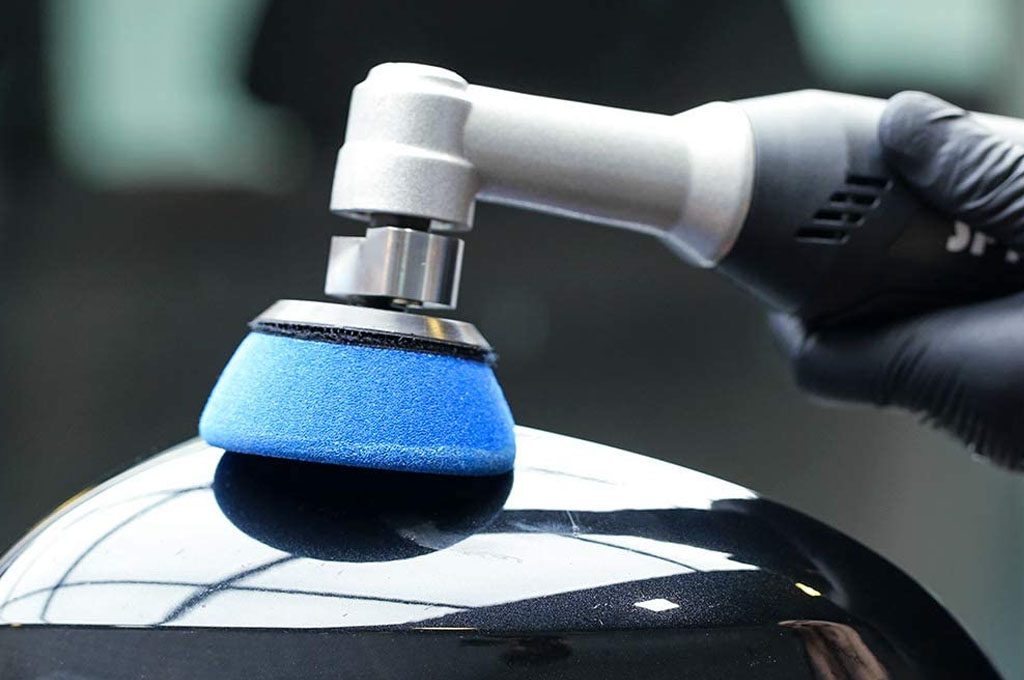 Attaching the adapter heads using the included wrench is very straight forward. You simply thread the adapter into the machine by hand, then finish tightening with the tool while at the same time holding the spanner in place.
It's easily adaptable between Dual-Action and Rotary by removing the dual-action mechanism and replacing it with one of the backing plates provided, easily changing between 1″ and 2″ for maximum access.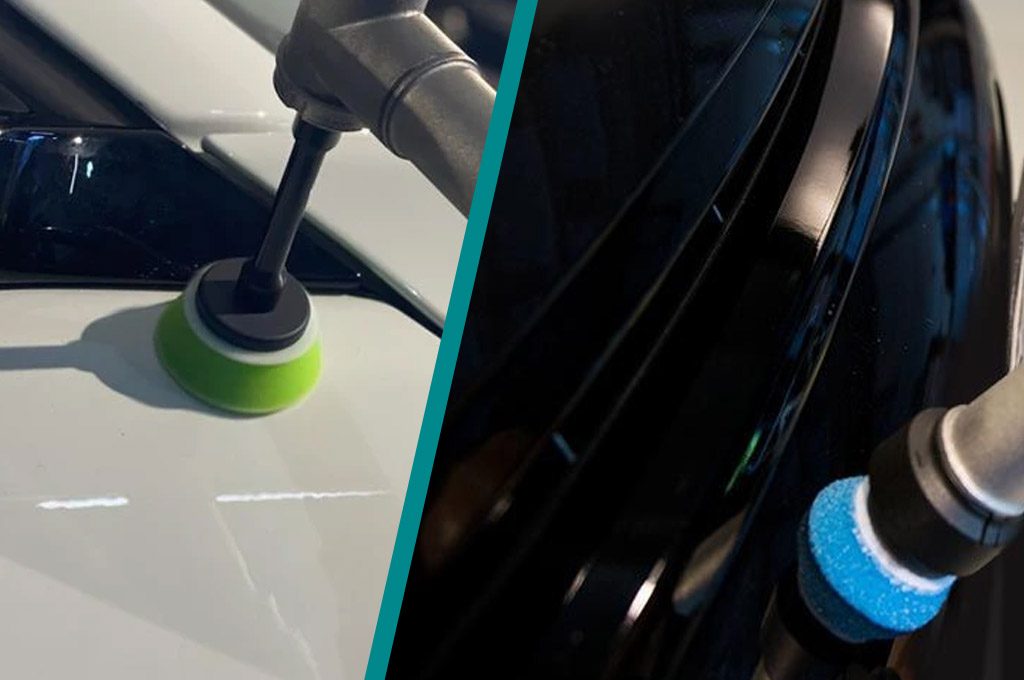 Operating the machine itself is a breeze if this is your first polisher. You simply work up to the speed you want while pushing the button. This little tool definitely packs a lot of punch for something that's battery operated. It will stop rotating if you push down too hard, but if you're using the DA or rotary function adapters you probably don't need much pressure anyway.
The DA function with a yellow fine pad and a fine polish works very well. You can even use a compound with the pads to get some decent correction without leaving behind any hazing.
I hardly found any places the neck couldn't reach. The small head may be helpful in areas like air scoops, vents, spoliers or other similar tight spaces, but for the most part I found the neck and head to be very versatile.
The smaller pads are great for precision polishing. I personally found myself using the rotary function the most. These are great little polishers for carrying around by your side, knowing it can knock out some serious defects. The coarse pads are aggressive enough to knock out some pretty deep scratches too with the correct compound.
Overall this is an extremely useful tool to have. The price point, it's worth shopping around as the prices start from £150 to £240 and all the kit's seem to include the same products but if you do this for a living it's a great tool to add to your arsenal. I bring it along with me to every job. It doesn't have nearly as much power as a standard mini polisher like a Flex or a Rupes, but it's not meant to replace those heavier duty tools. It's like the scalpel of machine polishers and I love using it for the finer details of the job inside and out.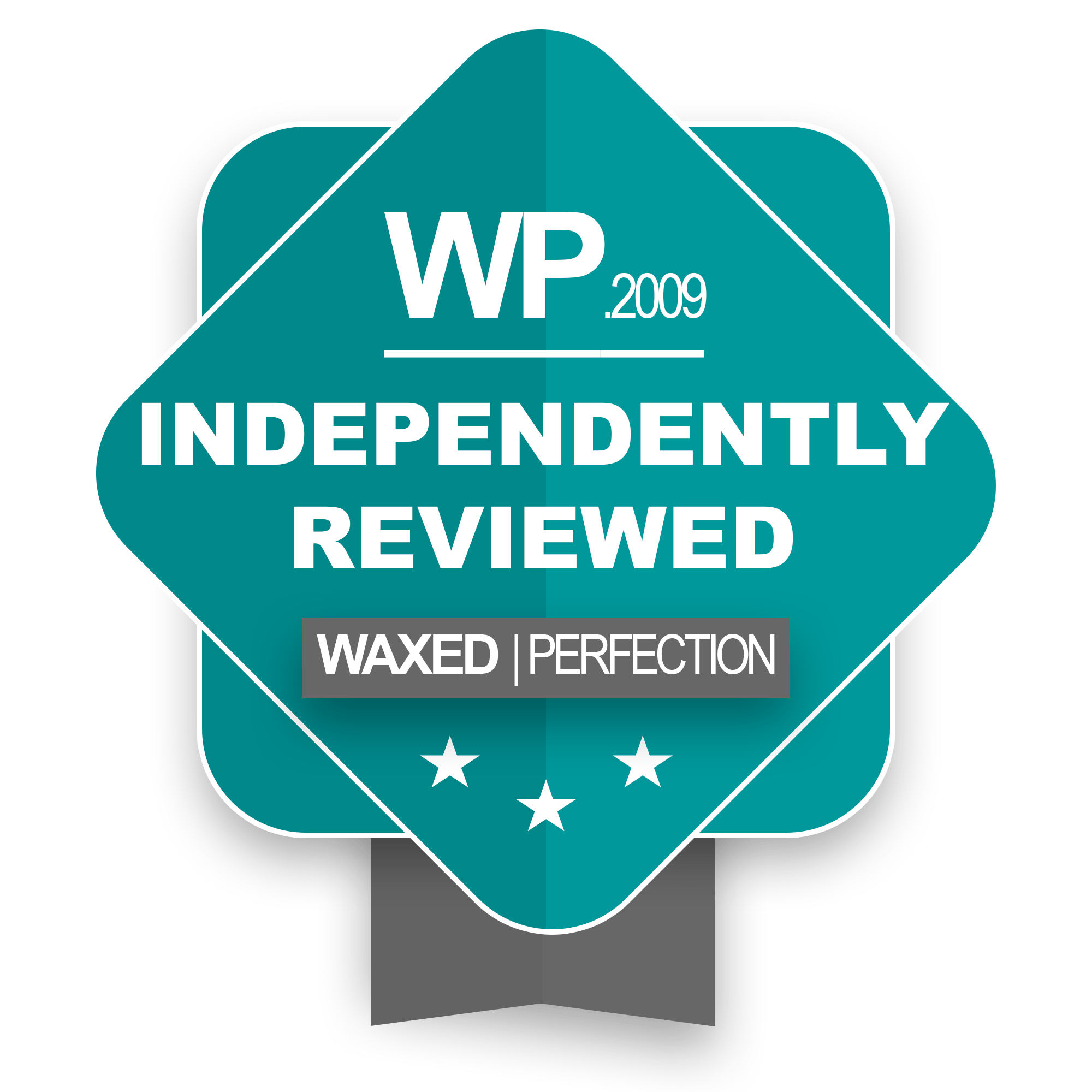 Submit a Product for Review
Do you have a product you would like Waxed Perfection to consider for review? Great!