We was sent the Analan Pet Hair Remover so our reviewer could put it to the test.
Trying to keep your car clean with pets can feel like a never-ending battle, which is why products like the Analan Pet Hair Remover are so appealing to pet owners. This reusable pet hair removal device is like nothing we've seen before.
We wanted to see if the Analan Pet Hair Remover was a viable way to get pet hair off car seats and door panels, blankets, and other soft surfaces, so we put it to the test in the car, which is frequently plagued by pet hair, despite our best cleaning efforts.
Here's what we found.
When we first saw the Analan Pet Hair Remover, our reaction was something along the lines of, "Is this it?" The gadget is compact and unassuming with a bright exterior. It comes in a cardboard shell, but beyond that, very simple to use, adorning the Analan logo with pride!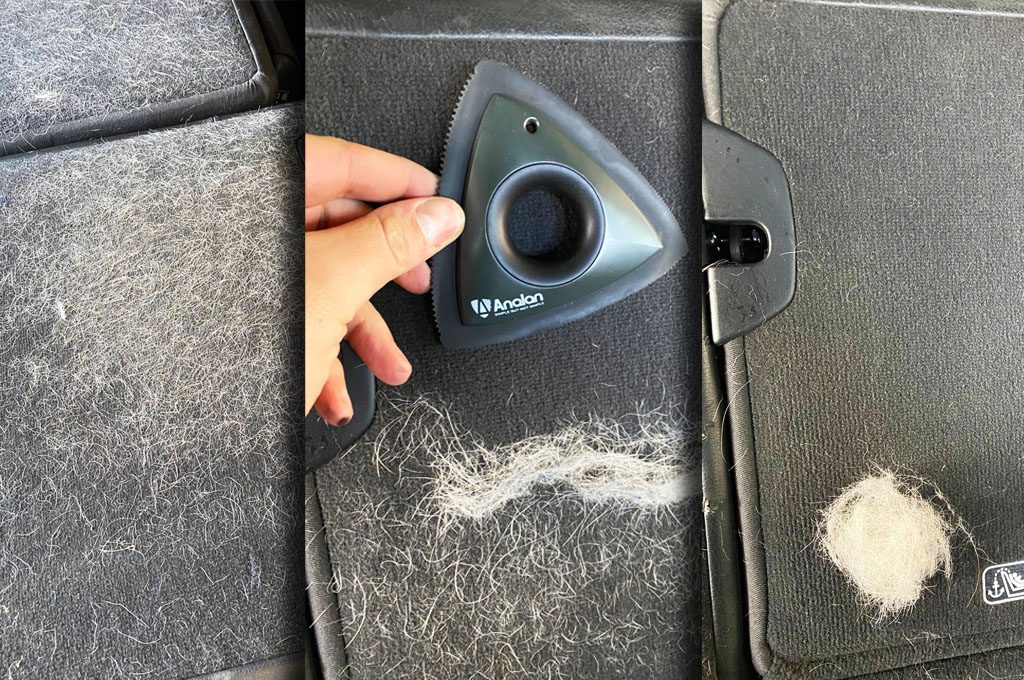 We was simply amazed at how well the Analan Pet Hair Remover picks up pet hair, dust, and other debris. For our first test, I used it on a blanket that we use to cover the seats, we feel the dog sheds a lot more in the car than anywhere else, and he typically leaves patches of hair. There was quite a bit of hair on the blanket in question, but in one pass, the Analan Pet Hair Remover removed most of it. I could not believe how easy it was!
Next up was the carpets. In a smart purchasing decision, we bought a grey interior, so the hair is not readily visible on it—but that does not mean it's not there. It took me about two minutes to go over the passenger side of the car using the Analan Pet Hair Remover, and the dirt and hair was all nicly piled up by the time I was done. Again, I was impressed at how easy and efficient the product is to use, and there is no need to stop and remove a sticky sheet every few swipes like with a lint roller.
The price for the Analan Pet Hair Remover is around 16.99. That may seem a little high for the extremely simple design, but if you think about how much it costs to buy a new lint roller every few months, chances are you will save money investing in this hair removal device.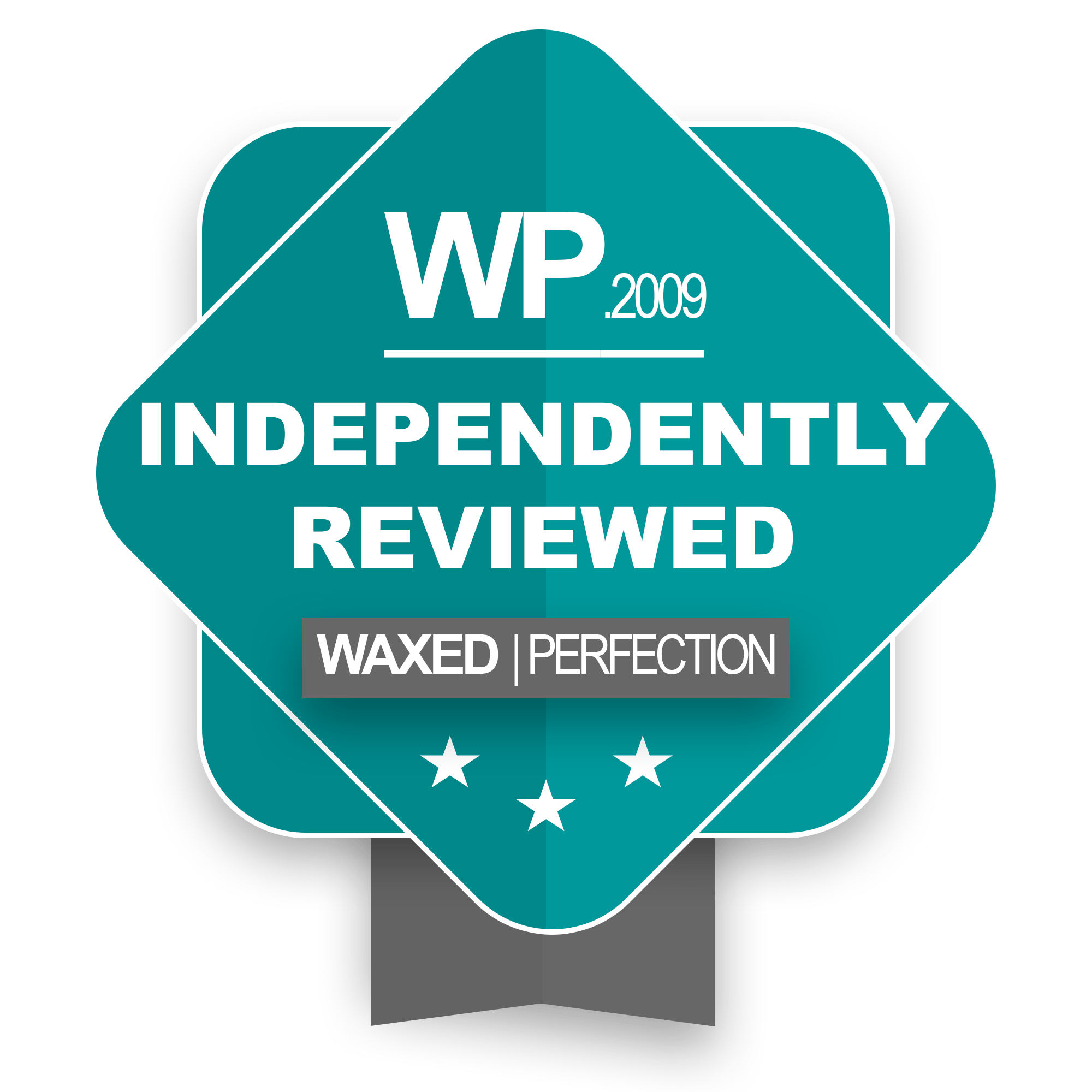 Submit a Product for Review
Do you have a product you would like Waxed Perfection to consider for review? Great!