I've been into detailing since 2009 and keeping my cars cleaner for alot longer. I've used car shampoos of all shapes and sizes but none came close to the gentle cleaning power of ODK Wax Jet Pure Shampoo. This is a pH-balanced car shampoo that is safe to use on all exposed surfaces including waxed, sealants, ceramic coated, rubber, plastic, chrome, aluminium, alloys, vinyl, and glass.
What is striking about the ODK Wax Jet Pure Shampoo is the thick and luxurious foam. The foam has a touch of luxury about it and a consistency that won't dry or evaporate as easily even when exposed to warmer weather. If you're based in a particularly hot country where it's hard to not wash your car in direct sunlight, then this is the shampoo for you.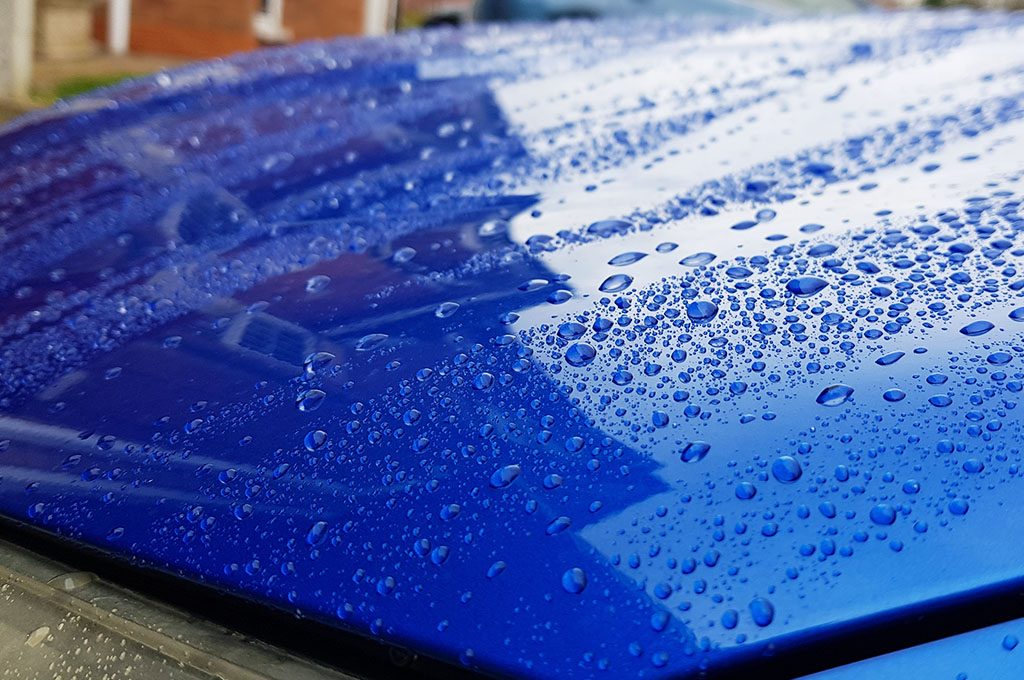 I usually mix 1 or 2 cap fulls of product with 15 litres of clean water to get the desired foamy consistency and this was no exception. In the world of car shampoos, the greatness of the product is measured by the thickness of the foam and the glide of the washmitt. This means the shampoo can lift more dirt and grime on the surface without scratching the paint.
ODK Wax Jet Pure Shampoo is formulated using advanced cleaners and polymers, but contains no fillers, gloss enhancers or wax additives. The lubricating properties of this car shampoo are simply off the chart. In fact, I've even used it as a clay bar lubricant to remove embedded contaminants on the paint along with the G3 Pro Deep Clean Clay Mitt by Farécla.
As if that's not enough, I've found this product can also be used as a snow foam due to the thick suds. It is hard to find a better all-round car shampoo.
ODK Wax Jet Pure Shampoo, whilst being a pH neutral car shampoo this will not strip off wax or sealant. This is the perfect car shampoo for freshly-detailed vehicles or those that were previously treated to remove the dirt from the car and maintain the protection already applied.
If your vehicle has been previously treated with quartz or ceramic coating, the protection will last longer if you wash the paint with a coating maintenance shampoo or ODK Wax Jet Pure Shampoo. These type of car shampoo's are fairly new to the industry. They are formulated to clean the vehicle and protect the ceramic coating that is already on your paint.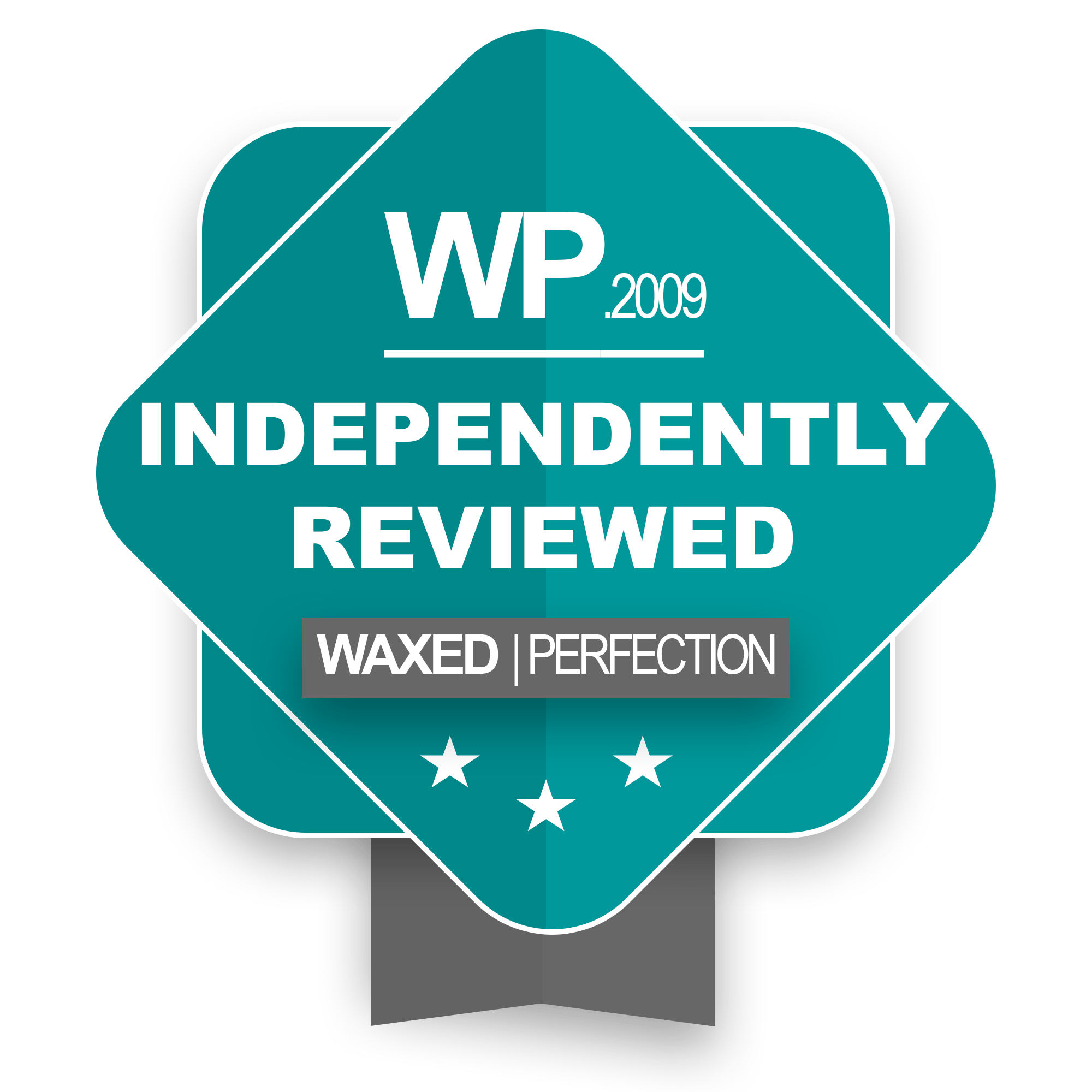 Submit a Product for Review
Do you have a product you would like Waxed Perfection to consider for review? Great!