Product Overview
iDetail Pro's Foaming Shampoo is a thick shampoo in a bright blue colour and berry or original fragrance. We opted for berry.
This shampoo is highly concentrated and thick. It cleans dirt and other contaminates easily without removing any existing ceramic, Si02, wax or sealant protection.
We have been putting the 500ml bottle of the shampoo through its paces on several different vehicles including Si02 ceramic coated, Carnauba wax protected and heavily soiled cars. We looked at cleaning power, lubricity and quality of the product.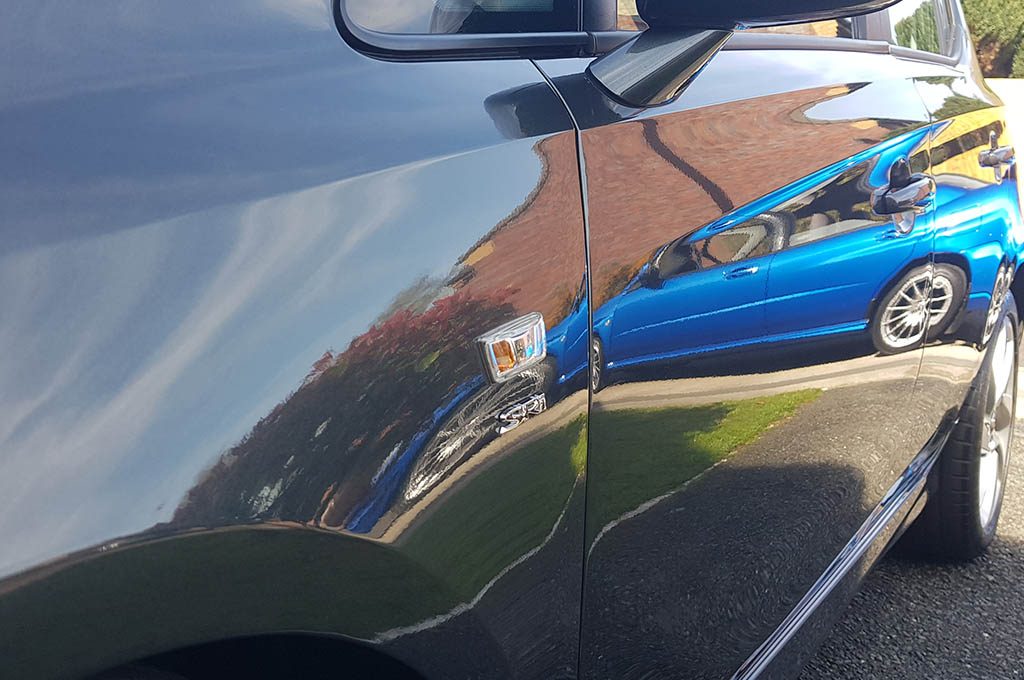 First Impressions:
Very thick detailing or valeting shampoo with high lubricity giving both a quality and safe feel to the product in use.
Slickness across the paintwork surface.
Leaves little to no residue on the bodywork or glass yet foams very well in the bucket.
Highly economical with only a couple of capfuls required.
Good cleaning power, yet safe on existing last stage protection (LSP) making it an ideal maintenance shampoo.
We Had To Be Fussy:
We would have liked to see a couple more scents on the website, Coconut or Watermelon, or maybe even a mystery option.
---
One of the better shampoos we have had on test recently. Which in itself is quite a compliment as generally in the detailing product world it is hard to make a bad shampoo, it is more the subtle differences between them and this is where iDetail Pro's effort scores well. We haven't seen many products which leave such little residue yet offer such lubricity – often high foaming shampoos on the bodywork & glass leave residue but are slick and low suds aren't as slick. Overall it is hard to flaw the shampoo as it does everything that you want from a high end car shampoo and whilst also being kind to existing (LSP) protection. The only thing that may deter people from rival brands with iDetail Pro being new to the market, but we can reassure you this shouldn't put you off, particularly as brand loyalty remains strong with shampoos more than anything with the detailers and enthusiasts.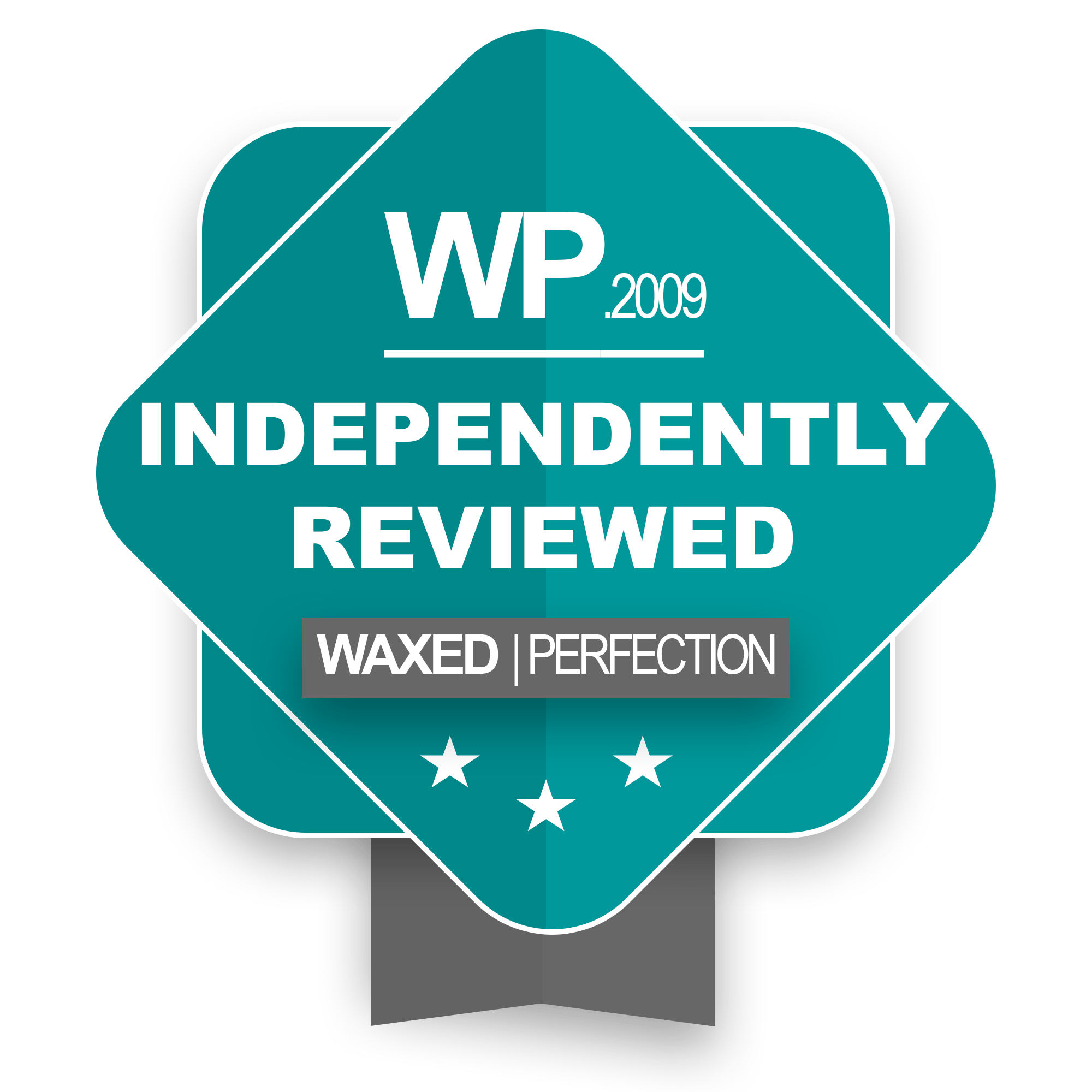 Submit a Product for Review
Do you have a product you would like Waxed Perfection to consider for review? Great!