Shimmer Alloy Wheel Cleanse
What they say:
Alloy wheel cleanse an alkaline solution-based wheel cleaner that quickly breaks down dirt, grime, brake dust, grease, oil, and other contaminants and can be cleaned hassle-free.
Alloy wheel cleanse can be diluted to 1:4, being as effective when working with only partially dirty alloys that do not require much agitation but can dilute further if desired.
This product is safe for most wheel types. However, it can affect particular chrome or diamond-cut wheels due to the concentration of the solution, which will result in staining of the metal; whether the chrome or diamond-cut alloys have been lacquered or not can be hard to compare without the knowledge. So for safety purposes, we advise you not to use it on chrome or diamond cut alloys.
What we say:
Shimmer Alloy Wheel Cleanse is an unscented, acid free wheel cleaner. Presentation, bottle and trigger are fantastic along with the rest of the range. Just spray directly onto dry wheels, let dwell for a few minutes, agitate with a selection of wheel brushes then rinse off thoroughly with a pressure washer or hose. It can also be used to clean the tyres at the same time. It removes all the road grime, brake dust and contaminants from the test vehicle's wheels with ease, leaving a clean, bright finish. The manufacturers state that it is not suitable for unpainted alloy wheels. Like most acid free wheel cleaners, if you have embedded iron contaminants a dedicated iron fallout remover will be required. A powerful, non-acid wheel cleaner that gets the job done with no fuss.
NOTE FROM US: Use in a well ventilated area as it does take your breath if you happen to inhale the vapour in the air during use.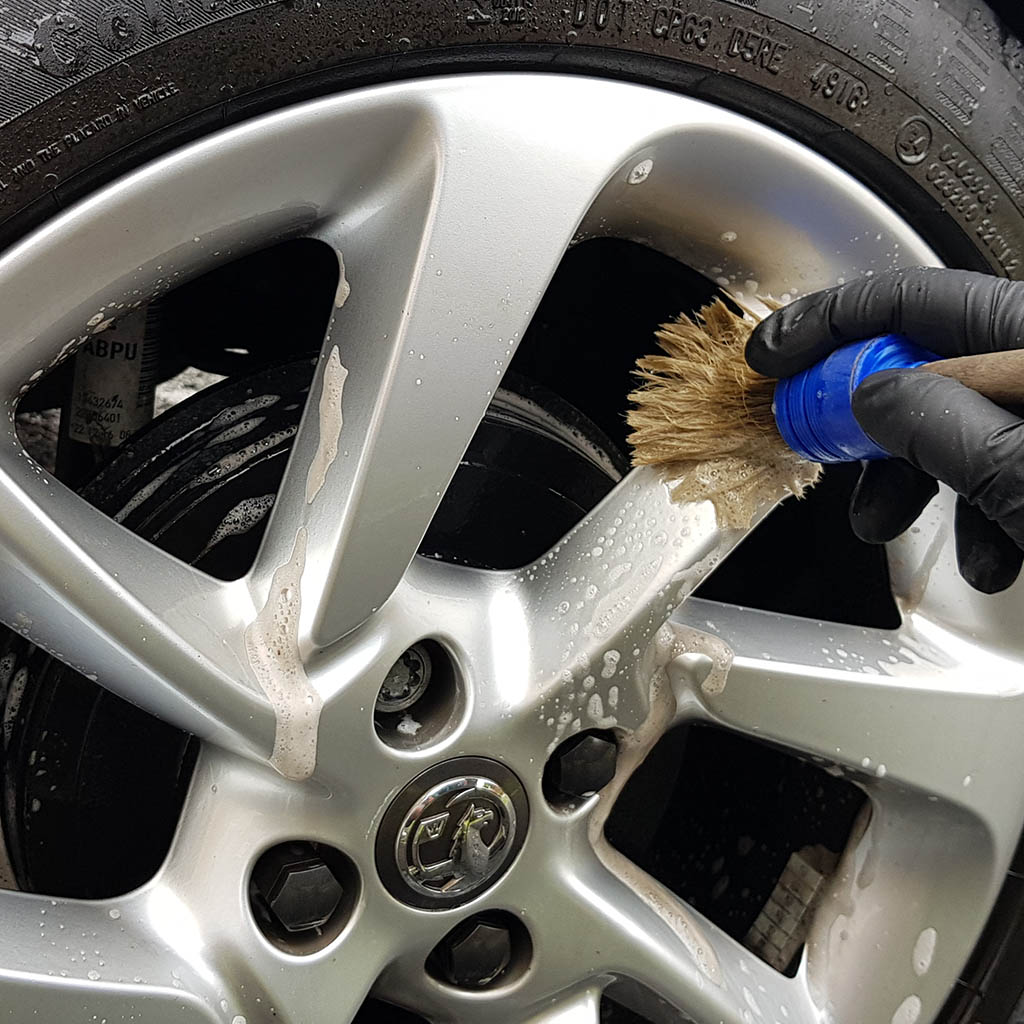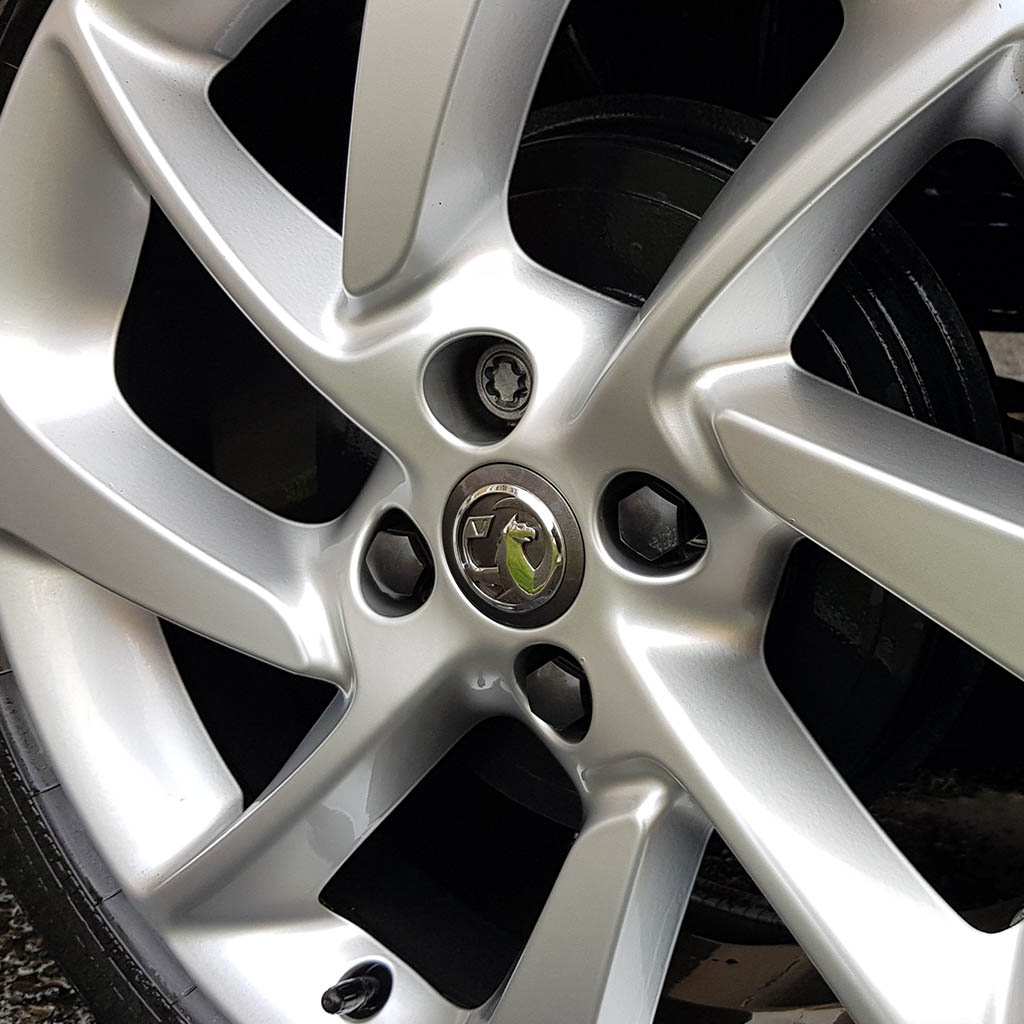 Get Featured On Waxed Perfection
Promote your brand & products. For shoutouts and business inquiries, direct message or email us info@waxedperfection.co.uk