Amethyst Fallout Remover – Very effective. After all my thorough washing and wheel cleaning, it was a good test to see the effectiveness of Amethyst.
From first contact to initial metal bleed, it takes a short time. Little certainly does go far and it certainly has a very reasonable result once rinsed. Sure; it has the typical stomach churning fragrance, but that aside, it most certainly is a worthy contender as far as the abundance of fallout removal products that are already on the market.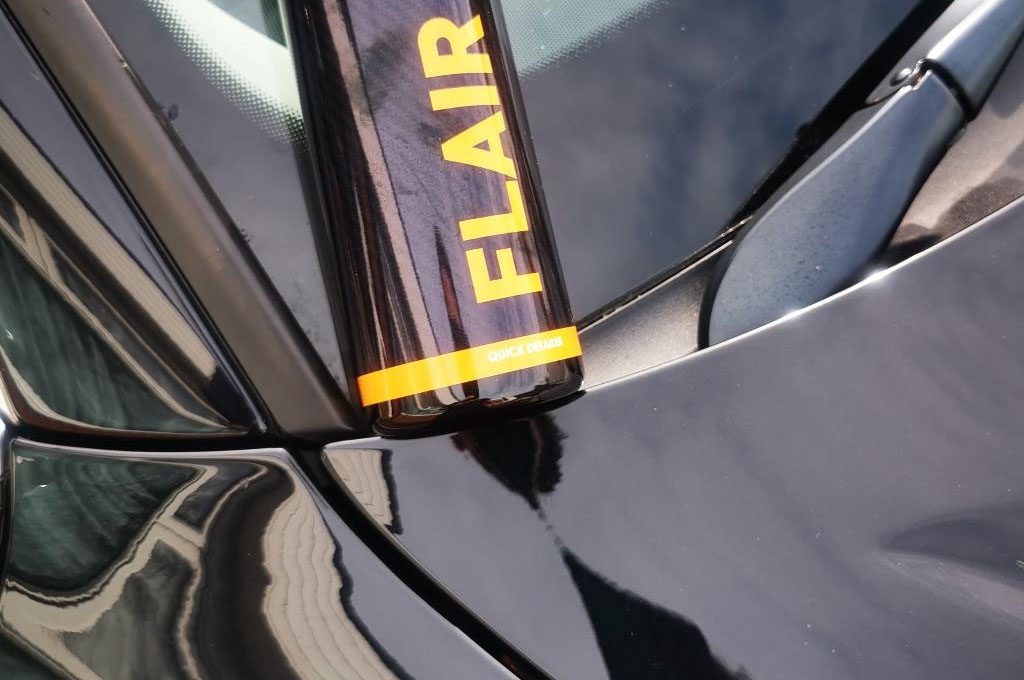 Purity Shampoo – Pleasant yet subtle fragrance, nice slickness and a great dilution ratio of 1200:1… That's a whole heap load of car washing from a 500ml bottle right there, and in fairness – it's pretty damn accurate.
Filling up the bucket and using the cappuccino method, using the exacting dilution ratio advised, this sucker foamed and frothed extremely well. Lubricity is very good at this dilution ratio, however; I do feel just a little extra would make the shampoo just that bit more slick.
Seriously worth every penny.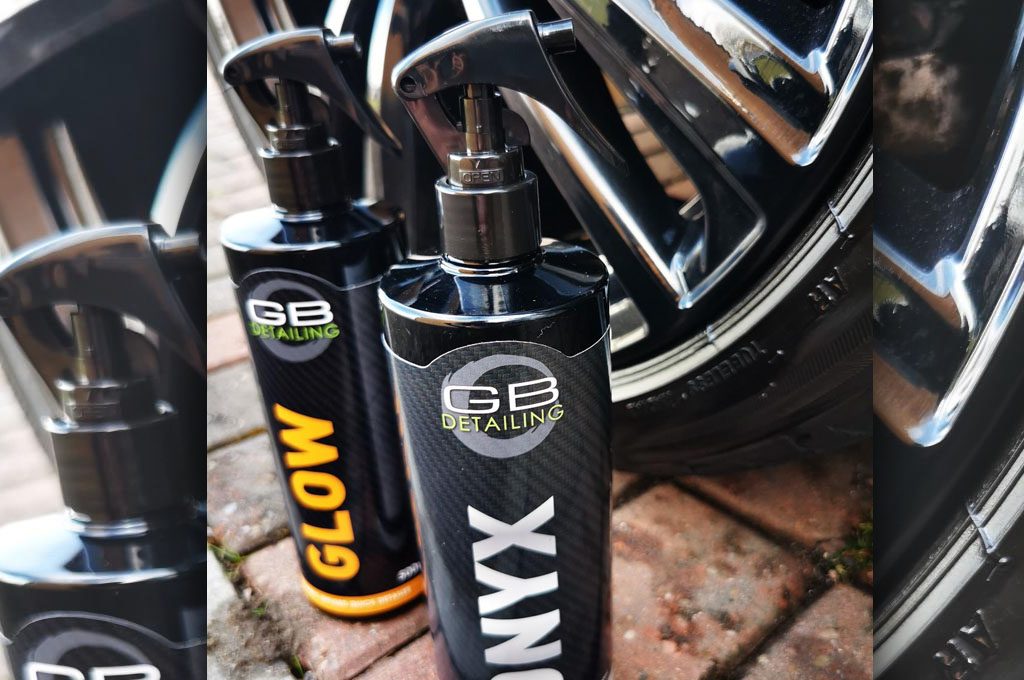 Glow Ceramic Infused Detailer – I have used this both as a drying aid and after washing. This is excellent and adds something to the finish. Boosts gloss and adds some protection with minimal fuss. Pleasant faint fruity kinda vibe going on with a feel of quality.
Now – I have used many of these SiO style spray products and have always found as a bare bones application, you may find shadowing or faint hazing, but this can be sorted by a secondary quick waft over, or alternatively; mix some Glow 50/50 with water to lay down a thinner first layer and then a secondary coat neat.
Onyx Tyre and Trim Dressing – This reminds me of a true professional grade product. A sweet yet not pungent solventy fragrance. Much thicker than many on the market. This can be applied by applicator, or like me; a small bucket and paint brush. Once applied, I like to let it stand for a few minutes and then remove residue with an old cloth. The finish is mid tone gloss, so not in your face nor satin/matt. I really like it. Just as easy on trims, albeit apply with a applicator or cloth as brushing would make a right royal mess. Remove residue and it looks subtle. Durability around the 4 week marker.
Spotless Anti-Bacterial Interior Cleaner – What a gem! Now; my interior is by no means filthy, however, I do like to ensure it is cleaned regularly and even more so since the dreaded coronavirus happened. Cue specialist cleaners that help reduce the dreaded virus and then some. This has a very pleasant fresh fragrance, cleans well and leaves the cockpit clean, fresh and without any bio buggers to make you poorly. This will certainly be one I buy in future. The biocide formulation will actively grab those skanky viruses, funghi, algae and maybe even the Mother-In-Law and eradicate them… Win Win!
I'm very impressed in the GB Detailing range. I personally love the uniform style to the bottling, and a discreet twist with the name of the product in a different colour to ensure you don't get mixed up with what bottle you pick up. Most certainly some unique materials with which I can see will go far. A great addition to any enthusiasts armory, and even some for the seasoned professionals.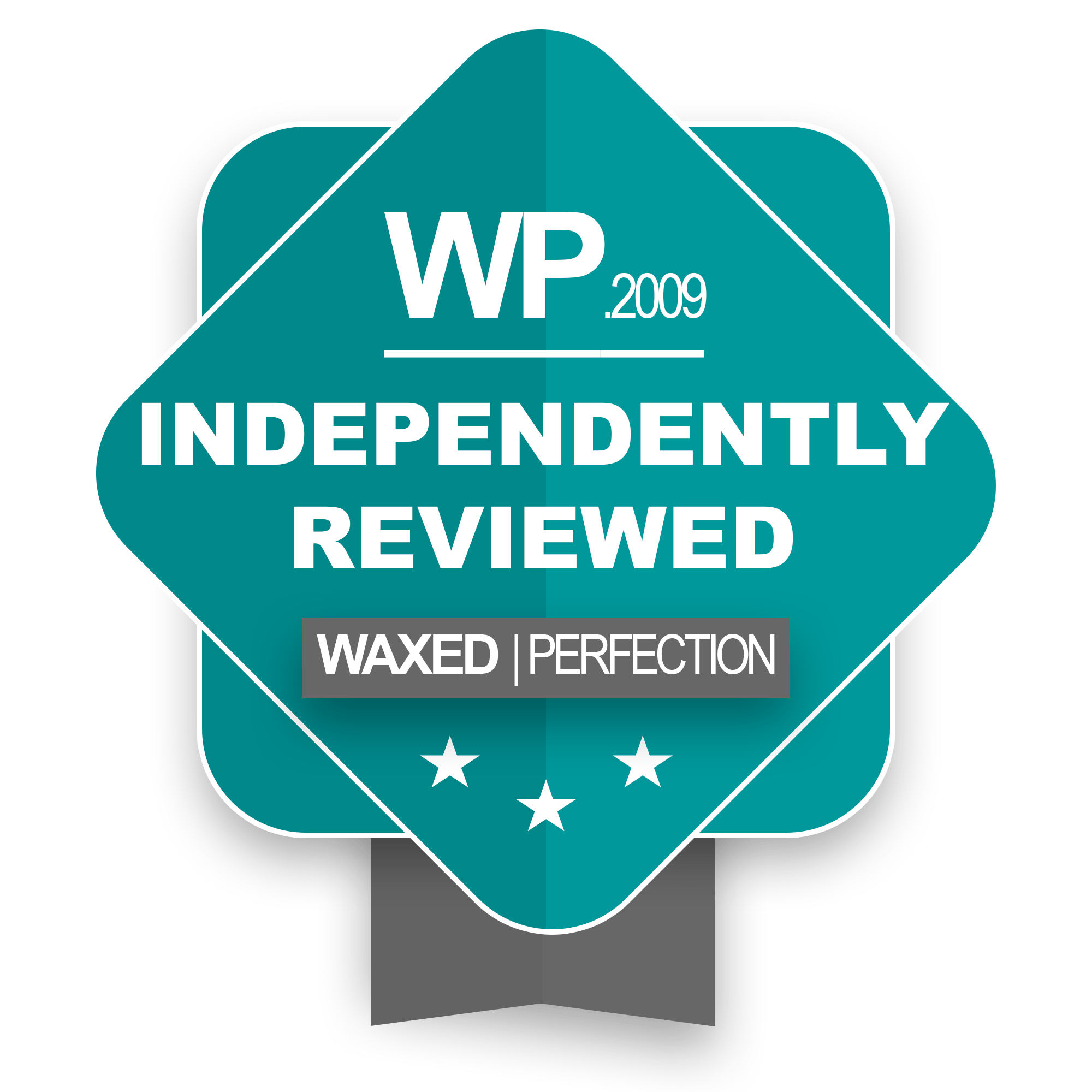 Submit a Product for Review
Do you have a product you would like Waxed Perfection to consider for review? Great!