Bliss Car Care
Bliss Car Care was started to provide premium products and accessories to car enthusiasts all the way to professional detailers. We aim to provide the best quality products that are both easy on the wallet and also work amazingly on your pride and joy.
I started this company because I found myself buying lots of different product brands, some I liked and some I never used again. This left me with a shelf on my garage full of mix matched bottles that lay gathering dust. We have spent months researching and working alongside a chemical company that has been on the industry for over 19 years. Along with their input and knowledge we have developed a range of products that go hand in hand with each other bringing your pride and joy back up to showroom condition.
Along with our premium products we also have accessories to make cleaning your car easier.
In the upcoming months we aim to widen our product range and also bring a vast amount of accessories along the way.
This is just the start and we hope to expand our product range to suit anyone from a car enthusiast to a full-time detailer.
All of our chemicals are sourced and produced in the UK. We are also mindful of the planet and our bottles we use are made from 100% recycled materials.
Meet Our Review Team
Car Care Product Reviews · Shampoos & Cleaners · Alloy Wheel Cleaners · Dressings & Protectants · Polishes · Waxes & Sealants · Leather Cleaners · Towels Pads & More
Join Our Team
We are always looking for new reviewers to ensure that we maintain diversity in our global reviews. We would love to hear from you if you have what it takes!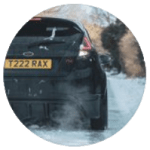 t222_rax
Reviews on all things Detailing & Valeting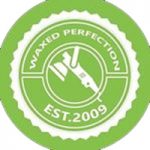 waxedperfection
Reviews on the best car care products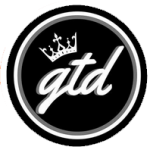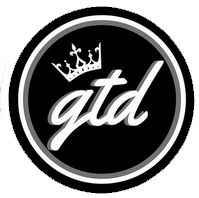 girlsthatdetail
Reviews on the latest car care products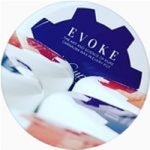 evokecarwax
The best car ceramic waxes reviewed