Shimmer Shampoo

What they say:
Shimmer Shampoo is our PH Neutral Shampoo. This means that any protecting coating varying from ceramic, waxes and other forms of sealant is maintained and retains the hydrophobic properties applied on your car whilst easily breaking down dirt and road grime, making a straightforward wash.
Shimmer Shampoo can be diluted to 1:800 when cleaning your car. So not only are you getting fantastic value for money, but Shimmer Shampoo's foaming properties allow lubricating the dirt and other contaminants, stopping scratching or swirling from occurring.
What we say:
Shimmer Shampoo, pleasantly scented shampoo. It has no added waxes or polymers and is LSP (last step product) safe. Concentrated formula, It can be diluted up to 800:1 depending on your requirements. It foams really well, in fact it is right up there with the best foaming shampoos I have tested. Cleaning power is great, removing the soiling on the test car with ease. It rinses well and leaves a streak free finish. Being so concentrated it represents great value for money – a perfect maintenance shampoo from Shimmer.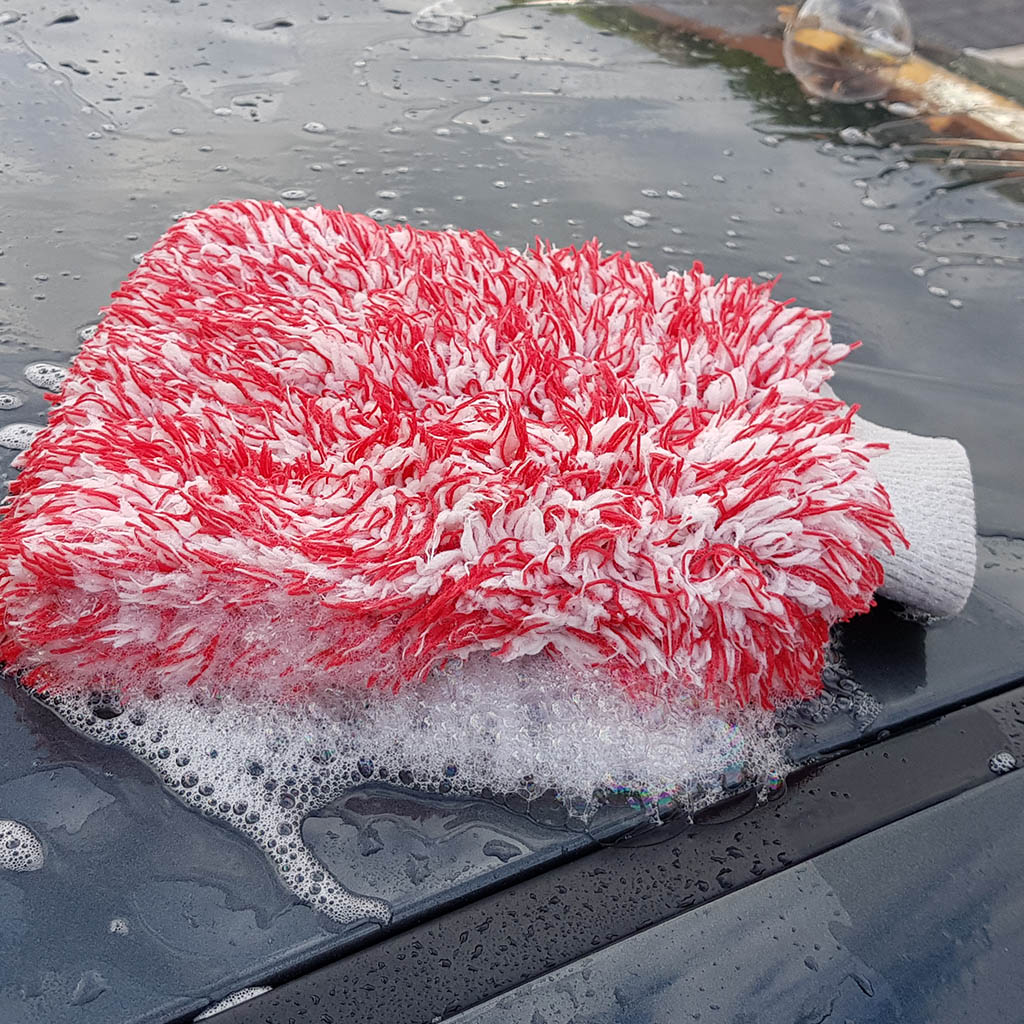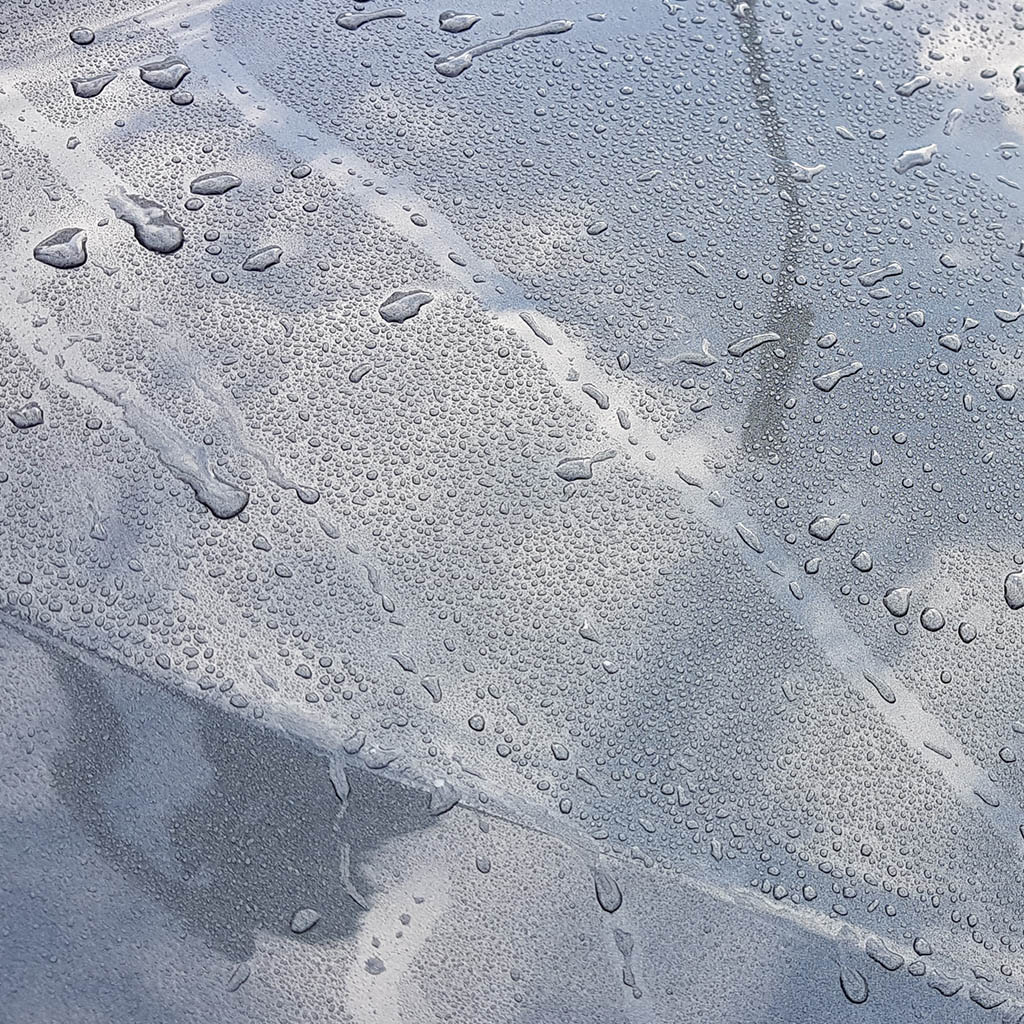 Get Featured On Waxed Perfection
Promote your brand & products. For shoutouts and business inquiries, direct message or email us info@waxedperfection.co.uk