BecauseRacecarBox
Here is a little bit about what they do;
BecauseRacecarBox is the UK's No.1 Detailing Subscription Box!
They bring the best products from the best brands directly to your door each month so you can find out what works best for your car! They know that purchasing large volumes of car products can be costly, especially when you are not sure if you will even like it! Their monthly boxes make the perfect solution by making sure you love the product before purchasing more!
The detailing brand also sell their monthly boxes as one-off trial boxes for those that just want to buy that particular months box or to give as a gift! Alongside their monthly boxes, they also stock a huge array of detailing samples from brands such as Auto Finesse, Dodo Juice and Poorboy's World and stock detailing accessories such as Drying Towels, Detailing Brushes and pressure washer parts plus so much more!
The successful brand have a community of thousands of happy customers that try out the best and newest products in the industry!
Find BecauseRacecarBox
BecauseRacecarBox was started by Leanne Holder and Jake Leaver
Established in 2017, BecauseRacecarBox was developed from a passion of the Automotive industry. It started with a box, now it is so much more…
Meet Our Review Team
Car Care Product Reviews · Shampoos & Cleaners · Alloy Wheel Cleaners · Dressings & Protectants · Polishes · Waxes & Sealants · Leather Cleaners · Towels Pads & More
Join Our Team
We are always looking for new reviewers to ensure that we maintain diversity in our global reviews. We would love to hear from you if you have what it takes!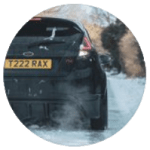 t222_rax
Reviews on all things Detailing & Valeting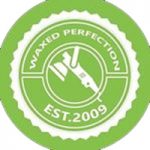 waxedperfection
Reviews on the best car care products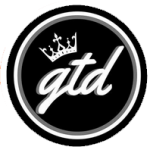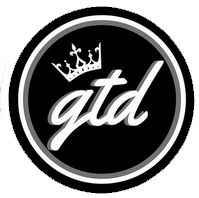 girlsthatdetail
Reviews on the latest car care products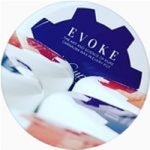 evokecarwax
The best car ceramic waxes reviewed