High shine shield is designed to form a glossy barrier on your car's paintwork which will bead water and keep your car shimmering all streak-free.
Minimizing dirt and contamination for your vehicle prevents paintwork damage.
What we say:
A gloss enhancing detailing spray from the team at Shimmer, this detailer will remove water marks finger prints and dust whilst boosting protection on the vehicle and leaving a beautiful shimmer to the vehicle.
Insanely economical, the tiniest amount is needed to cover large areas effortlessly.
Fantastic depth of shine left by the product, very clear difference.
Well priced for the quality of product offered.
We cannot fault the product. It performs both effortlessly and impressively leaving a slick, glossy, deep finish while doing so with very little effort and using very little product. The price whilst not the cheapest is competitive and combined with economy and performance make it not even an issue at all. Quite simply faultless.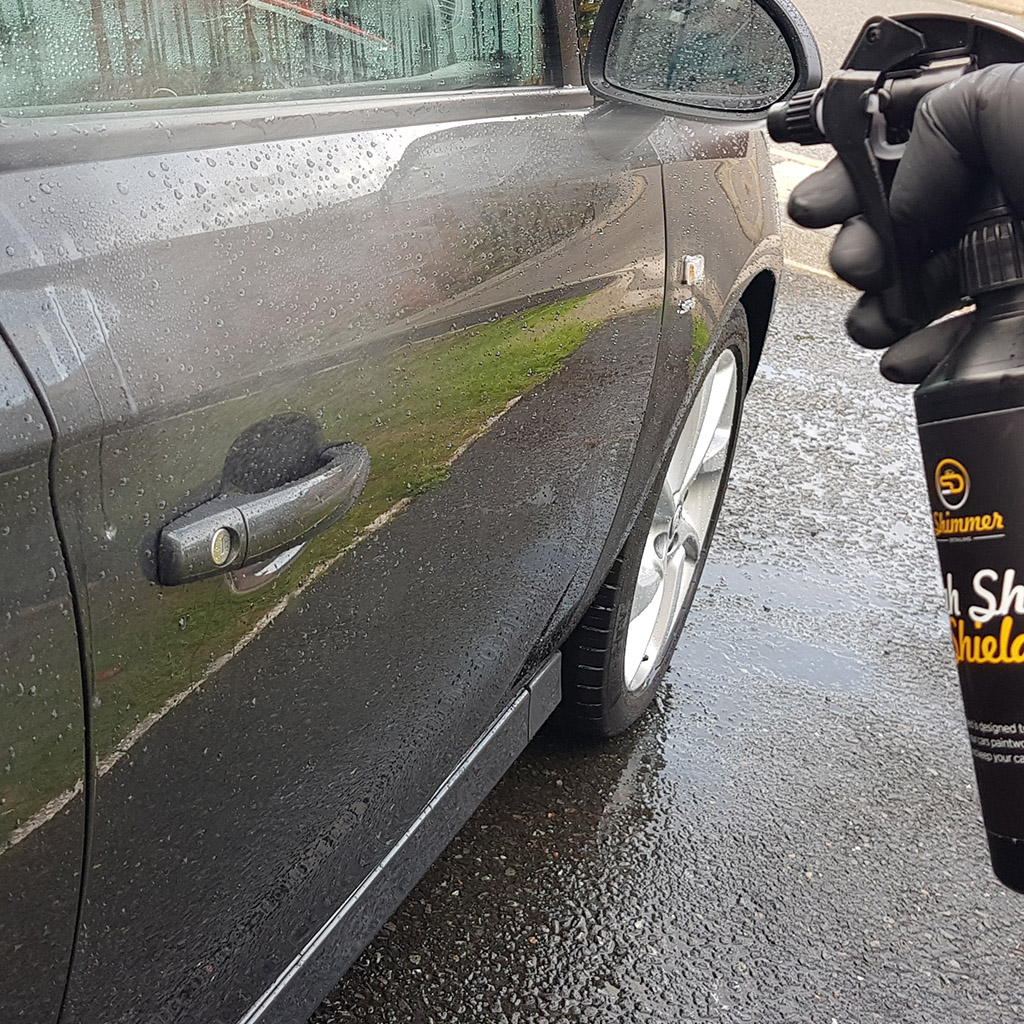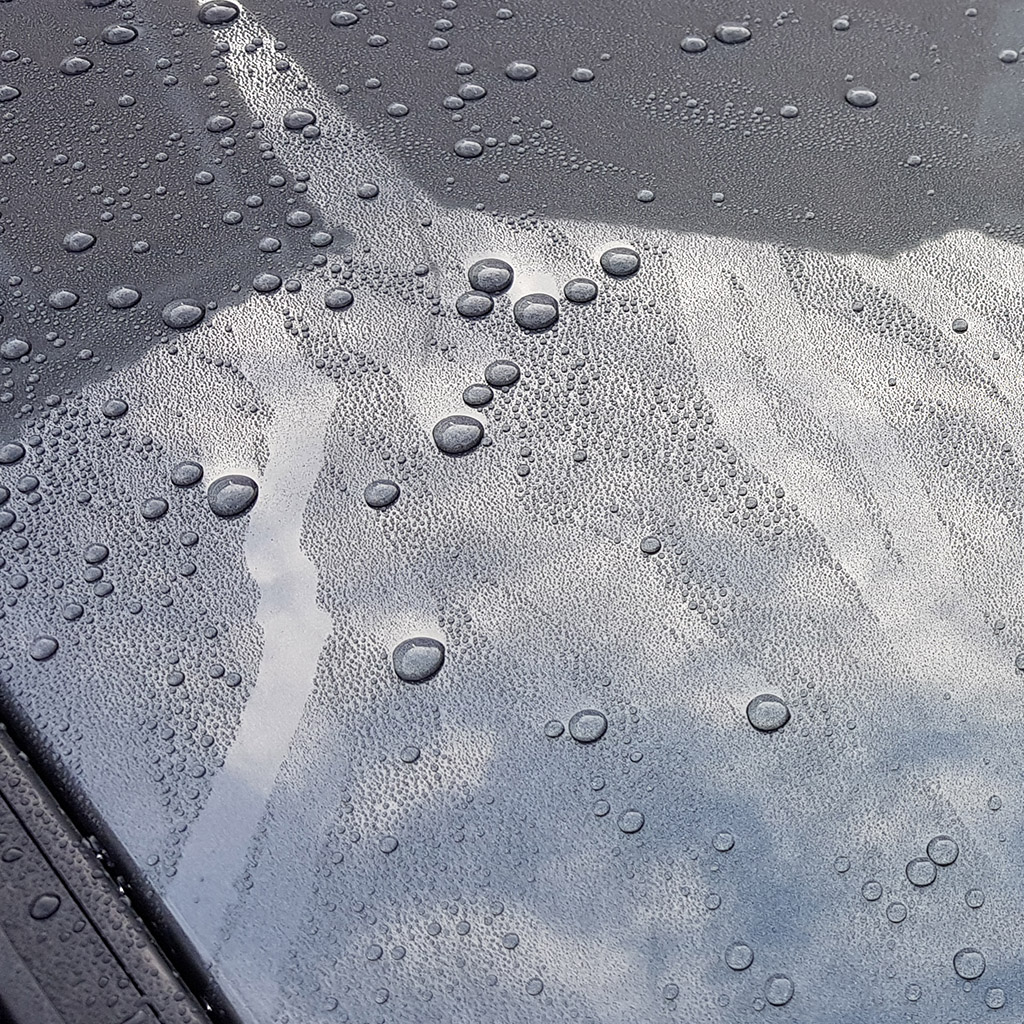 Get Featured On Waxed Perfection
Promote your brand & products. For shoutouts and business inquiries, direct message or email us info@waxedperfection.co.uk