Key features of Mile Deep Purple Iron & Fallout Remover

What Mile Deep Say:
PURPLE is a high-strength pH-Neutral iron contaminant remover designed to safely remove and dissolve embedded iron ferrous particles and contamination from the vehicles surface, helping to minimise swirls and marring during contact wash stages. The high strength, reactive formula is easy to use and makes light work of any contamination on your vehicle, contamination is highlighted by the product changing to a deep purple colour known as 'bleeding' as it is dissolved. It can be used during your wash stage or as part of a decontamination process before clay bar and polishing, or wax/ceramic coatings are applied.
What We Say:
PURPLE is an EGG scented iron fallout remover!! Just kidding it smells just like all the others…. As always, the label, bottle and trigger are of premium quality in design and feel. It's a thicker than water solution which helps dwell time as it clings to the surface rather than just running off. Once applied, the product turns a deep purple/red as it dissolves the iron particles. It made easy work of the contaminants on the cars used for this test. Although the product isn't scented it's not overpowering. This is not the cheapest fallout remover out there but a very high quality product that will impress with its cleaning power making it a must for any serious detailer.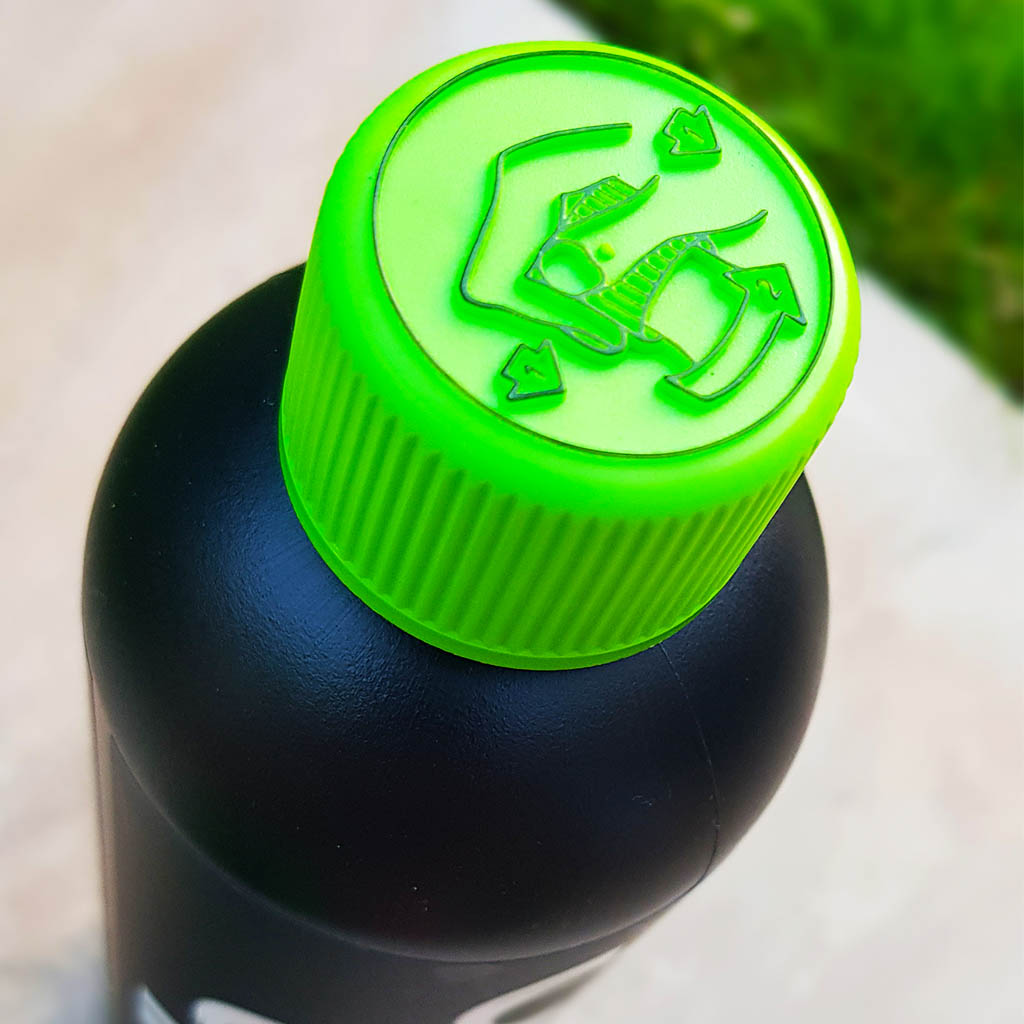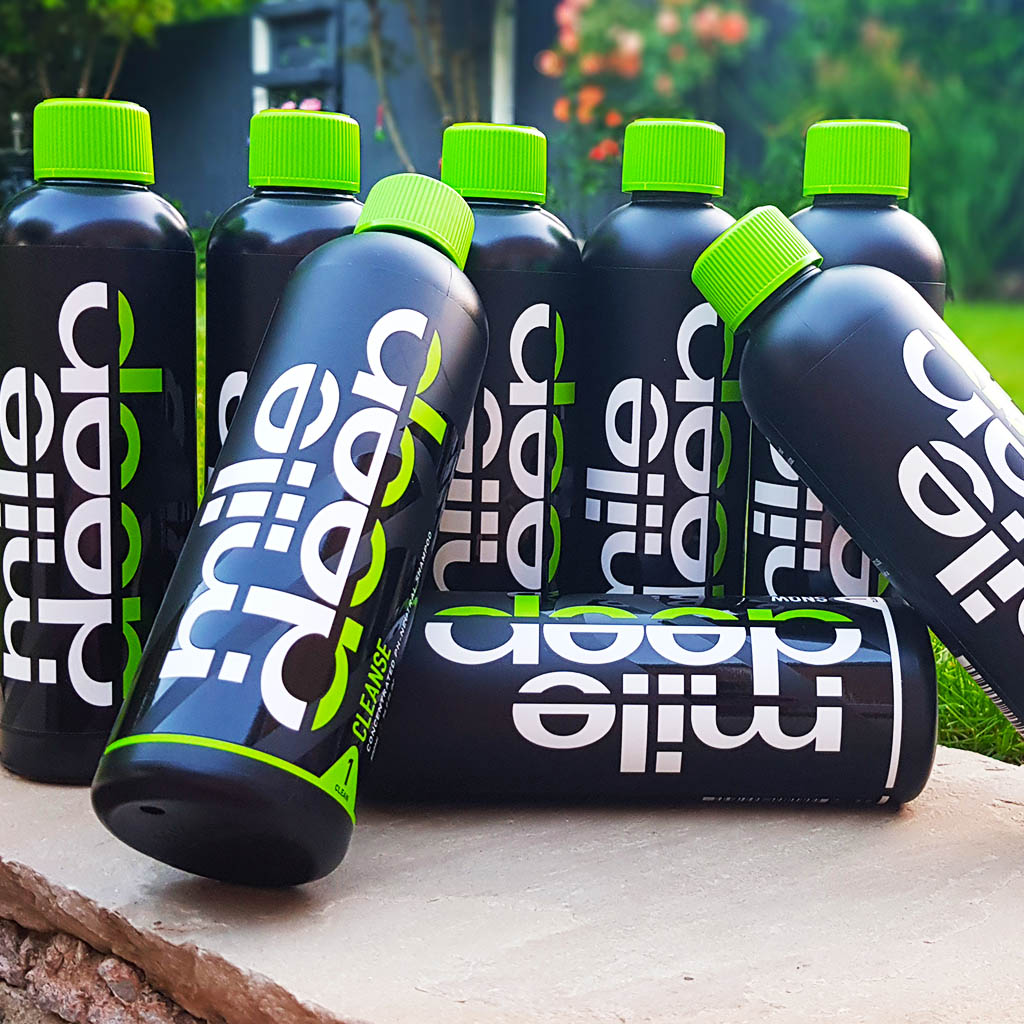 Get Featured On Waxed Perfection
Promote your brand & products. For shoutouts and business inquiries, direct message or email us info@waxedperfection.co.uk