Dodo Juice Deep Purple – High performance full-spectrum wheel cleaner (pH neutral) safely and effectively removes the tiny pieces of ferrous contamination that can embed itself into surfaces as well as road tar and tree sap.
Targeting and removing iron fallout is essential by using a dedicated solution to dissolve it before significant damages occur by the way of rust patches or blisters.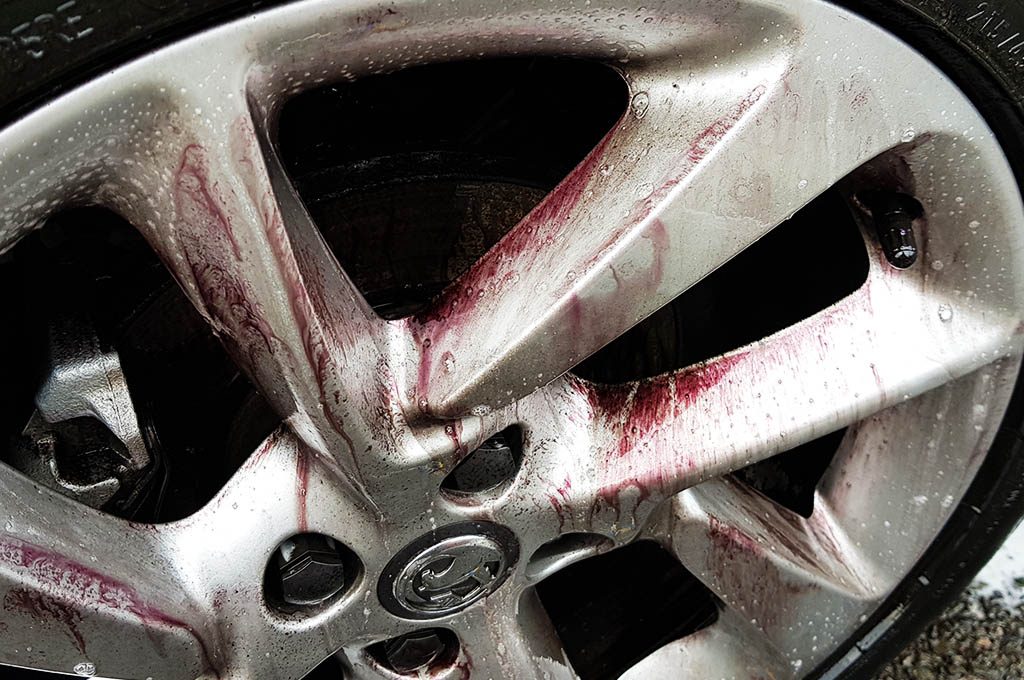 The advanced, pH neutral, reactive gel formula is suitable to use on most exterior surfaces, including paintwork, aluminium (not bare aluminium), stainless-steel, chrome, glass, plastic, and even rubber.
Dodo Juice Deep Purple also contains surfactants to remove road grime and dirt, as well as a little solvent to help soften tar spots that plague wheels making it a dynamic solution in the decontamination process. "Why have three bottles, when one will do!"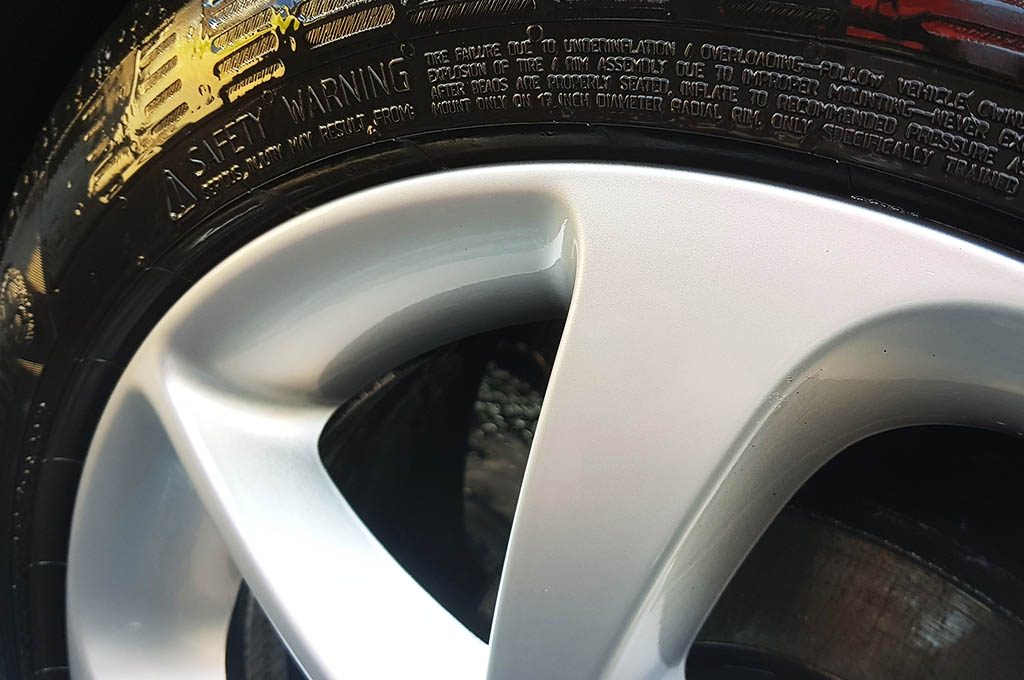 As far as enjoying using iron fallout removers (due to the smell) the new and improved formula is fantastic, powerful, and direct with no wastage. It dissolves the embedded iron particles with ease turning them purple. It can be used on most surfaces of the vehicle but is most useful on paintwork and wheels. PLEASE NOTE: Always patch test before a full coverage is applied and avoiding smart repairs – Waxed Perfection recommendation.
Just rinse your wheels with a pressure washer to remove loose dirt, spray Deep Purple onto the wheel face, spokes, barrel, and rim, working it in with a wheel brush if needed then leave for a few minutes for the colour change to take place. Once it has all turned deep purple, rinse it with water – your wheels should now be sparkly clean. If stubborn tar spots remain, tackle them with a dedicated tar remover like Dodo Juice Tarmageddon.
When using the product on wheels, I like to double up, first spray on and leave to turn purple then rinse followed by an agitation with a selection of wheel brushes and then rinse off with a pressure washer.
An absolute must have for all car care enthusiast, valeter or master detailer!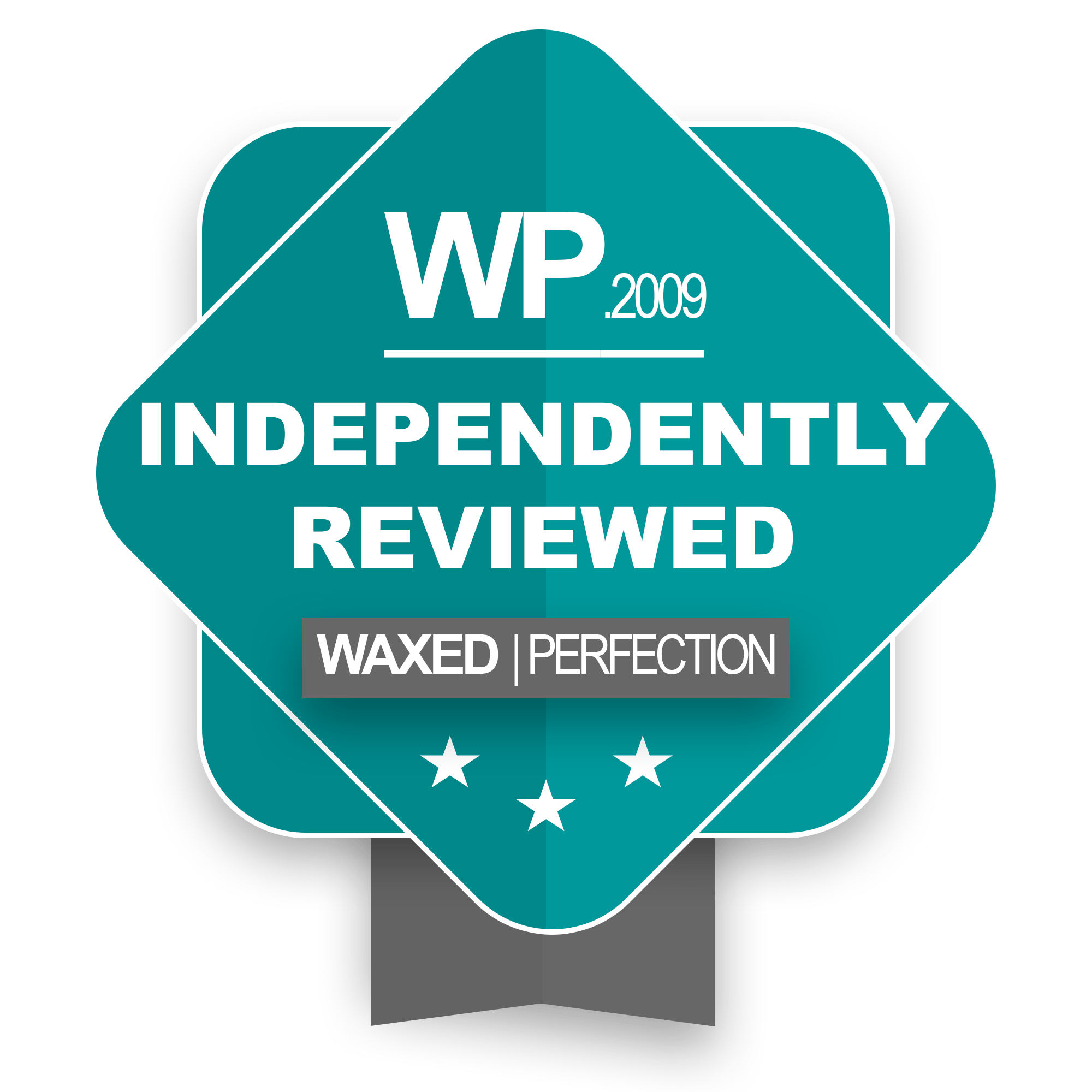 Submit a Product for Review
Do you have a product you would like Waxed Perfection to consider for review? Great!