Key features of Mile Deep Snow Concentrated Snow Foam

What Mile Deep Say:
Mile Deep SNOW is a highly concentrated pH-Neutral Snow Foam which creates one of the thickest dense foams out there! It clings to the vehicle to soften and safely remove road grime from the vehicle's surface. This pre-wash stage helps to remove stubborn contaminants from the vehicle's surfaces helping to prevent marring and scratches at the contact wash stage. SNOW is easily applied to the vehicle using a pressure washer and foam lance, leave to dwell and watch the dirt drip away before rinsing with a pressure washer. SNOW is safe to use with all last stage products as it will not strip or remove them from the vehicle.
What We Say:
SNOW Foam is an unscented, clear coloured liquid. It is highly concentrated and can be diluted with a 1:10 parts water: heavy soiling, 1:15 parts water: medium soiling, 1:20 parts water: light soiling. The manufacturers recommend that for normal use 1:20 parts water for light soiling, but we went with the trusted 1 inch of solution with the rest filled with water.
TOP TIP: Add the water to the foam lance bottle before the solution to stop the solution foaming when adding the water.
Depending on your preferences and situation it can produce a really thick foam or a wetter, runny foam, this can also be adjusted on the foam lance itself with the dilution knob. Cleaning power is great, and the unscented liquid is pleasing in the air. It is also wax/sealant/coating safe. Snow foams are an eye catching and useful part of the detailing process and this product ticks all the right boxes!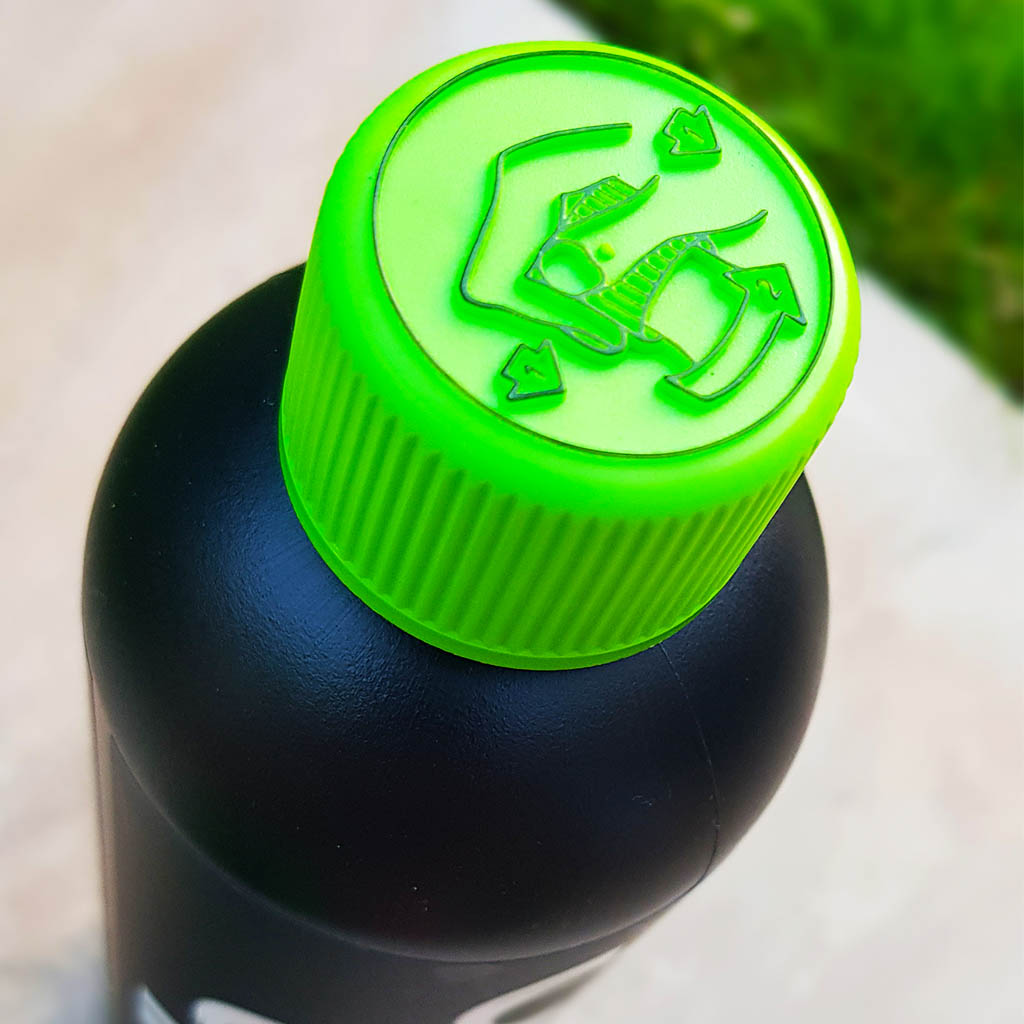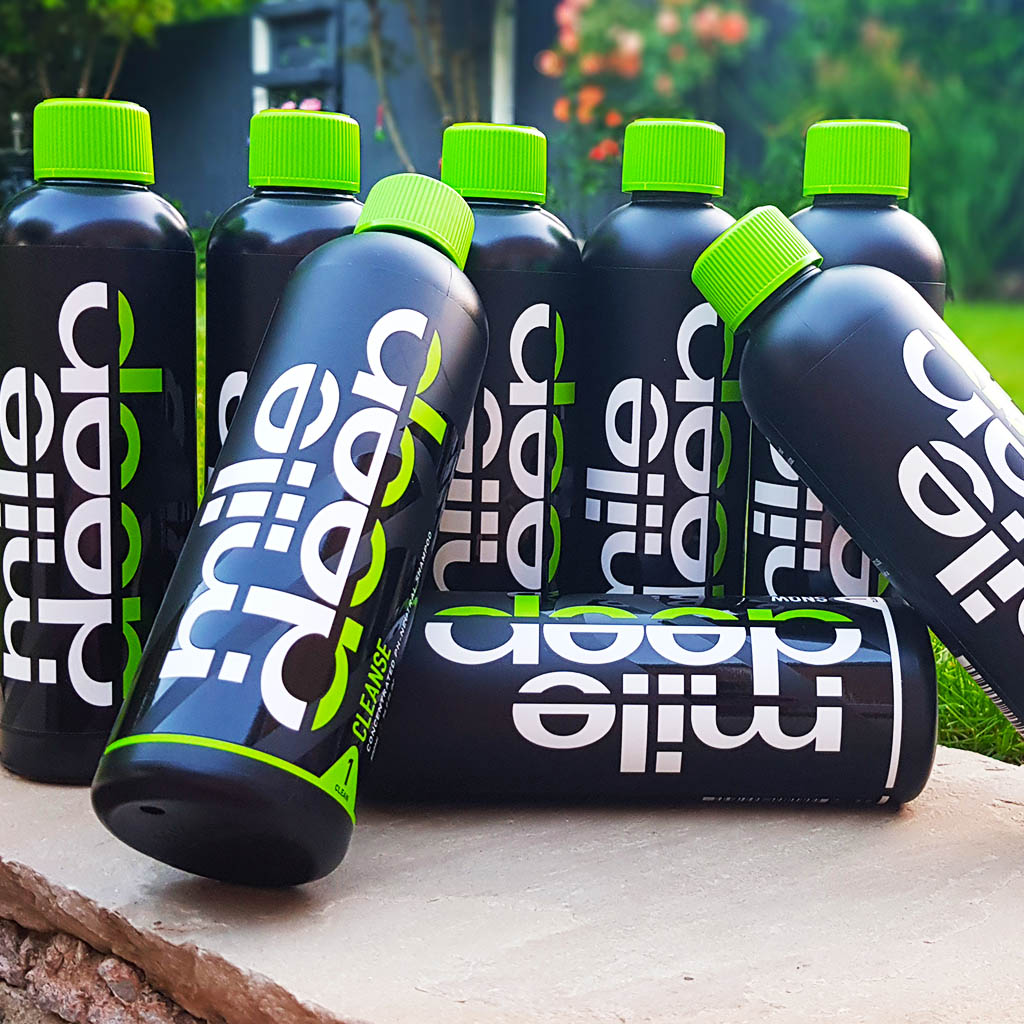 Get Featured On Waxed Perfection
Promote your brand & products. For shoutouts and business inquiries, direct message or email us info@waxedperfection.co.uk