Key features of Mile Deep Elevate Interior Trim Dressing

What Mile Deep Say:
ELEVATE is a high-performance interior trim dressing that instantly enhances the interior of your vehicle. An easily applied product, ELEVATE can be sprayed directly onto the surface and buffed off or applied with an applicator such as our own APPLY, or even using a microfibre cloth. We prefer using an applicator, but we will leave that up to you! Once applied, your interior trims and plastics will have a stunning deep sheen, looking like they did from factory again. The UV inhibitors in ELEVATE will help protect against harmful sun-rays, preventing fading and degradation. Safe to use on rubber, plastics, vinyl, and wood leaving a non-greasy finish and a pleasant smell inside your vehicle. *Not to be used on hand and foot controls of the vehicle.
What We Say:
ELEVATE Interior Trim Dressing is presented as well as the rest of the range with a clear label design, safety cap and trigger, it is a floral scented interior dressing with a white appearance. ELEVATE can be used on all vinyl, leather look surfaces and plastics.
Although mostly designed for use on interior plastics and rubbers it can also be used on exterior bumpers and trim for a quick fix / freshen up, we found it great for engine bay plastics too. You can spray directly onto the surface or onto a microfibre towel first, work in and wipe off any excess to expose a satin finish. For a shinier finish repeat the process. I was pleasantly surprised with the results as I was expecting a greasy, high gloss finish not a satin sheen on the first application. The scent is fresh and not overpowering. Another great product to try out as sometimes the interior gets overlooked.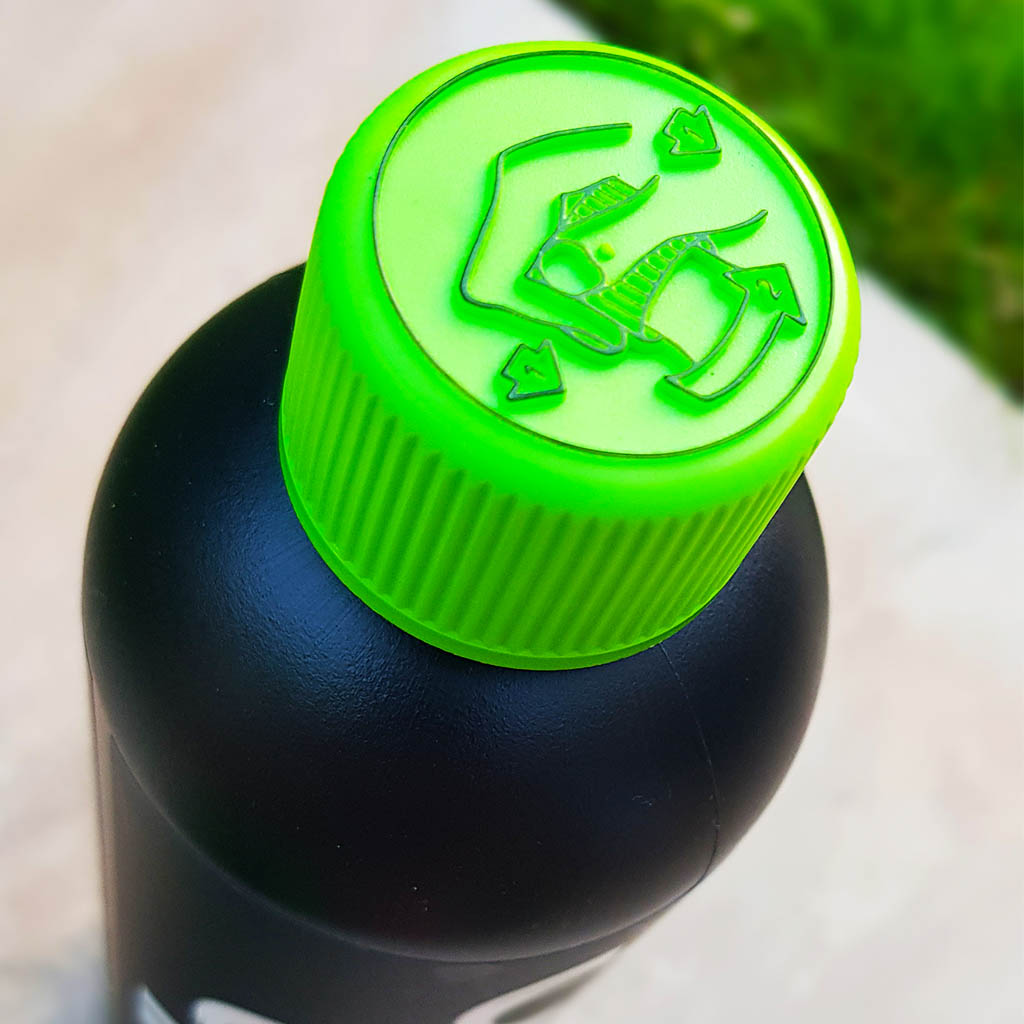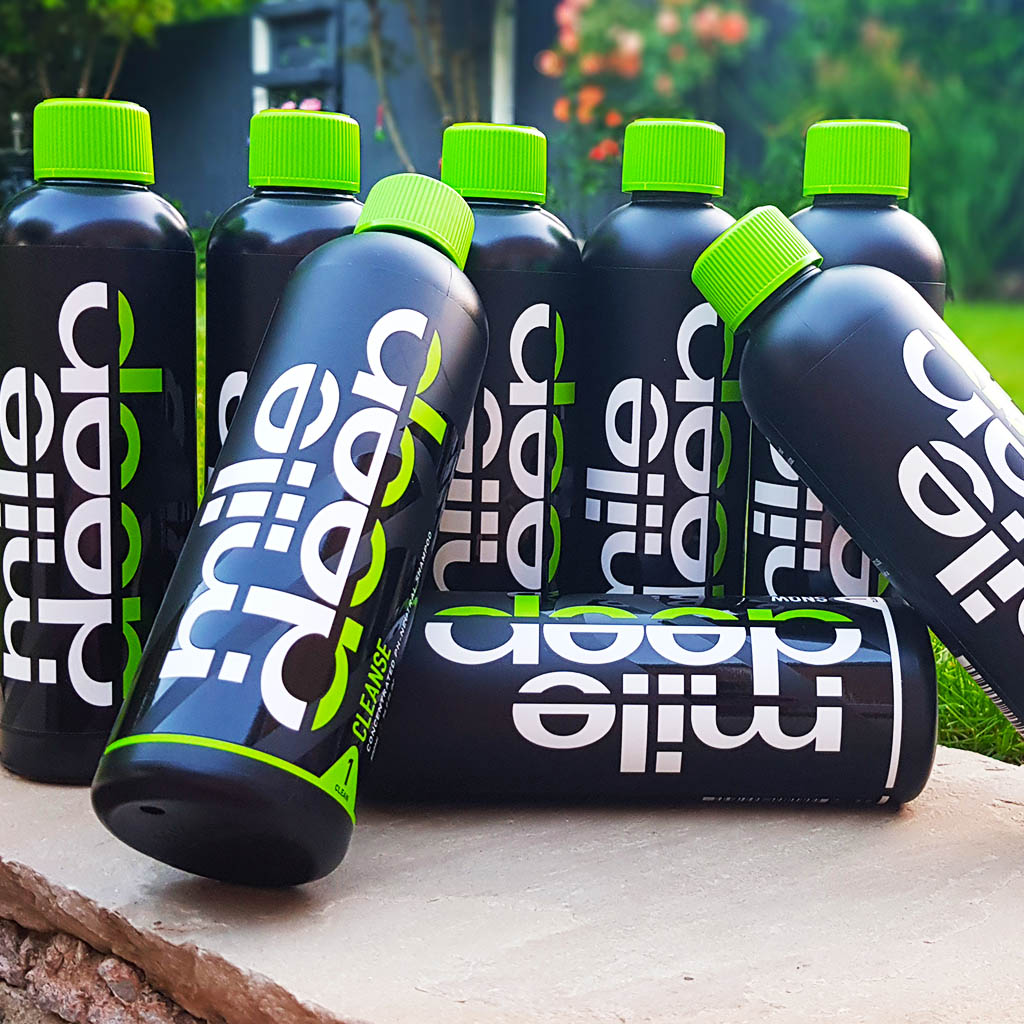 Get Featured On Waxed Perfection
Promote your brand & products. For shoutouts and business inquiries, direct message or email us info@waxedperfection.co.uk