Key features of Eclipse Car Care Fallout Remover
Eclipse Car Care Fallout Remover is a PH Balanced Formula that will remove iron particles from all exterior surfaces, including paintwork, aluminium, stainless steel, chrome and plastics.
What We Say:
There are no surprises – application as it performs like any other Fallout Remover. We washed the wheels/panel prior to application of the fallout remover using a standard wheel cleaner and citrus cleaner. We then dried the area to be treated, gave the bottle a good shake, then applied the product liberally to the wheels/panel and allowed it to dwell for a few minutes until the bleeding effect had fully occurred. You can also agitate the fallout remover to further increase the effectiveness of the product if needed.
The wheel was given a quick clean over with a standard wheel cleaner and wheel soap before application, this step is essential as it allows the fallout remover to perform more effectively. Fallout Remover was applied liberally to the full wheel face, including the barrels and allowed to dwell for 2 to 3 minutes.
The wheel was then agitated with my selection of brushes and rinsed. This removed a significant amount of the baked on brake dust.
Final Thoughts:
Eclipse Car Care Fallout Remover is certainly a capable fallout remover, it performs on par with just about every fallout remover I have tried thus far. It is fast acting and dealt with the build-up of iron particles easily.
Eclipse Car Care Fallout Remover has been a pleasure for me to review as its a great product from a new UK brand, it certainly does the job and to a high standard. If you're in the market for fallout remover that does the job, you won't have any complaints using Eclipse Car Care Fallout Remover for decontaminating your vehicles.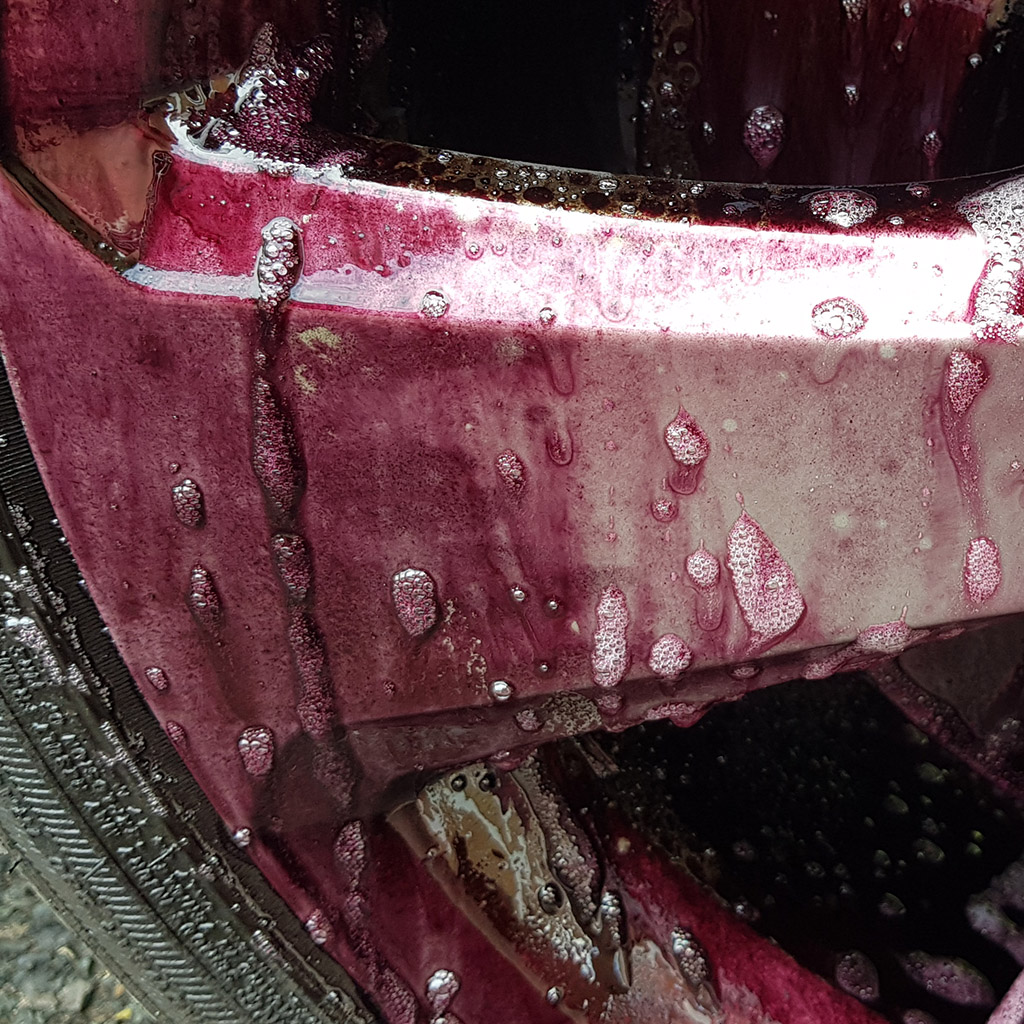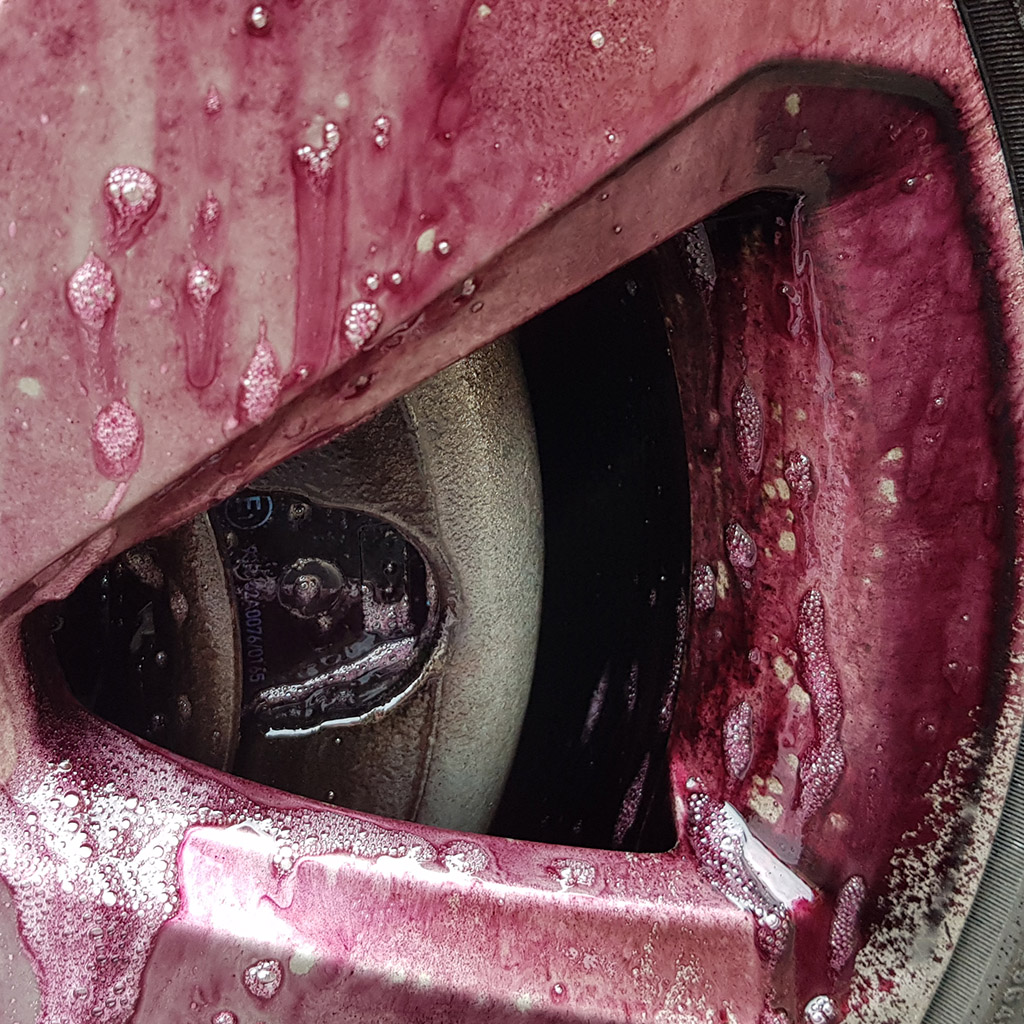 Where can i find safety data sheets?
Material safety data sheets (MSDSs) are prepared by the manufacturer of any hazardous chemical and are retained by the facility owner or operator
Get Featured On Waxed Perfection
Promote your brand & products. For shoutouts and business inquiries, direct message or email us info@waxedperfection.co.uk