SiO2 based ceramic detailer from the team at OCD Finish. OCD Finish go on to describe the product as follows; Velocity is the ultimate ceramic quick detailer paint enhancement spray, which effectively enhances the gloss of your vehicle's finish to a deep shine. UK developed and manufactured with a unique formula it incorporates SiO2 ceramic properties that increase the durability of the finished shine, gloss and changes the way water behaves across the surface of your panels, protecting it from the elements, road grime, tree sap, dust and other contaminants.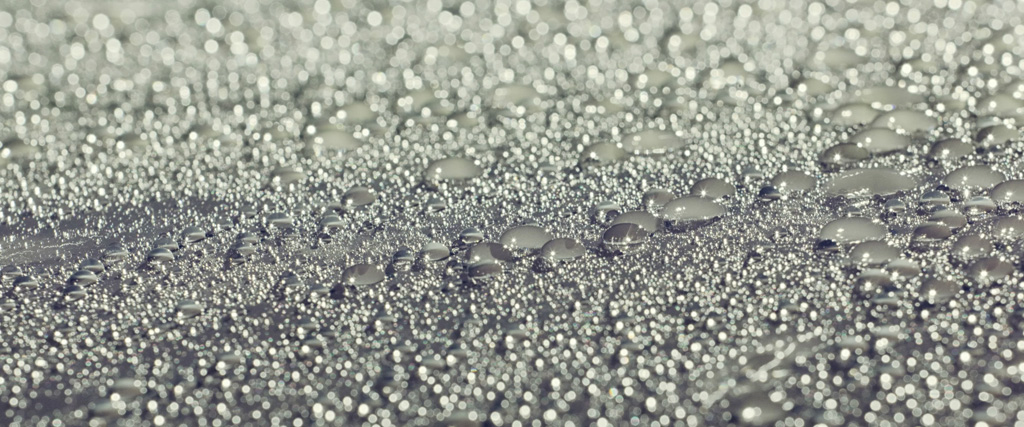 The OCD Finish team sent me a 500ml bottle of Velocity to put through its paces. I have used the product for a variety of uses to observe its versatility, durability and ease of use as well as looking at the value the product offers and its place on the market.
A brilliantly easy to use and effortless way to add protection to your vehicle. It is hard not to be impressed by the protection you can give your car with this product and the depth of shine and gloss it can add to the finish in literally a few minutes. Undoubtedly it adds a real depth of shine, quickly and effortlessly as per expected from a quality  SiO2 Quick Detailer. It's durability and protective qualities puts it more into spray sealant categorisation. This isn't a criticism as extra protection is obviously a massive positive, I just fear that without displaying this clearly, the price tag could put Quick Detailer fans looking toward cheaper alternatives.
I Liked:
Stylishly branding and bottle design helping the product to look both professional and appealing with a full size trigger.
Fantastically easy to use, simple spray and wipe application with minimal buffing required.
Great durability for a quick detailer type product, I have seen weeks of impressive water repellency on treated surfaces.
Great sleek, deep, glossy appearance to surfaces once treated. Great beading and sheeting of water.
I Didn't Like:
Can be a little streaky on darker paint and require additional buffing if missed on first buff.
Additional Protection
90%