Use a luxury microfibre wash mitt with an ultra-soft pile to safely wash your vehicle without incurring swirl marks.
I've been using KLIN Korea wash mitts now for almost 1 year! Priced at £12.95 per mitt I would say that for my intended usage purpose it is the perfect mitt, compared to others such as the wool mitt. The dual wash mitt is very durable and a lot easier to grip as compared to the GTECHNIQ mitt. The small fibres make it very effortless to remove dirt from panels.
PROS:
* Very durable.
* Priced competitively.
* Effortlessly removes dirt.
* Hand slot is very comfortable.
CONS:
* None.
BETTER THAN GTECHNIQ MITT?
They are both very similar mitts in design, but one difference in design would be the hand slot, which in the KLIN Korea mitt is a lot better and more comfortable.
BETTER THAN WOOL MITTS?
For the capability to remove dirt yes, and also a lot more durable than a wool mitt.
WORTH THE BUY?
100% can vouch for these mitts.
RATING : 8.5/10
Product specifications
The Klin Korea Wash Mitt is a loose strand microfibre wash mitt on a 14mm foam backing giving extra absorbtion abilities, with an elastic cuff and sticthed in finger slots.
Superb drying products by Klin Korea UK


Excellent: The best washmitt I've ever use and I've used some different washmitts but this one is excellent
Meet Our Review Team
Car Care Product Reviews · Shampoos & Cleaners · Alloy Wheel Cleaners · Dressings & Protectants · Polishes · Waxes & Sealants · Leather Cleaners · Towels Pads & More
Join Our Team
We are always looking for new reviewers to ensure that we maintain diversity in our global reviews. We would love to hear from you if you have what it takes!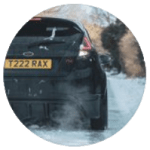 t222_rax
Reviews on all things Detailing & Valeting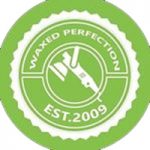 waxedperfection
Reviews on the best car care products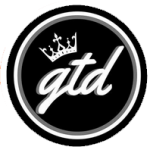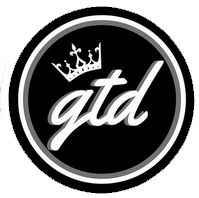 girlsthatdetail
Reviews on the latest car care products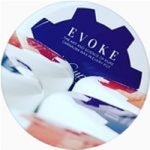 evokecarwax
The best car ceramic waxes reviewed