Autofinesse 1999 -The birth of AF – Originally named JB's valeting service, offering a mobile valeting service to Herts, Essex and greater London area. A reputation for offering high quality car care service sees the company move towards working exclusively on higher end vehicles. Read More
Who's the best?
CarPro are a Korean company that manufacture a range of award winning professional & enthusiast car care & detailing products. CarPro offer a fantastic range of dedicated care care & detailing products, including their now famous CQuartz and Iron X products as well as many more nano technology products. Read More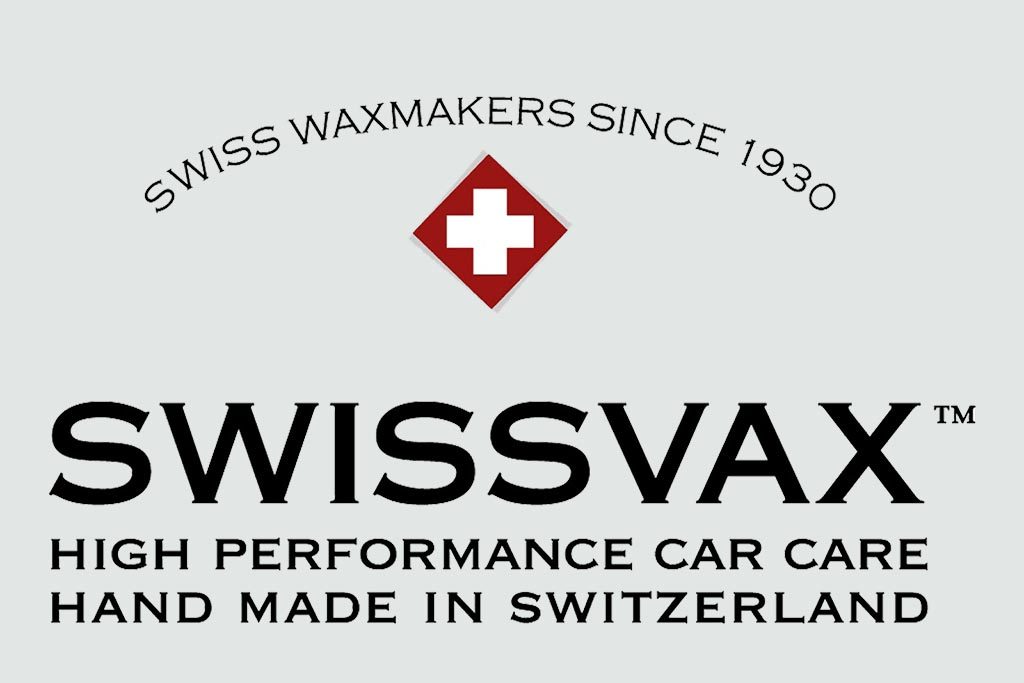 GYEON has always been unique and constantly strives to be a step ahead of the car care market, willing to win in every aspect of its business. Our passion and experience keep us on that road. We never make any compromises. It's in our DNA. It's what we call: the GYEON WAY. Read More
Since the very beginning of our story, our mission has always been to implement new solutions to inspire the car care market and define its future. This is why we develop, formulate and manufacture almost every product in our own laboratory and facility in South Korea, with the help of the best scientists and experts in the detailing business.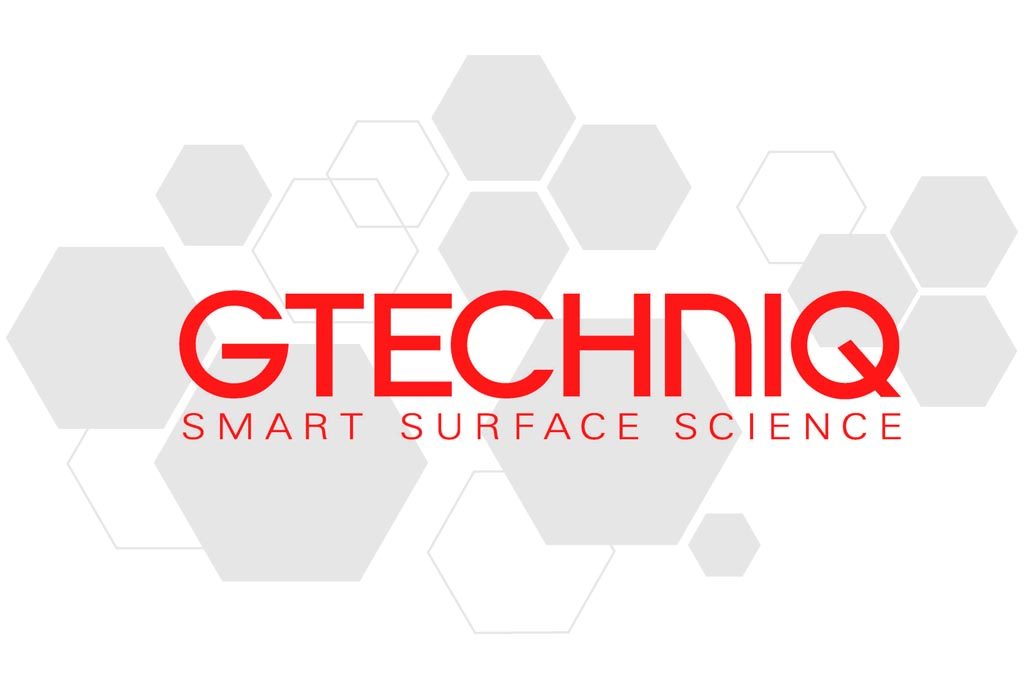 Swissvax is a uniquely handcrafted car care system made in Switzerland and designed to be the finest product line of automotive cosmetic maintenance in the world. Since 1930, the Anwander family has been creating magnificent Carnauba wax formulations. Read More
Gtechniq was founded by quantum physicist Drew Gill in 2001, out of a total dissatisfaction with the performance of paint protection products at the time. … Worse still, he found that most of the products actually performed poorer than the paints they were supposed to protect. Read More