Interior glow is an interior dressing for a shine-like finish (If you are after Matt, you want Interior Velvet). Interior Glow is scented of Cherry, so this is the one for anyone who likes a pleasant scent when cleaning but also hen entering the vehicle; you will be able to smell the Cherry.
Interior Glow solution ensures that your interior does not fade and the saturation is extended, but also less maintenance is required.
The easiest and fastest method to transform your car's interior is by having an interior dressing. Remember, your interior needs as much attention as the exterior.
What we say:
Interior Glow is water based interior cleaner and dressing that can be used on plastics and vinyl finishes.
Just mist lightly onto the surface, work in with a microfibre towel removing any dust and light soiling. Flip the towel and give a final wipe and you are left with a beautiful, non-greasy satin factory finish. It has anti-static properties which will help keep your interior cleaner for longer and the active polymers will reduce UV damage.
We love the cleaning power, finish and protection that Interior Glow leaves and the fact that such little product is needed to get the desired results. Very impressive indeed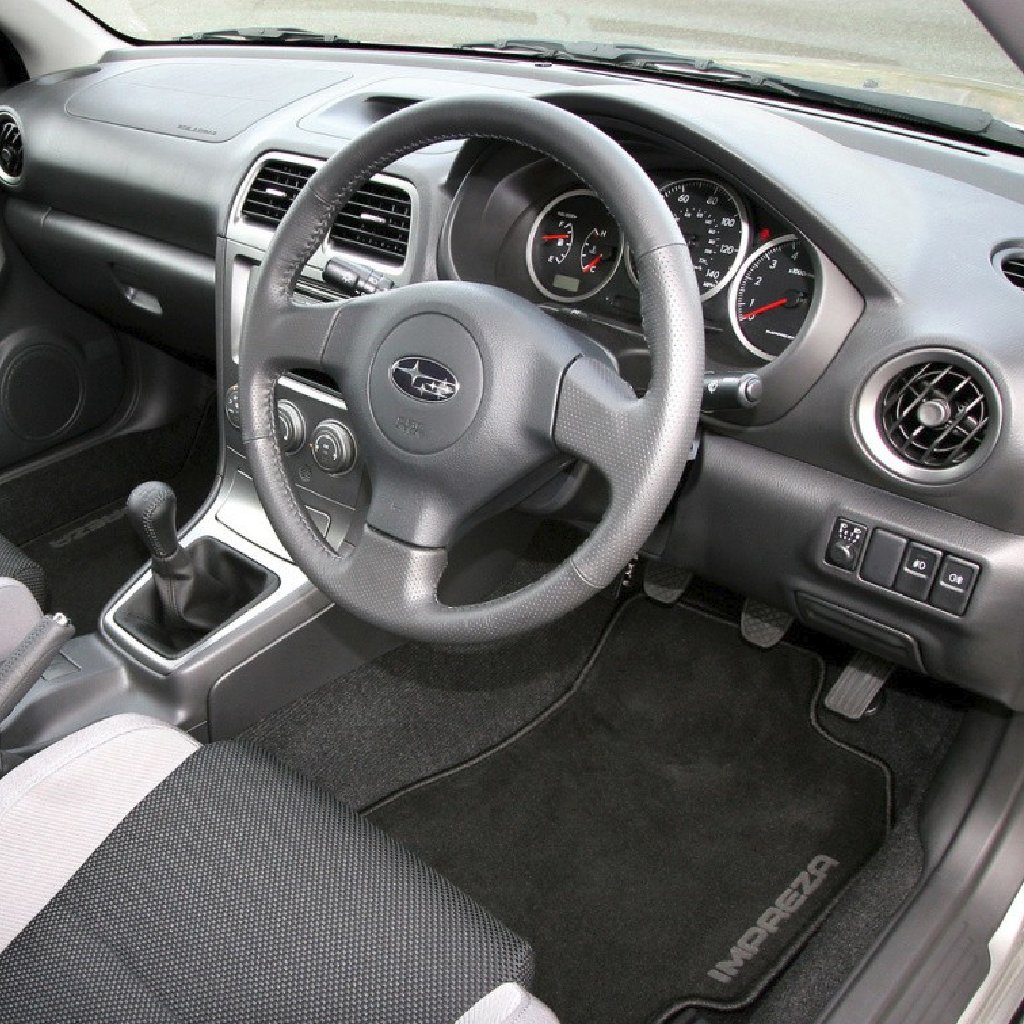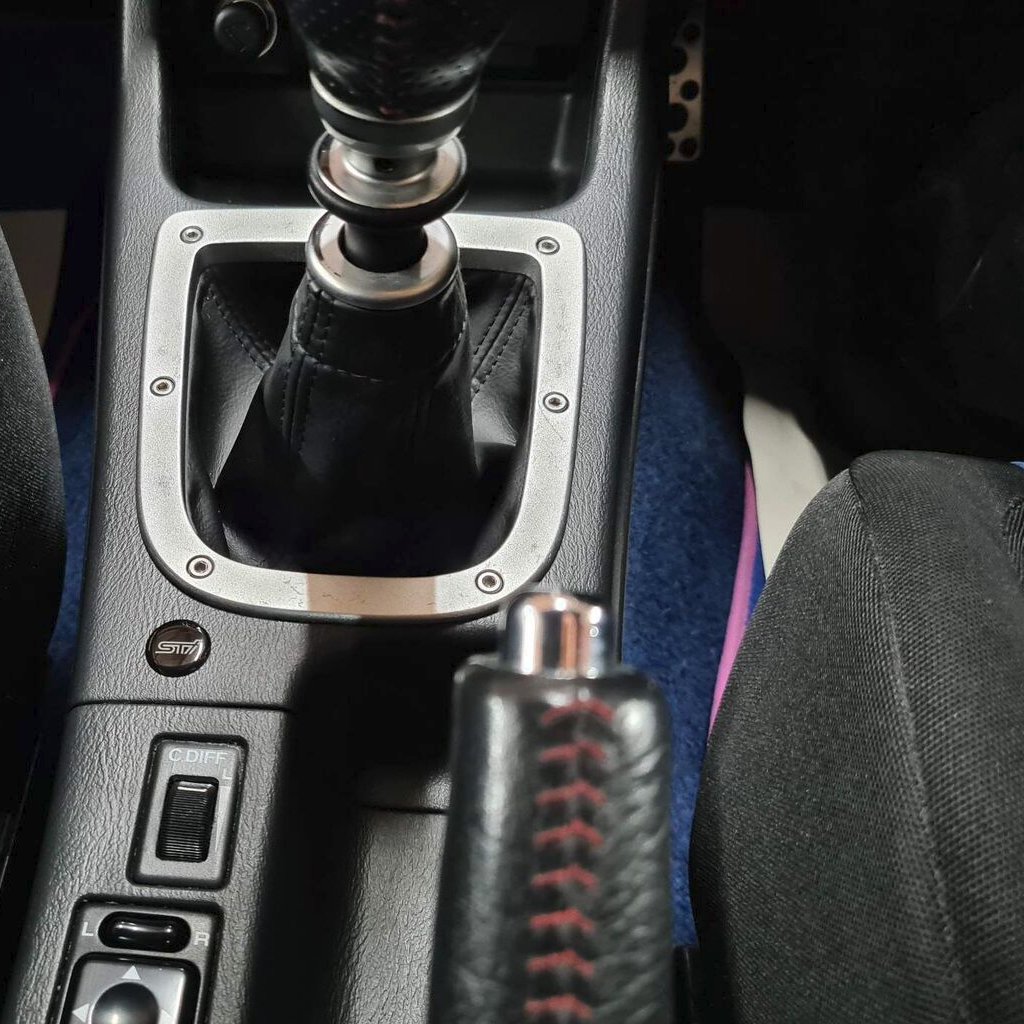 Get Featured On Waxed Perfection
Promote your brand & products. For shoutouts and business inquiries, direct message or email us info@waxedperfection.co.uk