Justyna Brys – Not just reserved for men, auto detailing for women is a great place to start for all you women looking to make sense of an industry built and dominated by men.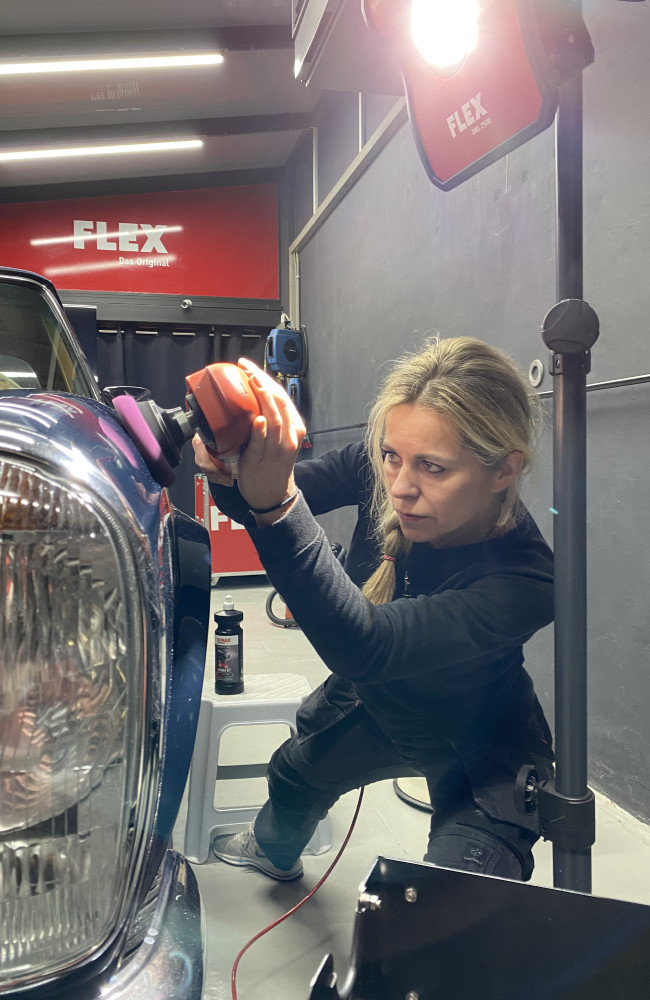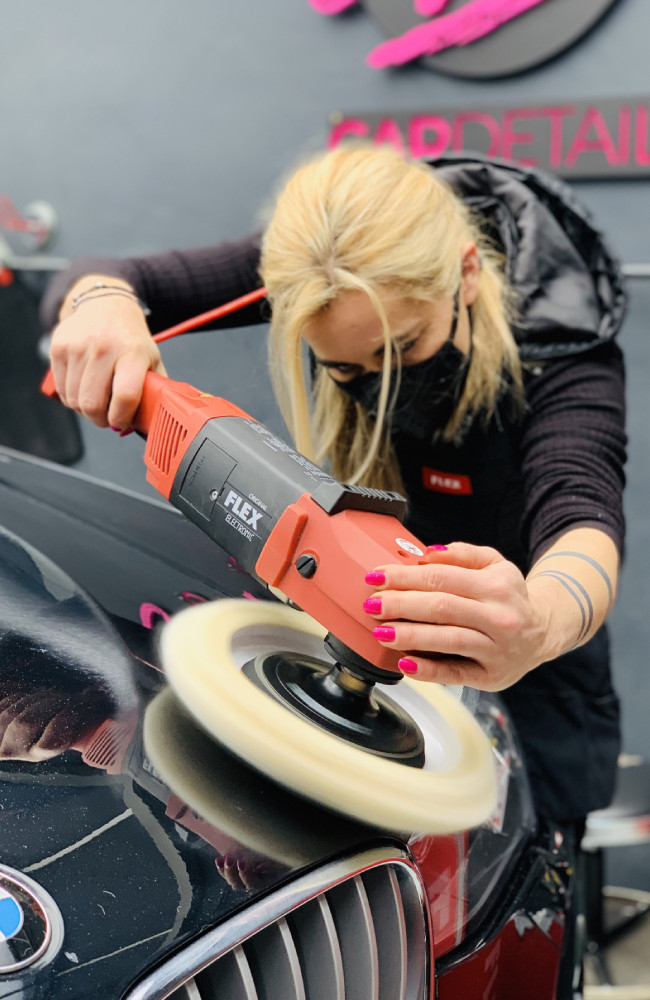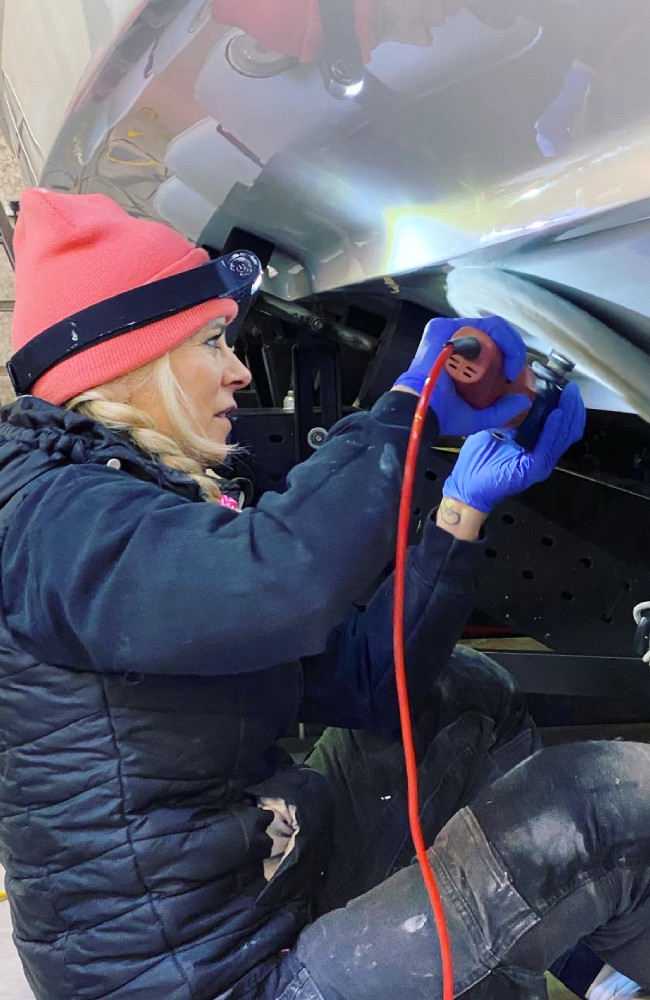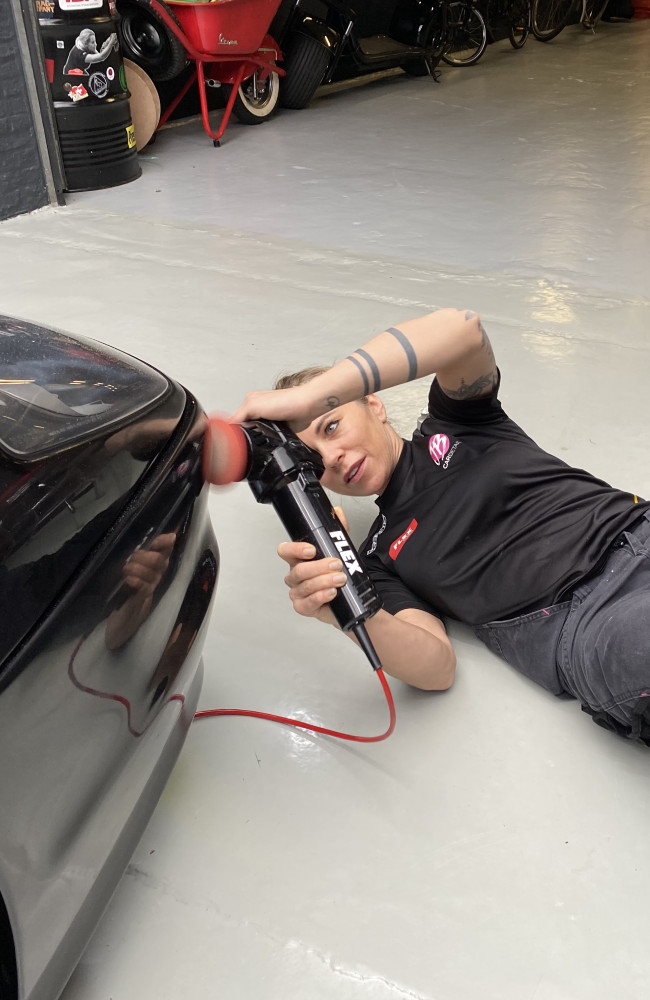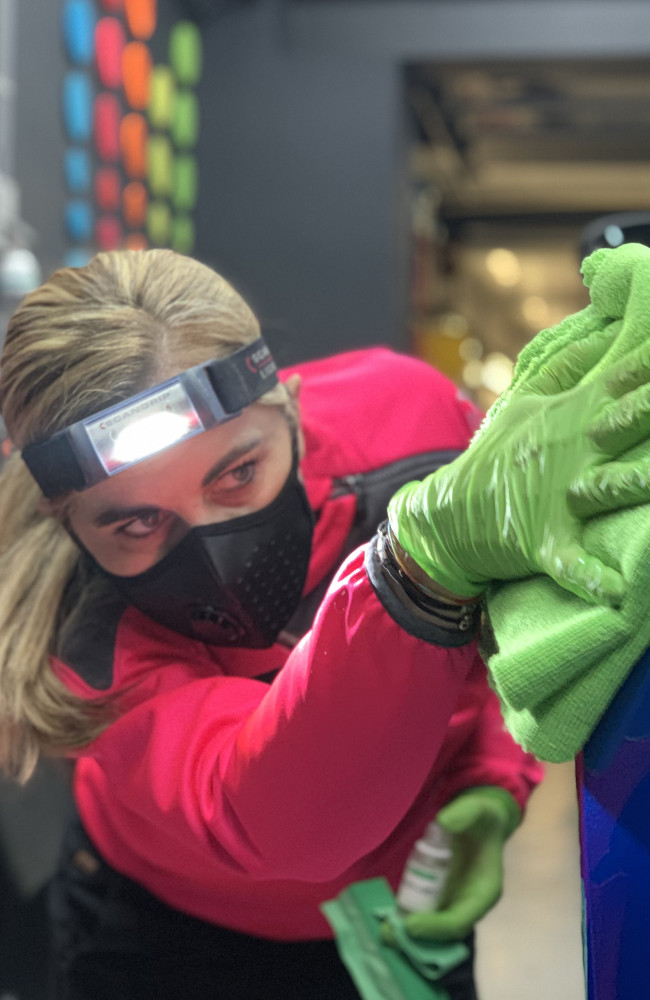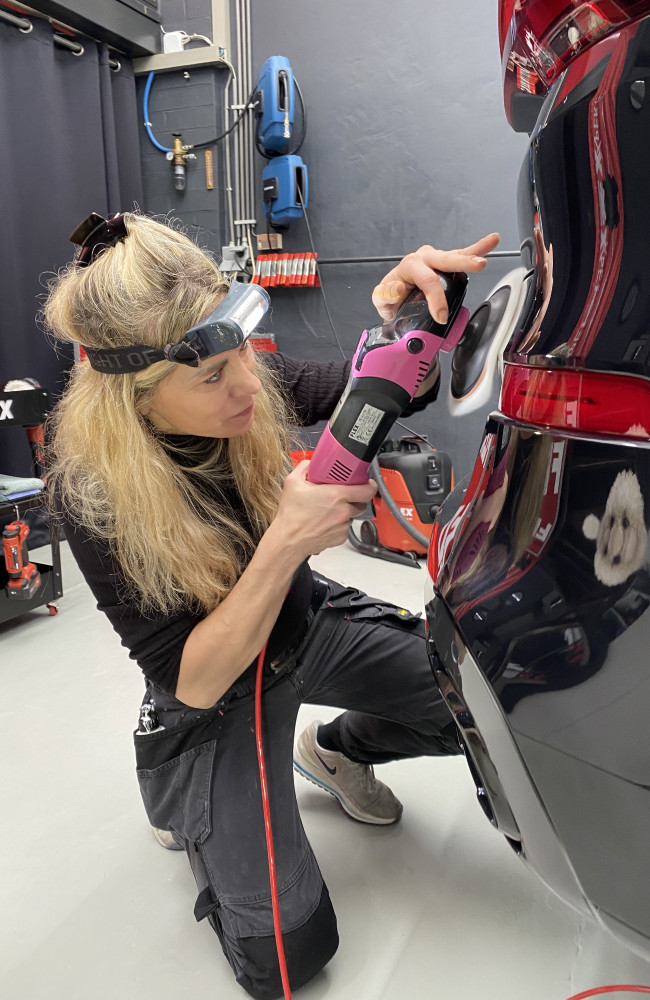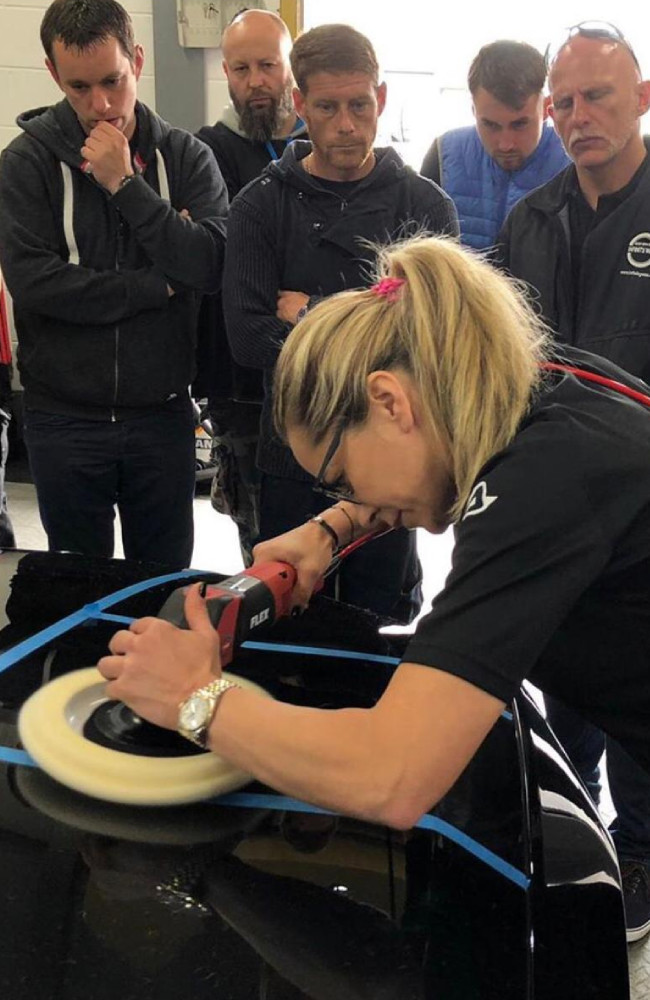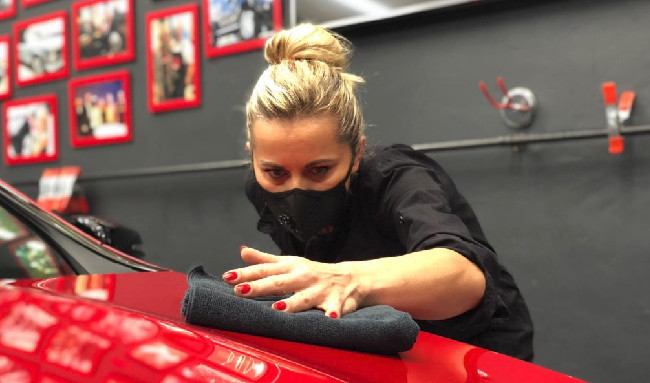 Justyna Brys of JB CarDetail - The Female Detailer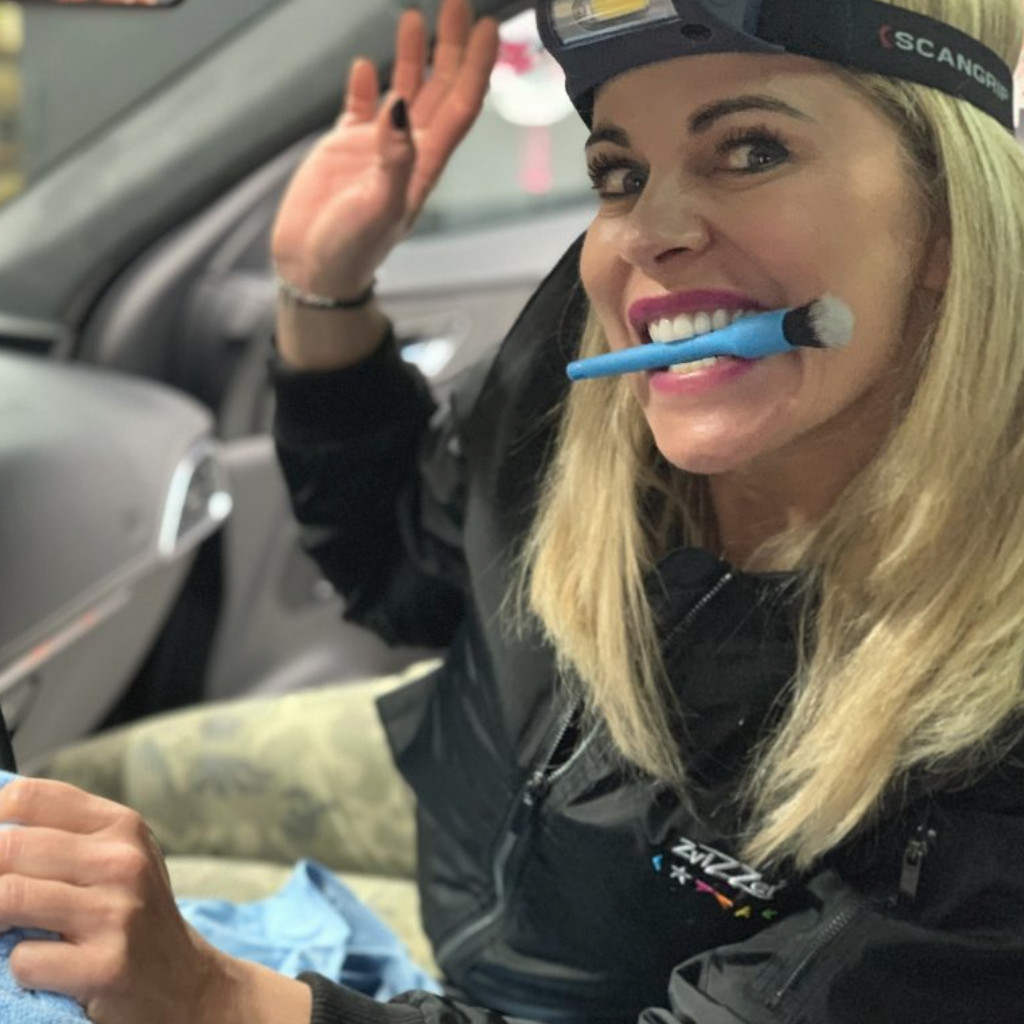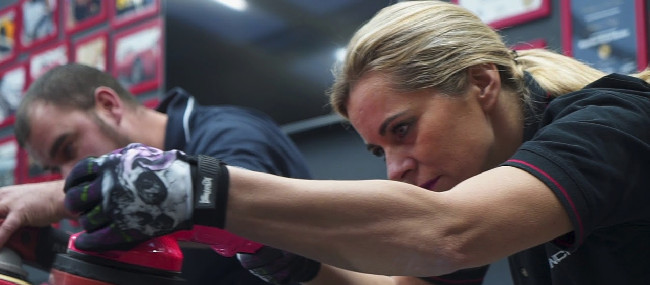 The expert in car detailing,
cleaning, polishing, coatings and waxing of your car or boat.
JB Cardetail
I have been passionate about car cleaning for over 26 years and have a general love for cars. I love the final results of a detail, by achieving perfection and handing over a shiny car. After my full-time job I found myself working in the evenings and at the weekends.
Once I had gained enough experience and built up a good customer base, I moved on from car washing and began to detail. It was a nice transition from car washing to detailing.
Since my popularity is reaching more people, I have attracted more customers and in turn also industry leaders, manufactures and big brands, also I've found influencers who are assisting me with achieving my new goals.
My ultimate goals would be to create my own car care products and creating an icon clothing brand.
If I can leave you with one final thought.
Do not quit your dreams! Stick to your passion, find your happiness and you will create a good story in life!
Justyna Brys
Owner: JB CARDETAIL
m: +32 (0) 475 766 363
w: www.jbcardetail.com e: justyna@jbcardetail.com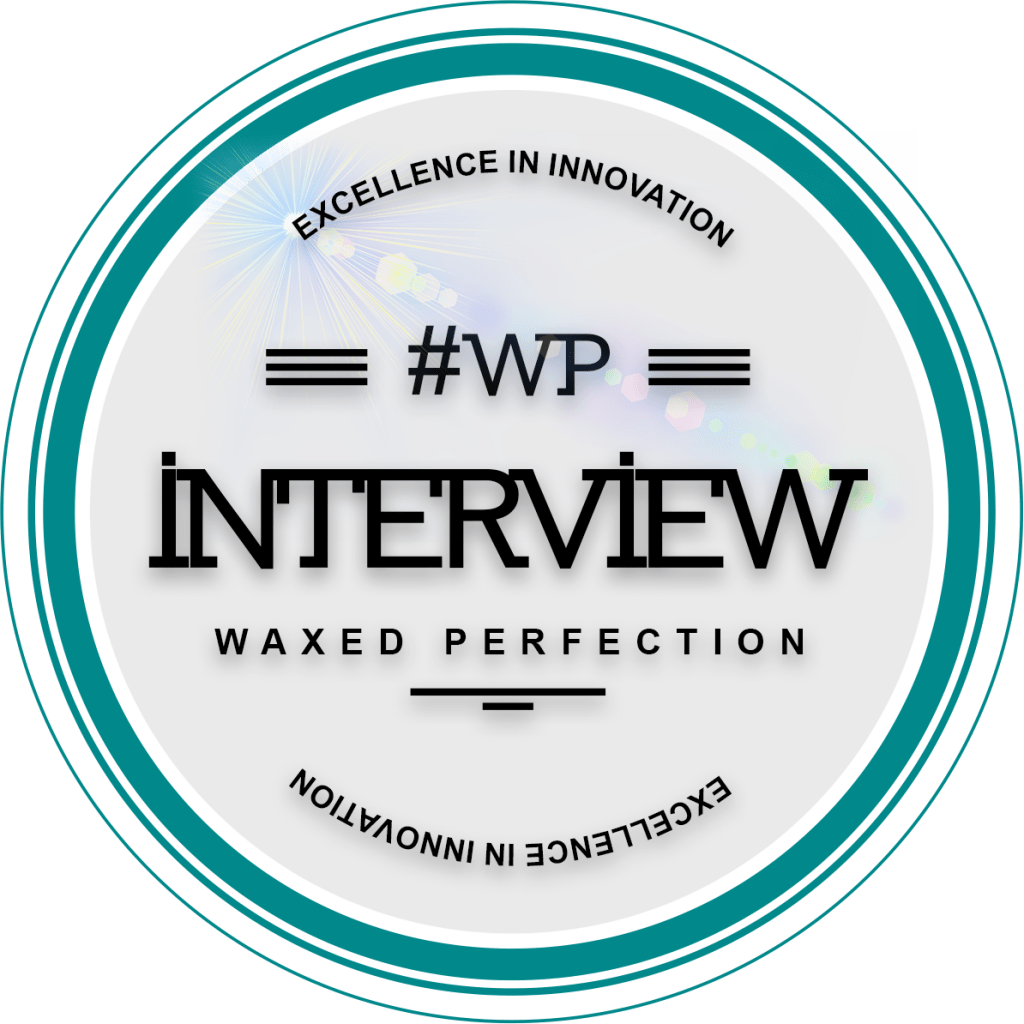 Meet Our Review Team
Car Care Product Reviews · Shampoos & Cleaners · Alloy Wheel Cleaners · Dressings & Protectants · Polishes · Waxes & Sealants · Leather Cleaners · Towels Pads & More
Join Our Team
We are always looking for new reviewers to ensure that we maintain diversity in our global reviews. We would love to hear from you if you have what it takes!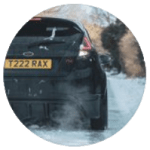 t222_rax
Reviews on all things Detailing & Valeting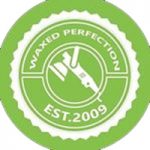 waxedperfection
Reviews on the best car care products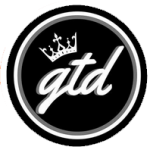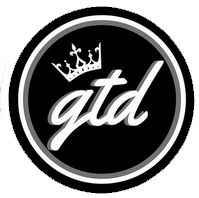 girlsthatdetail
Reviews on the latest car care products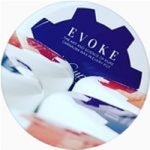 evokecarwax
The best car ceramic waxes reviewed