Blackout Stance Car Care & Detailing
Blackout Stance is the official automotive lifestyle brand, offering things from pressure washer adapters to air ride tanks. Blackout Stance offers quality detailing products, performance parts and automotive tool hire, to you, our car community.
We are currently partners with many great brands such as Ramair, Grinds and D2 Racing. As for all the detailers we are official stockists of Blitz Detailing, Mean & Clean plus many more.

We stock a wide range of specialised detailing products to keep your vehicle looking showroom ready.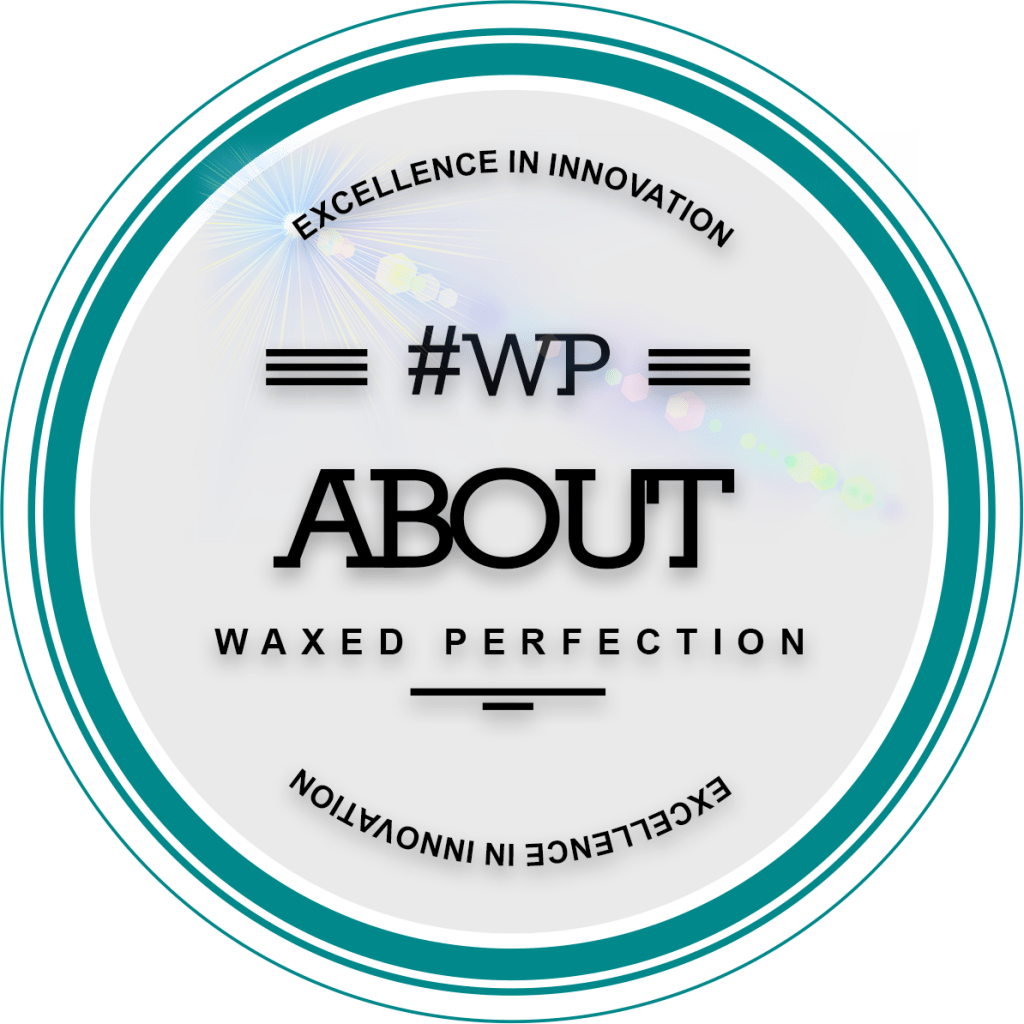 Meet Our Review Team
Car Care Product Reviews · Shampoos & Cleaners · Alloy Wheel Cleaners · Dressings & Protectants · Polishes · Waxes & Sealants · Leather Cleaners · Towels Pads & More
Join Our Team
We are always looking for new reviewers to ensure that we maintain diversity in our global reviews. We would love to hear from you if you have what it takes!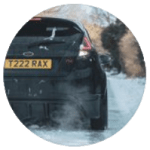 t222_rax
Reviews on all things Detailing & Valeting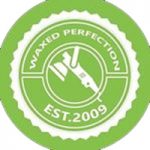 waxedperfection
Reviews on the best car care products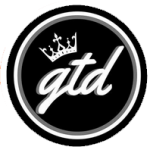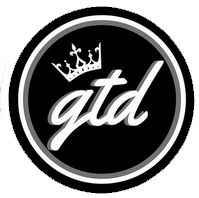 girlsthatdetail
Reviews on the latest car care products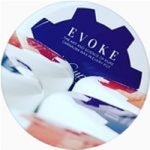 evokecarwax
The best car ceramic waxes reviewed